Two city parks win Green Flag award again
Green award: Two open spaces in Lincoln have won a prestigious national award —again!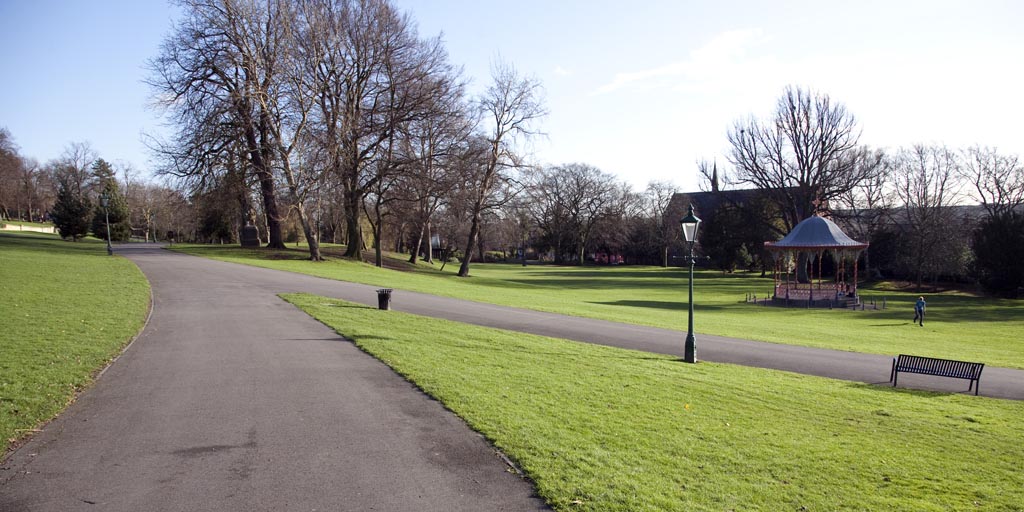 Two of Lincoln's green spaces are celebrating after winning a Green Flag award — again!
Hartsholme Country Park was awarded the accolade for the fifth time in a row, while the Arboretum won the award for the eighth time.
The Green Flag is a 16-year-old scheme which awards England and Wales' best green spaces. To win, the area must be welcoming, safe, well-maintained and involvement of the local community.
The Arboretum was the first green space in Lincolnshire to be awarded a Green Flag in 2004, following a £3 million revamp in 2003.
Meanwhile, Hartsholme Park is maintained by City of Lincoln Council officers, but they are supported by a team of volunteers to help keep the park to standard.
Councillor Donald Nannestad, Portfolio Holder for Health and Recreation the City of Lincoln Council, said: "We are really proud to have achieved Green Flag status for these two wonderful facilities.
"Our parks are vitally important for the future health and well being of Lincoln residents and so it's essential that we work hard to ensure they are well-kept facilities and that we get local communities involved as much as possible whether that's through volunteering, or simply by attending one of our many events.
"We are well blessed in Lincoln for having good quality open spaces in the heart of the city.
"Having the Green Flag statues means residents and visitors can be assured that they are in a clean and safe environment that is amongst the best parks in the country."
This year, over 1,000 parks across the country received a Green Flag, the highest amount yet.
The scheme is also looking to expand into new countries, such as Germany and the Netherlands.
Paul Todd, Green Flag Award Scheme Manager, said: "We are thrilled to announce yet another record-breaking year for Green Flag Award parks and green spaces.
"A Green Flag Award provides national recognition for the achievements of all those whose hard work and dedication has helped to create these fantastic places for all to enjoy.
"I must also thank all this year's 800 plus volunteer judges for their magnificent efforts in assessing an astounding number of applications."
Source: City of Lincoln Council