Lincoln villages in the running for county's best kept award
Best kept villages: Two Lincoln villages are in the running to win an award for being some of the best kept in Lincolnshire.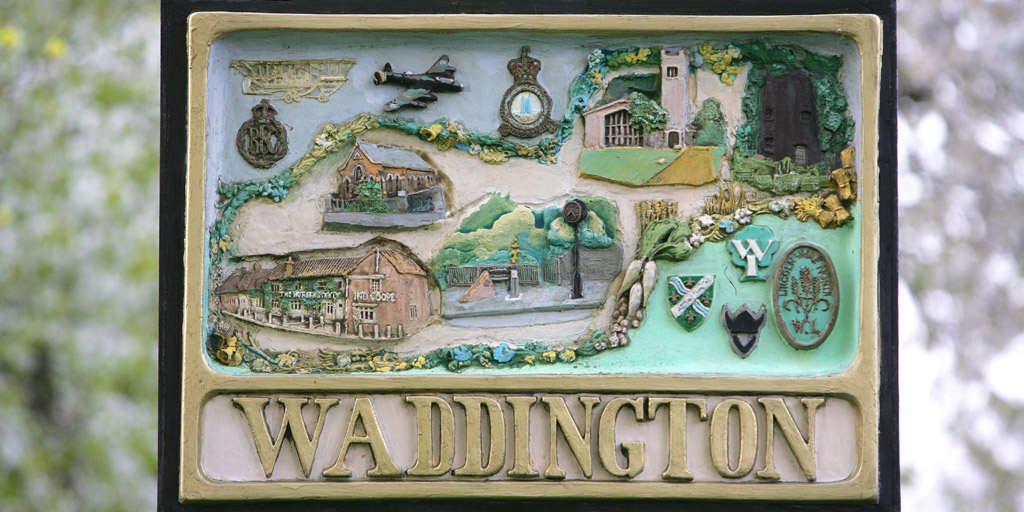 This year's search to find the best kept village and small town in Lincolnshire has seen Lincoln villages Waddington and Metheringham make it through to the second round of judging.
The two villages will join 25 other competitors in the same class during the next round of the county-wide contest.
Initially, around 20 villages and small towns from North Kesteven entered the competition which is now celebrating its 50th year in Lincolnshire.
The competition is divided into five categories, based on the size of the population of each village and small town.
The long-running contest is organised by Teresa Palmer from Community Lincs and is run in partnership with the Lincolnshire branch of Campaign to Protect Rural England.
Sponsors of the competition include Lincolnshire County Council, Lincolnshire District Councils and Pennells Garden Centres.
North Kesteven District Council Leader, Marion Brighton, said: "We wish you all the very best of luck and look forward to the results in the next round of judging."
"We would also like to extend our best wishes to Coleby and South Kyme as past winners ahead of judging in their category in September."
The next round of judging will take place from August 1 in which entrants will attempt to secure a place in September for the final round of the competition.
A complete list of second round competitors can be found here.