Funds for first compressed natural gas filling station in Lincoln
Step up the gas: Council awarded £800k to develop a new Compressed Natural Gas filling station in Lincoln.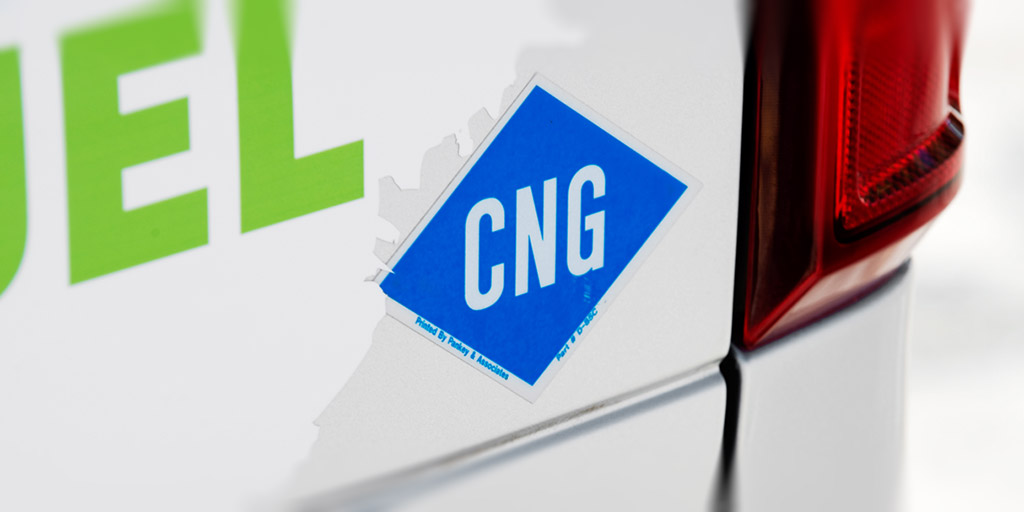 — This story first appeared in the Lincolnshire Business Week email newsletter, delivered to your inbox every Monday morning. Subscribe free here.
---
Lincolnshire businesses have been awarded £800,000 to develop a new Compressed Natural Gas (CNG) filling station in Lincoln for commercial vehicles.
The funds come from the Department for Transport and the Technology Strategy Board to build one of the first CNG filling stations in the country on Whisby Road in the city.
The grant will be used to build the filling station, buy new vehicles and retrofit others with dedicated and dual fuel technology.
The bid was put together by a group of local businesses – Lindum Group, Denby Transport, Cartwright Brothers, Hargreaves (UK) Services Ltd, JouleVert Ltd – working with the County Council and CNG Services Ltd.
County Councillor Eddy Poll, said: "The gas is cheaper and more environmentally friendly than traditional fuels, reducing carbon emissions by 15% to 30% and improving air quality too. Other businesses can use the CNG filling station too, which is great."
Colin Matthews, Managing Director at JouleVert Ltd, said: "The opportunity for a number of local businesses to lead the market in bringing significant Carbon savings with air quality improvements was too compelling to pass up. If more hauliers or van users want to join in then contact us. No other facility like this currently exists in Europe.
The bid forms part of the county council's Low Carbon Transport Strategy to support development of alternative fuels for road transport. CNG reduces particulate emissions by 95% and reduces nitrogen oxide emissions by 75%, compared to diesel vehicles.
Further work on the detailed design and location on Whisby Road, Lincoln can now progress with construction expected in summer 2013.