September 6, 2012 11.33 am
This story is over 116 months old
Lincoln Castle Lucy Tower 14m tree to be removed
Castle tree: Council is seeking the removal of the 14-metre-high Sycamore tree from the centre of the Lucy Tower in Lincoln Castle.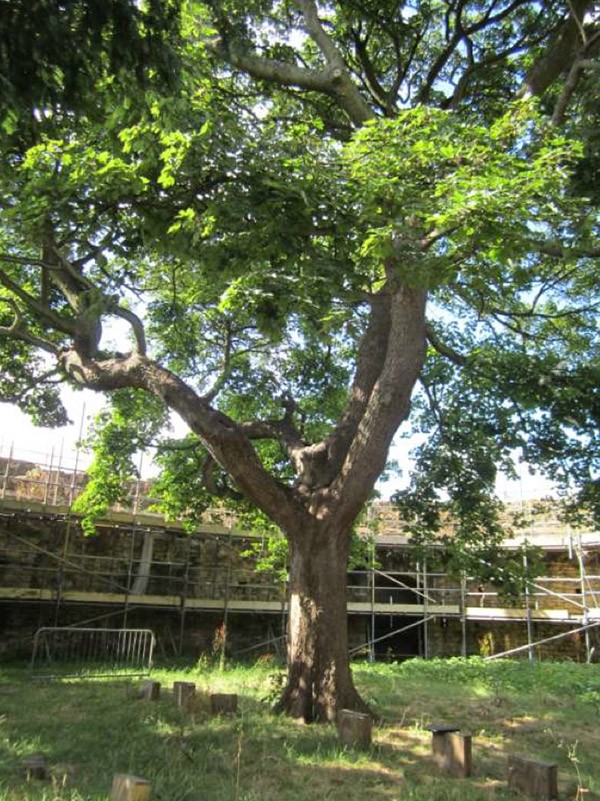 Lincolnshire County Council is seeking the removal of the 14 metres high Sycamore tree from the centre of the Lucy Tower at Lincoln Castle.
The council is spending £20 million to revamp Lincoln Castle with a new vault to showcase Magna Carta, complete wall tours and free access by 2015.
The felling of the tree would be part of work to restore the castle walls and introduce complete wall tours.
The tree is located within the Cathedral and City Centre Conservation Area No. 1 but is not protected by a Tree Preservation Order.
The whole of the tree is not visible from any vantage point besides from within grounds of the tower.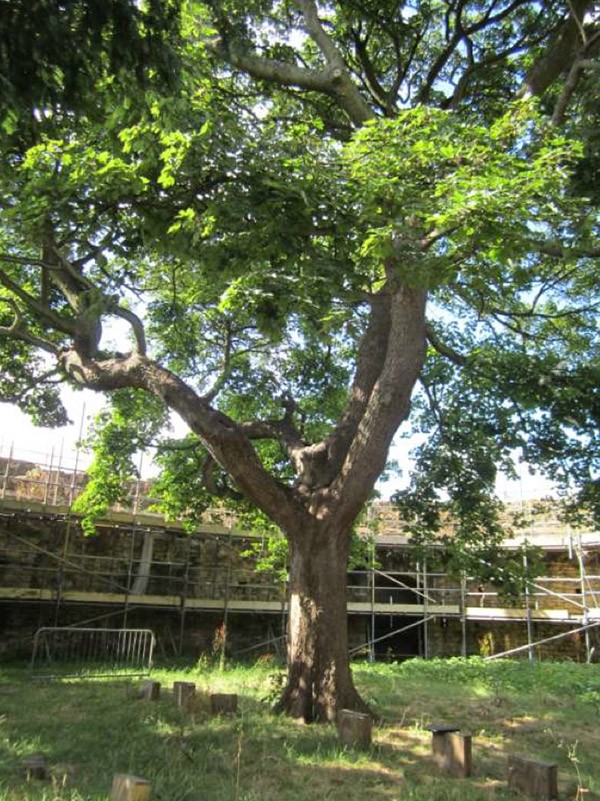 The walls of the tower are around 5 metres high and allow only the top half of the crown to be clearly visible from the castle grounds and viewpoints in south Lincoln.
The main stem of tree forks to form four major crown limbs at approximately 3 metres above ground level that support the remaining crown branches.
Some of the limbs have been pruned in the past and the north facing side suffered some storm damage in the past and has lost a large branch, with the wound causing some decay.
Generally, the remainder of the tree appears to be reasonably healthy, Paul Seddon, Development Service Manager at City Council explained in his planning report.
He said: "Whilst no evidence currently to support the applicant's claim that the tree is causing damage to the fabric of the tower, the tree is a large mature specimen and if it remains in this location there will always be a possibility of damage.
"I would not wish to accept the removal of the tree purely on this basis but have some sympathy with the applicant regarding the future maintenance requirements and the ongoing risk from this tree in this location, particularly given the investment currently being undertaken at the castle."
Public consultation is not required for this type of tree application and cannot be insisted upon, although the City Council advised it felt would be beneficial inform all local residents.
The City of Lincoln Council Planning Committee will look over the application on Wednesday, September 12.