September 17, 2012 9.00 am
This story is over 116 months old
Remove the logo, remember the brand
Better brand: In this week's marketing column, Lisa Yates explains how a brand shouldn't just fall back on its logo, and how to create a strong identity.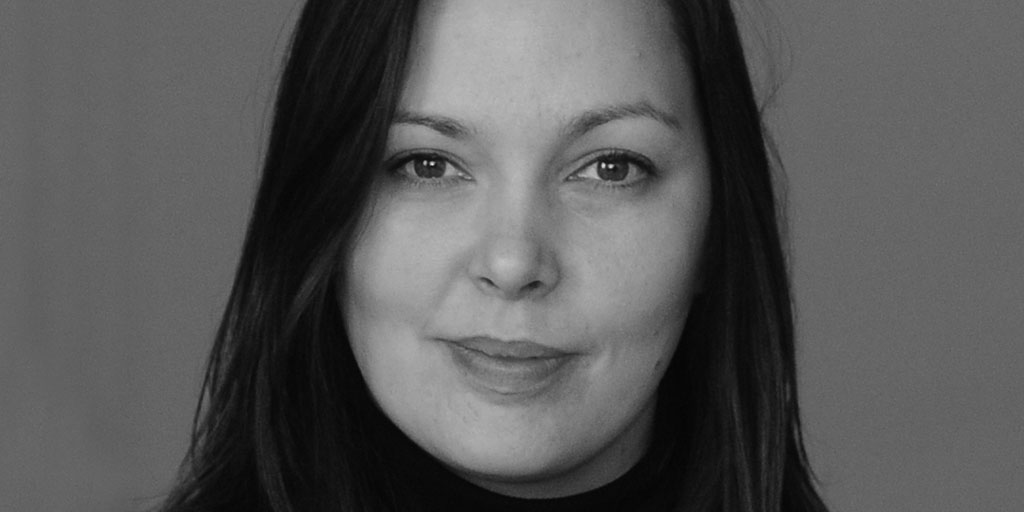 Is your business defined by your logo? Would people recognise your brand if your logo was taken away? In an expert comment series for The Lincolnite, Lava's design manager, Lisa Yates, explains how a building a brand is about much more than just words and symbols.
---
The Burberry check is so iconic that it doesn't need words or a logo to make it identifiable; it is the same with Coca Cola or Ikea. Some brands are so iconic they don't need words to tell their story. Shapes, fonts, illustrations, colours, images and patterns can all be used to create a brand that is easily identifiable without a logo.
Guinness is a great example of where strong photography can be used to create a striking, emotive and immediately identifiable brand. However, Cath Kidson uses specific patterns to appeal to its intended target audience. Coca Cola uses its infamous font and unique glass bottle shape to sell it brand to its customers.
So what can you do to build on your brand and make it more identifiable? Here are some top tips to creating a visual element that doesn't rely on your logo.
Use what you already have – Decide on design elements that reflect the identity of your business. Does your logo contain a recognisable shape, font or colour that you can develop into a visual identity?
Simplicity – Keep it simple. Don't introduce too many visual elements as it will confuse your followers and dilute your brand message.
Consistency – Make sure the visual devices you come up with reflect your brand identity. If you haven't done so already, I would recommend developing a set of brand guidelines to help maintain a consistent approach.
Creativity – Come up with creative applications where you can use your visual element to create impact. Adidas was very successful with this when they released an advert with its iconic three stripes running up the side of the Arc de Triomphe in Paris.
Stand out – Look at what your competitors are doing and do something completely different. This is where being unique really counts.
The important thing to remember is a logo is not your brand; it is only one aspect of the creative elements you use to sell your identity. While your logo is one of the simplest ways for your customers to identify your business, introducing other visual elements to make your brand stand out is the key to promoting your company's overall identity.