October 16, 2012 2.24 pm
This story is over 116 months old
Lincoln gets to vote for Bonfire Night pop-up pub
Inflatable pub: As part of Bonfire Night celebrations, a Lincolnshire event will be given the chance to get an inflatable pub.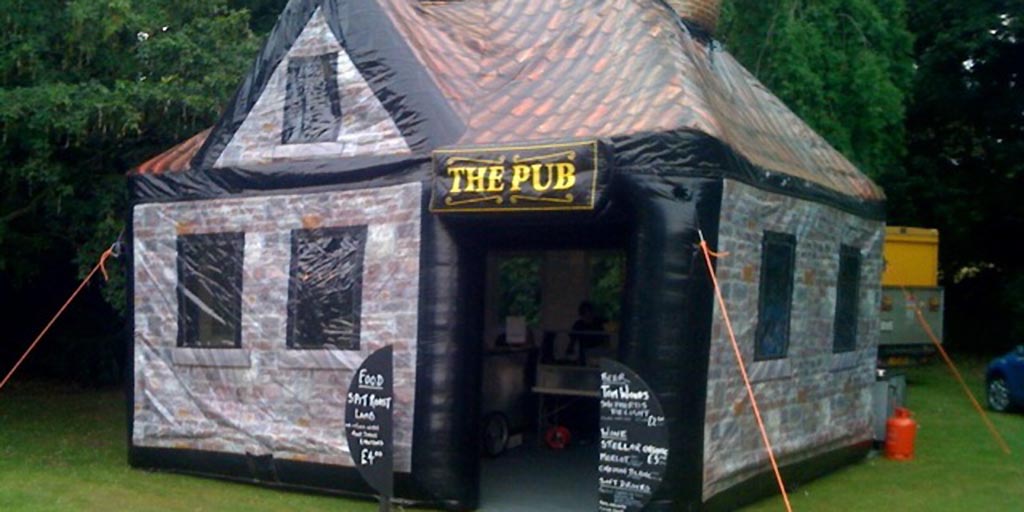 Lincoln residents can vote to get the Pop-Up Pub to visit their local bonfire party on November 3.
The Pop Up Pub from the Tastes of Lincolnshire & Select Lincolnshire Partnership is intended to bring fun to an event and support areas missing a local pub.
The Bonfire Night destination of the inflatable Pop Up Pub however must be voted by local residents.
Any planned event is eligible for the public vote from the Select Lincolnshire website, and the location with the most votes will win.
Residents can submit their choice of event and why it deserves a pop-up pub. Those on Twitter can also take part by tweeting their choice with the hashtag #POPUPLincs.
Each voter will alsobe entered into a prize draw to win a selection of Lincolnshire food and drink.
Voting closes on October 21, and the winner will be promoted by the Select Lincolnshire & Tastes of Lincolnshire Partnership leading up to the event.
If the winner already has a local pub at the event, Tastes of Lincolnshire & Select Lincolnshire Partnership will work with the pub to support their business and promote the event.
Source: Select Lincolnshire