October 5, 2012 2.39 pm
This story is over 116 months old
Lincoln poet's 120th anniversary marked
Celebrating a poet: This week marks 120 years since Lincoln poet Lord Tennyson's death.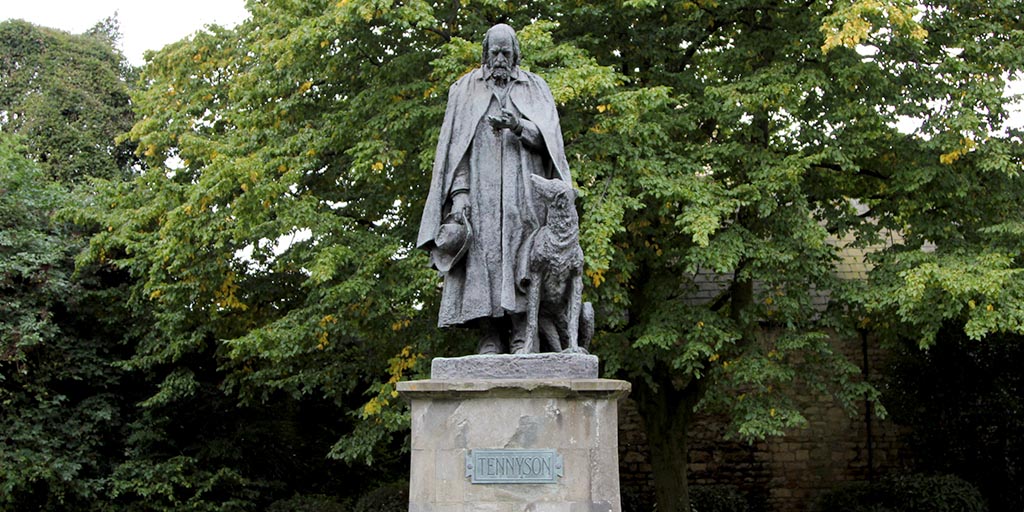 This week marked the 120th anniversary of the death of Alfred Tennyson, poet from the Victorian era who was also a Lincoln local.
Lord Tennyson was born in 1809, and unlike many poets and artists of the time, he was appreciated in his own era.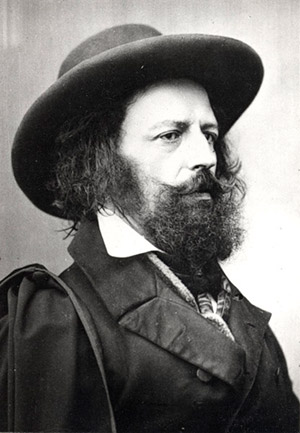 He was the man behind the poem Charge of the Light brigade, and a statue can be found outside the east side of Lincoln Cathedral.
Grace Timmons, access officer at the Tennyson Research Centre, said: "He was loved by a huge spread of the population; he became massively popular over the course of his lifetime.
"He was popular with a wide spread of generations, from young children to Queen Victoria. His work was for everyone."
The subjects of his work varied, and it was noted his wife was a source of inspiration.
Grace added: "In his early career he wrote about lonely depressed woman and on occasion his was known to have written about Arthurian legends. It was also thought his wife inspired some of his work."
Tennyson died in 1892 of gout at the age of 83, and a sign was placed outside of his house to announce his death.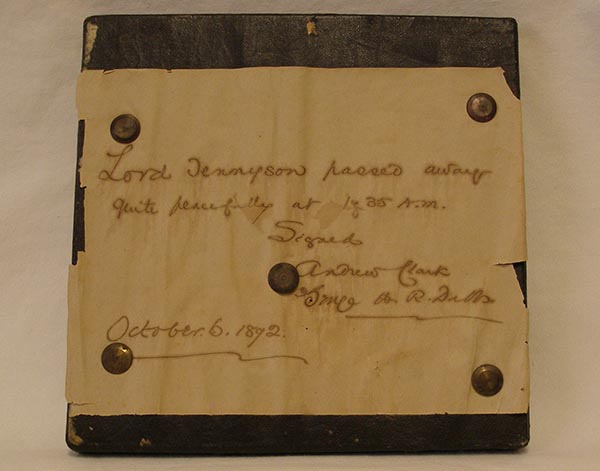 A number of objects related to his death and other aspects of his life are available for the public to view, including the handkerchief he coughed in just before he died.
However Grace mentioned that his family contributed to the hype over his death.
"We think his family may have added a few items along the way to hype up his death. Like a book of Shakespeare which he apparently had by his bedside with marked pages as he was meant to have been reading as he died."
If you would like to learn more about Tennyson, you can visit the Tennyson Research Centre in the dome of the Lincoln Central Library.
Book ahead by calling 01552 782040 or emailing [email protected] Alternatively, you can follow the team on Twitter.