November 29, 2012 12.12 pm
This story is over 115 months old
£2k reward for recovery of stolen lorry and forklift
Cash reward: The victims of a high value commercial burglary are offering a reward to recover their £30k lorry and forklift stolen.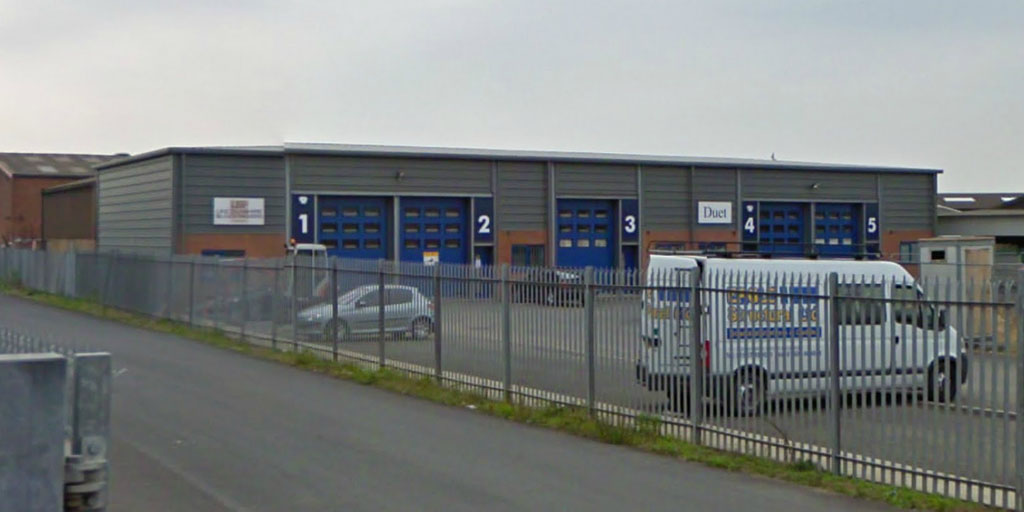 A reward of £2,000 is being offered after plant machinery was stolen in Lincoln.
The high value burglary took place some time between 4.10pm and 4.45pm at Lincolnshire Block Pavers Ltd in Exchange Road in Lincoln on November 25.
Burglars broke into a compound and stole a white Isuzu dropsied flatbed lorry with a green and black Avant 750 series forklift truck on the back of it.
Both the vehicles had an orange light on top. The combined value is estimated at around £30,000.
The owners are offering a £2,000 reward for information leading to the return of the vehicles and a conviction.
Anyone with any information is asked to contact PC Julie Palmer Simpson via the non emergency 101 number, quoting incident number 43 of November 26, 2012, or call independent charity Crimestoppers anonymously on 0800 555 111.