December 20, 2012 9.43 am
This story is over 114 months old
Three arrests per day in Lincolnshire campaign against festive drink driving
Drink drivers: Lincolnshire Police arrested around 3 people per day so far in their campaign against festive drink driving.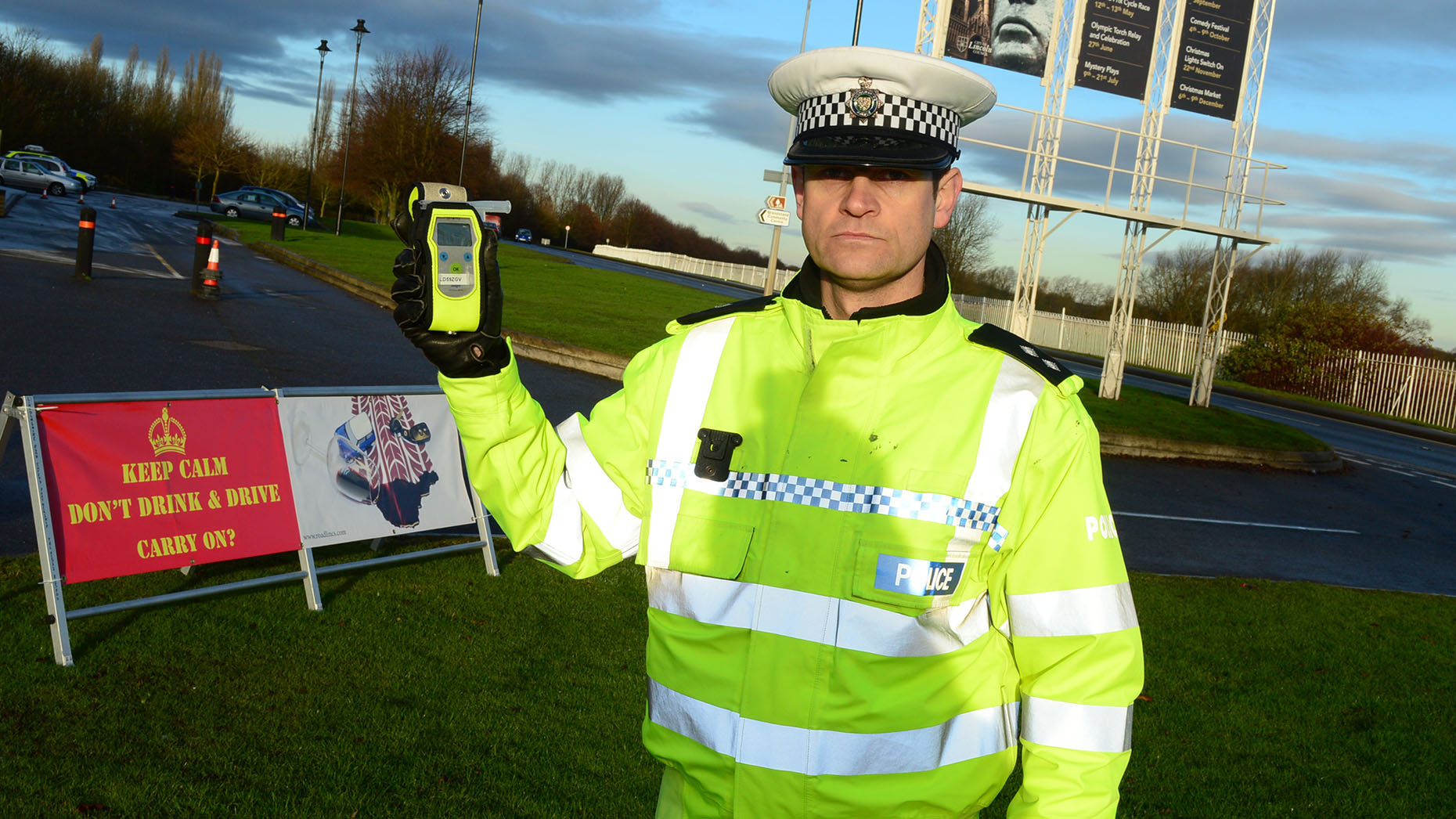 Since the launch of Lincolnshire Road Safety Partnership's Christmas drink driving campaign, 57 people have been arrested for driving under the influence in the county.
The campaign began on December 1, with the official launch on December 4 — this averages almost 3 people a day caught with alcohol in their system.
Those 57 people will now face a court case, a possible driving ban, fine and a conviction that remains on their license for 11 years.
Lincolnshire Police's road safety partnership visit bars, pubs and clubs in Lincolnshire to distribute beer mats and posters with the campaign message.
Police also target vehicles with leaflets reminding drivers of the consequences of drink driving, the penalties and the futility of trying to measure their own limit.
More breath-testing will be done at the road side, and also at road traffic collision scenes.
Lincolnshire Road Safety Partnership also gave out 9,000 Winter Warmer drinks to people at the Lincoln Christmas Market — a non-alcoholic cocktail.
The recipe for the cocktail and other driver-friendly drinks can be found in JD Wetherspoon bars in the county.
Det Insp Rob Grace, head of Casualty Reduction for Lincolnshire Road Safety Partnership, said:
"People are clearly not getting the message.

"Any level of impairment increases the risk of you killing or injuring an innocent person, one of your friends, family, or yourself.

"We will continue to target these people, and if you fail a test you will probably lose your licence, and if you kill someone, you will probably go to prison.

"I urge everyone to report to the Police any driver who they suspect, does, is, or about to drive under the influence of drink or drugs."