January 17, 2013 9.59 am
This story is over 130 months old
In pictures: Inside the £4.3 million Lincoln heart centre
New facilities: The newly built Lincolnshire Heart Centre at Lincoln County Hospital is ready for use. Here is a peek inside the unit.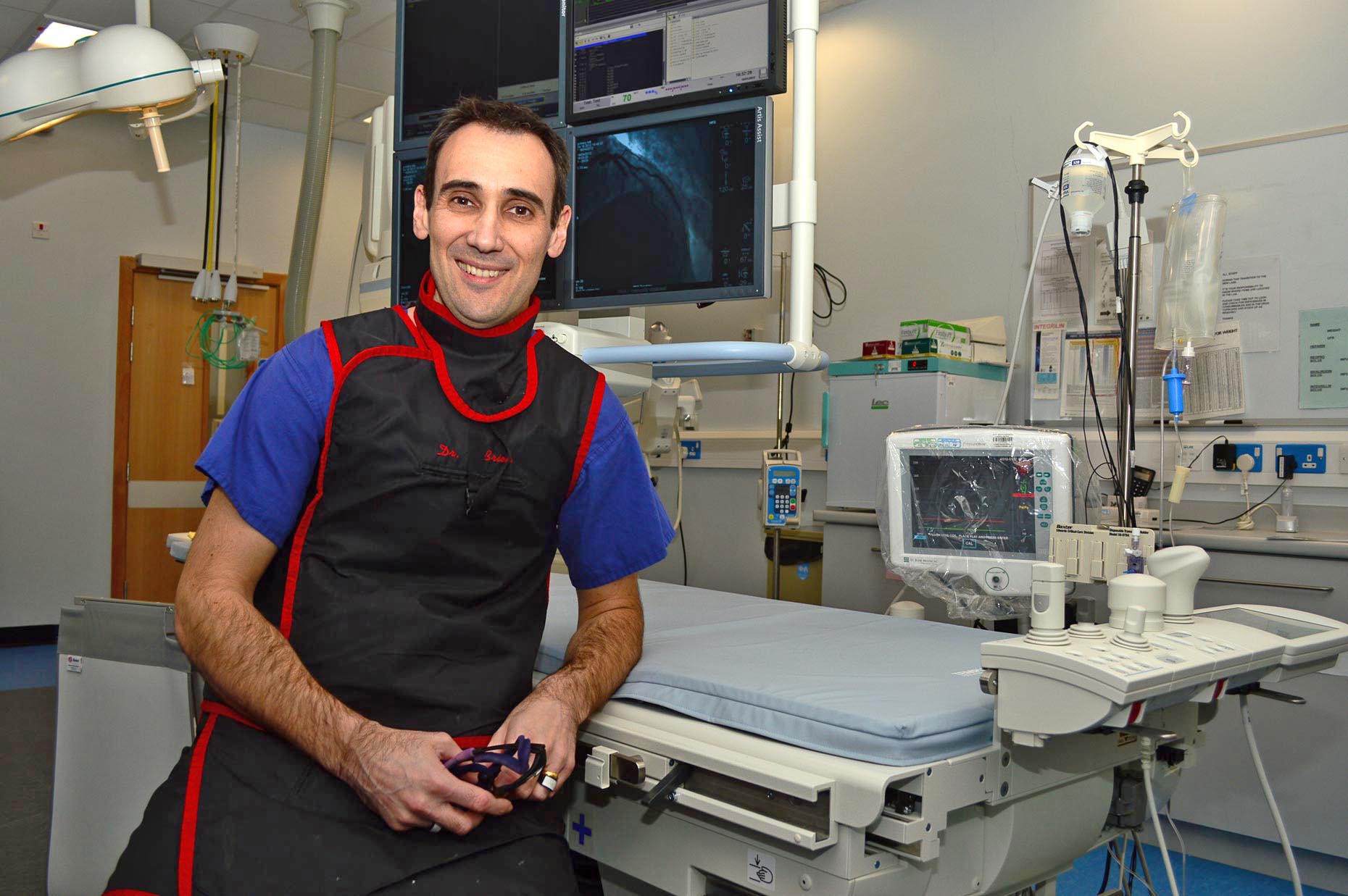 After a £4.3 million development, the Lincolnshire Heart Centre at Lincoln County Hospital is now officially open for use.
The new unit means the heart facilities can double in size and increase the number of specialist staff, and provide services on a 24/7 basis, 365 days a year, county-wide.
The Lincolnshire Heart Centre will offer primary angioplasty (PPCI), which is the best available treatment for people suffering a heart attack.
The procedure uses a small balloon inserted into the heart from the arm or the leg to unblock a blocked artery which is usually the cause of a heart attack.
Dr David O'Brien, Consultant Interventional Cardiologist and Clinical Lead for the project at United Lincolnshire Hospitals NHS Trust, said: "This is a really exciting development for Lincolnshire as the new heart centre will enable us to offer this first class treatment to all patients across the county."
Here is a look inside the heart unit and the facilities inside.