Lincoln Jessops closed after chain collapsed into administration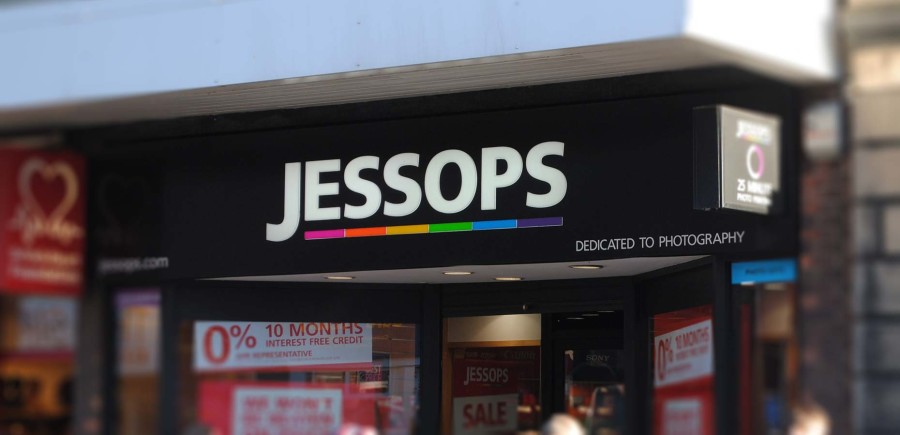 Camera retailer Jessops has shut all its stores, including three in Lincolnshire, after the chain collapsed into administration on Wednesday.
The group employed around 1,370 people at 187 stores.
In Lincoln, Jessops shut the store on the lower High Street, while in Grimsby and Boston the chain's stores have closed as well.
Jessops is the first retail casualty of 2013, after late last year the Comet chain went into administration and closed its stores, including one in Lincoln.
Price Waterhouse Coopers (PwC) were appointed as administrators of the The Jessop Group Limited on Wednesday.
Rob Hunt, joint administrator and partner at PwC said on Friday:
"It is apparent that we cannot continue to trade and as a result we have had to make the difficult decision to begin the closure of all 187 Jessops stores at the close of business today.
"Regrettably, this will result in around 1,370 job losses across the stores with further job losses likely, in due course, at the head office in Leicester.
"The stock will be collected over the coming days and returned to a central warehouse. It will be returned to suppliers if they are entitled to it. As a consequence of the closure, Jessops is no longer able to accept returned product from customers.
"This is an extremely sad day for Jessops and its employees. We are very grateful for the support we have received since our appointment and we will continue to ensure that employees are paid as they assist us during the closure."
Jessops' turnover in the year to December 31 2012 was £236 million. However, its core marketplace has seen a significant decline in 2012 and forecasts for 2013 indicate that this decline would continue.
According to PwC, the position deteriorated in the run up to Christmas as a result of reducing confidence in UK retail.
Despite additional funding being made available to the company by the funders, this has meant that Jessops has not generated the profits it had planned with an impact on its funding needs.