February 15, 2013 12.13 pm
This story is over 112 months old
£3,000 reward for information on Lincoln knife-point shop robberies
Reward offered: Crimestoppers are offering a large reward in exchange for information on seven knife-point shop robberies in Lincoln in the last two months.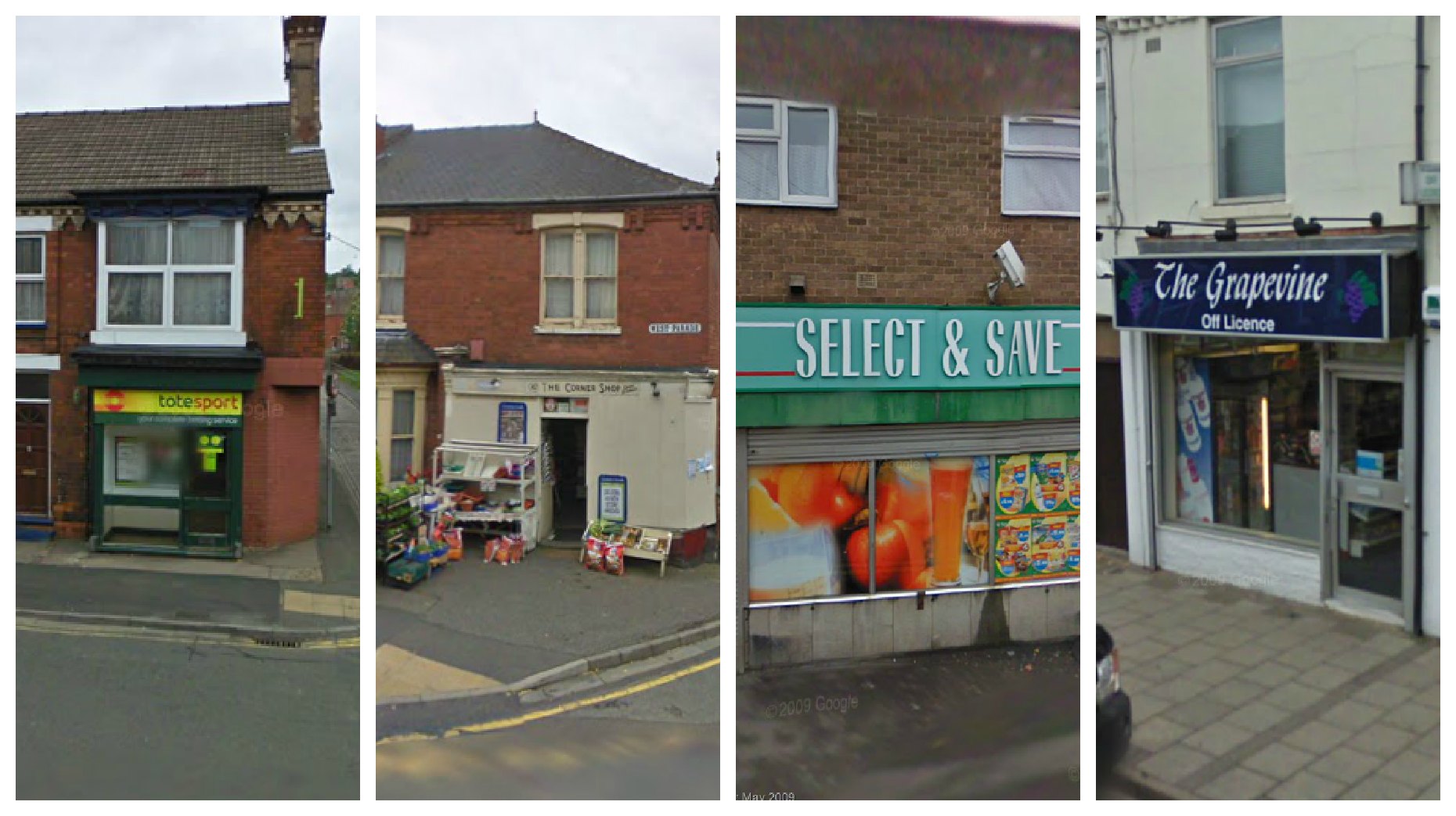 Charity Crimestoppers is offering a reward of up to £3,000 for information on the spate of robberies on several Lincoln businesses this year.
Between January 1 and February 11, there have been seven incidents of masked offenders entering shops and threatening staff with a knife. The offenders then leave with goods.
Recent incidents include two men entering a Lincoln bookmakers and threatened a female member of staff with what was described as kitchen knives, and the Corner Shop on West Parade was targeted by a man with a knife, who left with a small amount of cash.
The incidents happened at any time of the day during opening hours, and the type of businesses and offence vary.
Crimestoppers are offering the £3,000 reward for anonymous information sent via their 0800 555111 number that leads to an arrest and conviction for any of these crimes.
Senior Regional Manager for Crimestoppers, Sue Langley, said: "I am appalled at this spate of robberies that has hit Lincoln in recent weeks and it makes me angry that innocent people running their businesses are being targeted.
"Don't let the person or people responsible for these crimes get away with their actions, contact Crimestoppers anonymously and tell us who and where they are.
"We won't ask any for your personal details and you won't have to go to court."
If you have any information on these incidents contact Crimestoppers anonymously on 0800 555 111 or visit the secure website.