February 5, 2013 3.45 pm
This story is over 113 months old
Royal visit for Lindum Business Park in Lincoln
Third visit: Princess Anne will visit a third location in Lincoln on her upcoming visit — Lindum Business Park.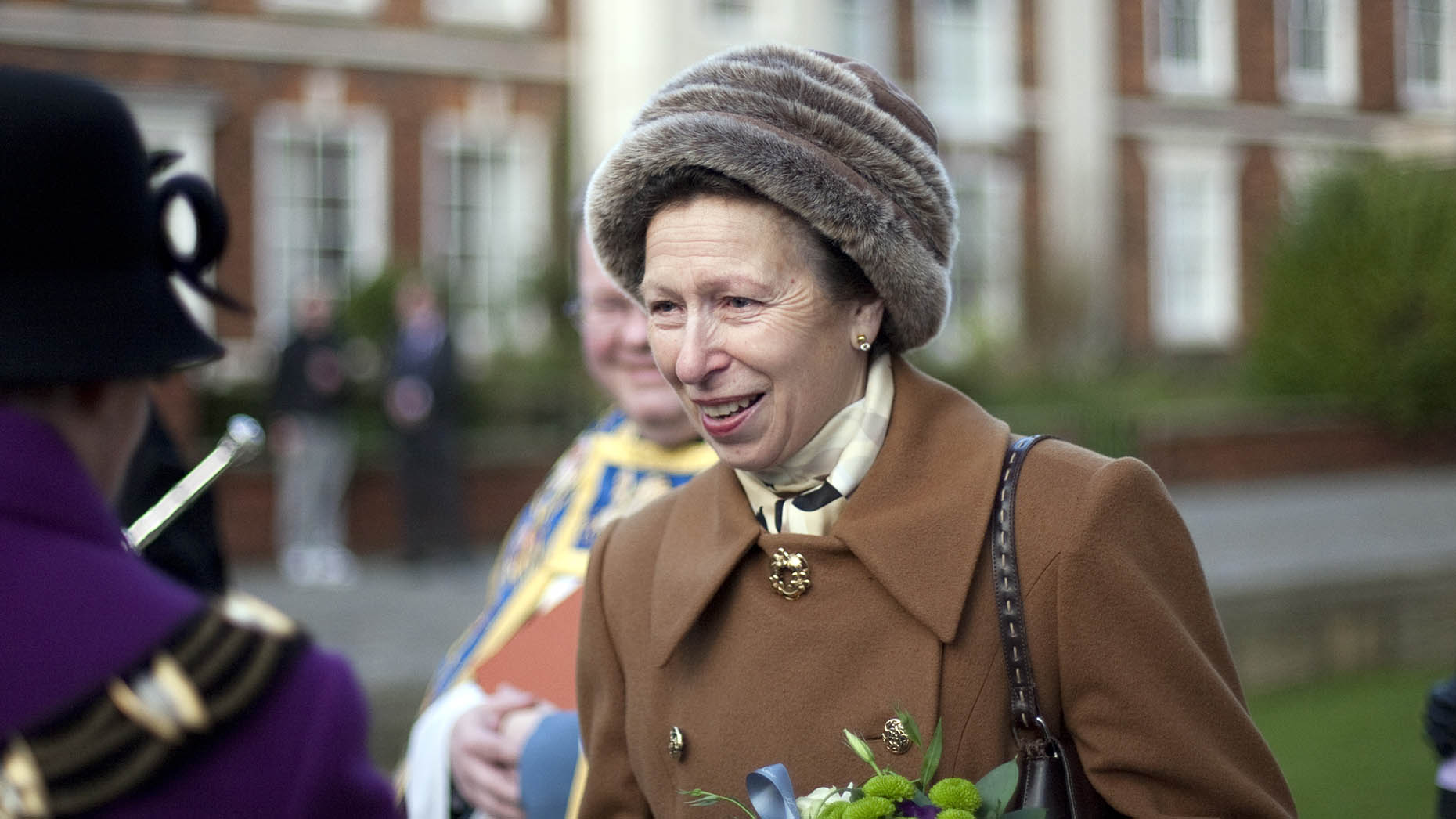 Her Royal Highness The Princess Royal will be busy on February 15, as she stops at a third location on her Lincoln visit.
Princess Anne will visit Lindum Business Park on Station Road to see how the 21.4 acre site was transformed from a disused site to a business park.
There are now 28 businesses on the site, varying from local charities to global operations.
HRH The Princess Royal will meet with representatives from these businesses and Lindum employees.
She will see Lindum craftsmen and apprentices working, then unveil a commemorative plaque. She'll also be presented with a posy by a student from on-site charity Linkage Community Trust.
David Chambers, Chairman of Lindum, said: "We are delighted that HRH The Princess Royal is coming to visit our business park.
"We are looking forward to showing how our £5 million investment over the past 13 years has transformed the old disused 'Wiggins Teape' paper manufacturing factory into a successful business park, employing over 400 people here in North Hykeham.
"When we purchased the site in 1999 it had been out of use and on the market for over 4 years. We moved our business to Lindum Business Park, as it is now known, and the factory Lindum had originally built for Wiggins Teape in 1991, became our own Head Office.
"The office block is now home to over 12 businesses and the 10 "incubator" offices created when we installed a new second floor within one of the high bay units, now provides quality offices for a range of new and start-up businesses."
Also on February 15, she will officially open Lincoln College's Deans Sport and Leisure building, and the Cornerstone Building at Bishop Grosseteste University.
Last year, she officially opened Lincoln's School of Engineering, while in late 2011 she visited Lincoln Cathedral for the Townswomen's Guild's National carol service.