March 14, 2013 12.03 pm
This story is over 110 months old
New mental health research unit opens in Lincoln
More effective trials: A new mental health research and clinical trials facility is being opened in Lincoln to help improve services in the county.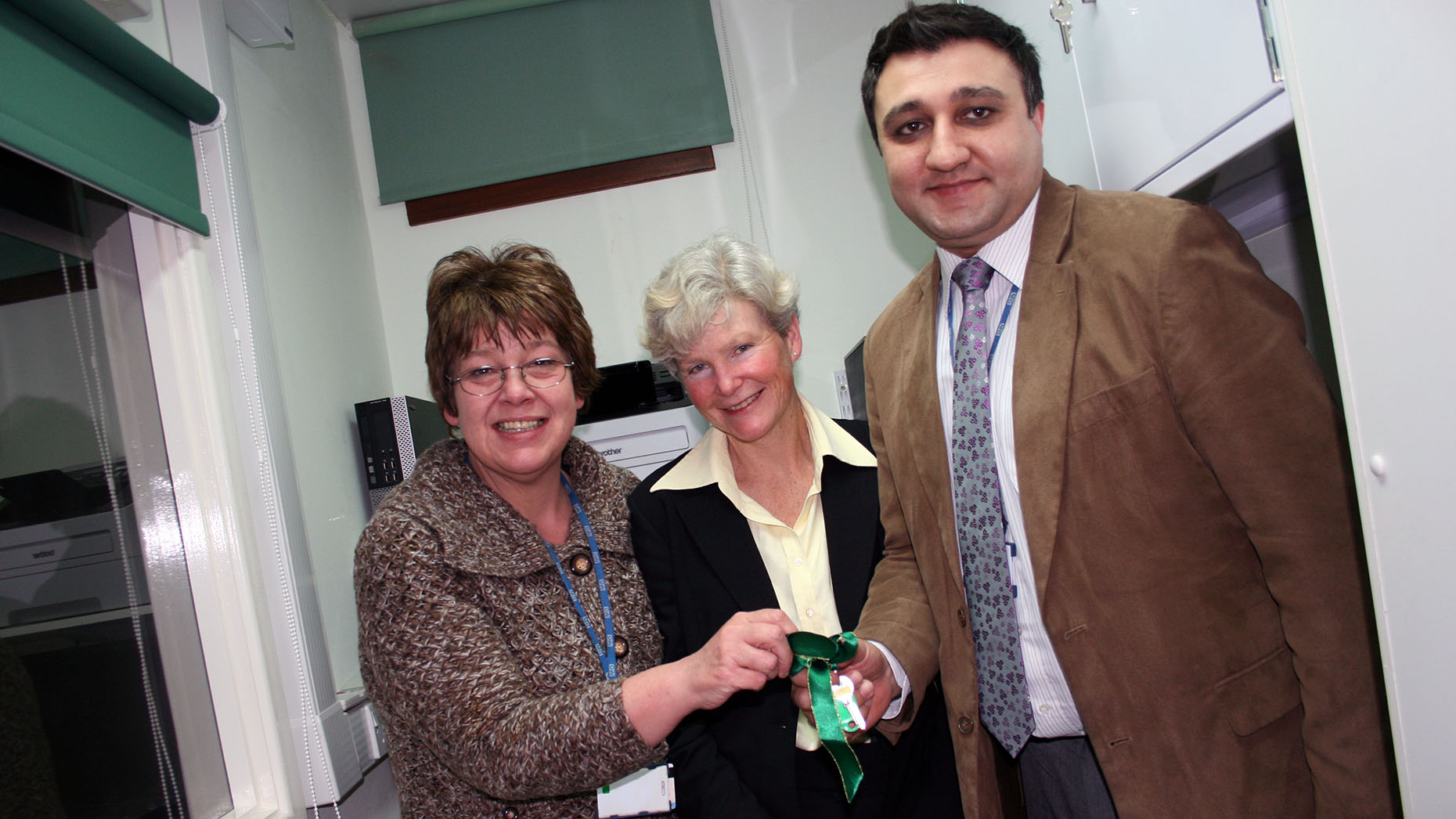 A new clinical mental health research unit has opened in Lincoln.
The new facility focuses on improving conduct of Lincolnshire mental health research and clinical trials, such as infrastructure and support.
Clinicians and researchers will also have one base to work together from in order to dispense trial medications for people participating in studies.
It also means a higher number of trials can take place, which will be of benefit to current and future mental health service users.
Lincolnshire Partnership NHS Foundation Trust (LPFT) Chief Pharmacist Shiraz Haider said: "I am delighted to open this new centre in Lincoln.
"In addition to helping to develop new treatments, mental health research makes a vital contribution to NHS clinical research performance.
"Bringing this expertise into one place will ensure that the trust continues to lead the way in translating the latest innovations into improved outcomes for NHS service users."
Trust Medical Director, Dr John Brewin, added: "This opening marks yet another milestone in the development of the trust as a centre of excellence in clinical mental health research and reflects the desire, ambition and enthusiasm of our staff to be at the forefront of cutting-edge innovation for our service users."