July 30, 2013 4.31 pm
This story is over 124 months old
Satisfactory results for Lincoln hospital in patient survey
Satisfactory: Lincoln County Hospital is managing above average scores for its care, according to the latest patient survey.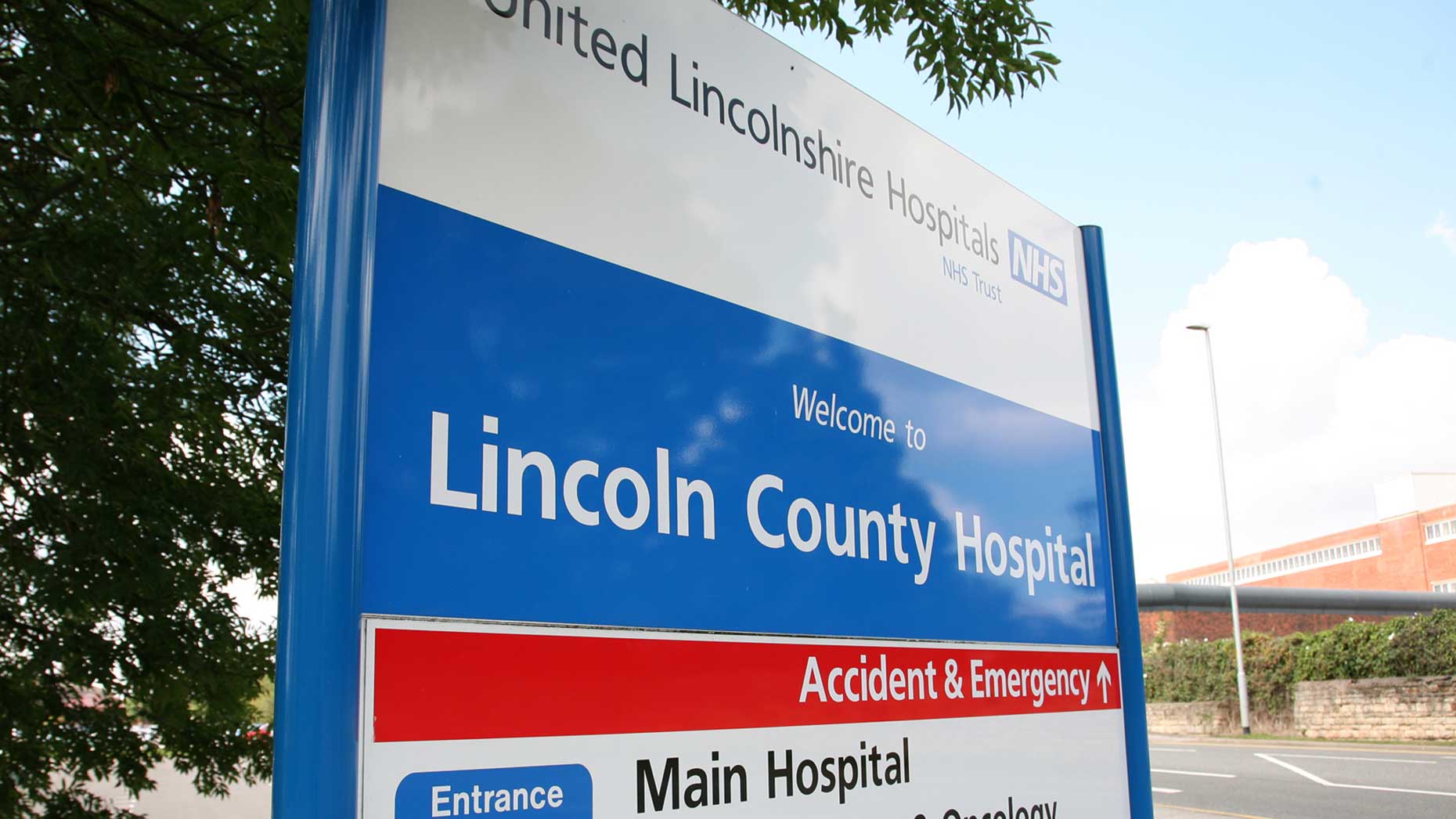 Lincoln County Hospital has received overall positive feedback in a national survey of patients.
The NHS Friends and Family survey allows patients to describe the care they were given in hospital based on whether they would recommend the service to a close one.
The newest results, which look at patient feedback in Lincoln up to June 2013, found that United Lincolnshire Hospitals Trust received a score of 67, based on 1,248 responses.
Lincoln County Hospital achieved a score of 71, based on 413 responses, and its A&E department was the best in the county with 58 (105 responses).
Trusts and hospitals need to aim for above 50 to be seen as offering satisfactory care to its patients.
Scores are calculated from the number of patients who said they would strongly recommend, minus those who would not recommend, divided by the total number of responses.
Previously, the trust had seen worryingly low results, with Boston Pilgrim Hospital getting below 50 for its care, but the results are slowly improving.
Eiri Jones, Director of Nursing, said: "We see the Friends and Family Test (FFT) as an important component within our patient experience work.
"Having just received the national data this morning we need to analyse further.
"As a trust we rate above average for inpatient feedback with a score of 67 and a good response rate and for our A&E departments are above the midway mark with a score of 51.
"These scores demonstrate that many patients and families value the care provided by ULHT and the patient comments have been extremely powerful.
"We recognise, however, that there is more to do and we would like to ask our patients and carers to continue to complete these surveys should they visit our wards and departments."