July 31, 2013 11.40 am
This story is over 101 months old
The lasting Olympic legacy in Lincolnshire
Lasting impression: Last year's Olympics have had a positive impact on sport participation and funding both nationally and locally in Lincolnshire.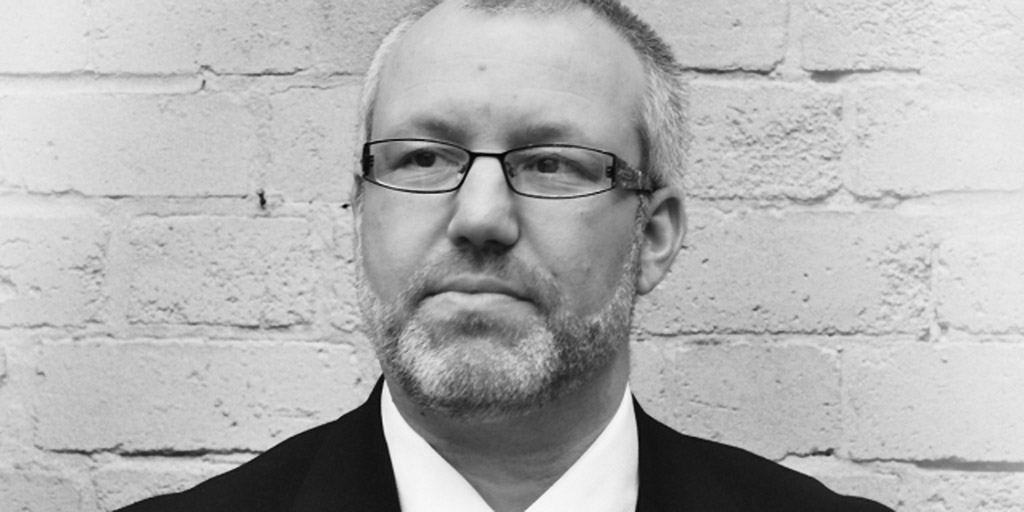 Last summer's Olympic Games may seem a distant memory now, but the effects of the event are still with us today.
Nationally, there can be little doubt the legacy of the games is very real indeed. A staggering 1.4 million more people are playing sport than in 2005 when London won the bid. Perhaps more importantly, the number of young people playing sport every week has topped 3.8 million.
That encouraging trend is being reflected at a local level too – with the Lincolnshire Sports Partnership (LSP) at the heart of efforts to inspire all ages to get active.
Sportivate has inspired 4,555 young people from our county to get involved in sport and find an activity they want to stick with, and through Sports Makers, 669 local people have volunteered to help others to get involved in sport in their community.
Tens of thousands of young people have had fresh opportunities to play competitive sport thanks to the School Games in Lincolnshire which saw 1,000 young athletes from across the county come together to compete in 15 different sporting events earlier this month.
Sport England's Iconic, Inspired Facilities and Protecting Playing Fields legacy programmes have improved more than 1,300 sports clubs, facilities and playing fields across the country with around £110 million invested.
These are just a flavour of the activities, projects and programmes carried out by the LSP to ensure the games' legacy is both sustainable and significant. But we also want to ensure that while we widen participation we also help create the next generation of elite athletes.
A record amount of public funding — £347 million from the exchequer and The National Lottery — is being invested to support Britain's summer Olympic and Paralympic athletes' preparations for Rio 2016. £2 million will also be going to primary schools in Lincolnshire to improve the quality of PE and sport available for their pupils
The LSP is doing its bit too. Through our Lincolnshire Elite Athlete Programme (LEAP), we provide vital funding for local talented athletes who are our medal hopes of tomorrow.
Though the success of the all of this work hinges on partnership working with local businesses and local authorities. While the LSP does get funding from Sport England we rely on sponsorship and project funding from councils and companies.
If you would like to support our drive to get Lincolnshire active, involved and excelling then please contact Nina Craggs on 01522 585580 or email [email protected]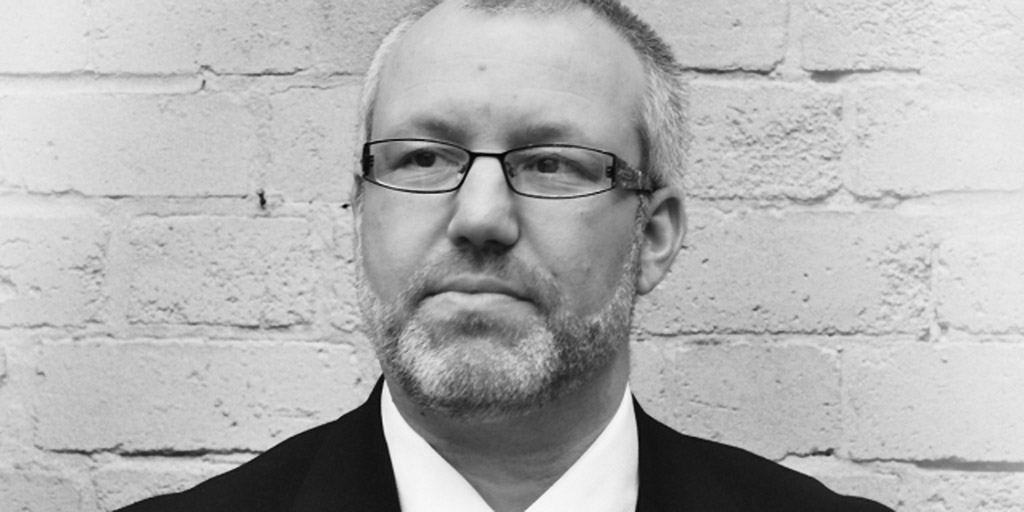 Jon is the chairman of Lincolnshire Sports Partnership. He grew up in Louth and returned to the county in 2005 to take the editor's chair at the Lincolnshire Echo. He left in summer of 2011 to start his own PR company, Grubb Street Media. His is married and lives near Sleaford with his wife, two children and two dogs.