September 23, 2013 3.53 pm
This story is over 122 months old
Bedroom Tax questioned as council tenants fall into arrears
In the red: After the introduction of the Bedroom Tax, figures show many people have have fallen into arrears with their rent payments.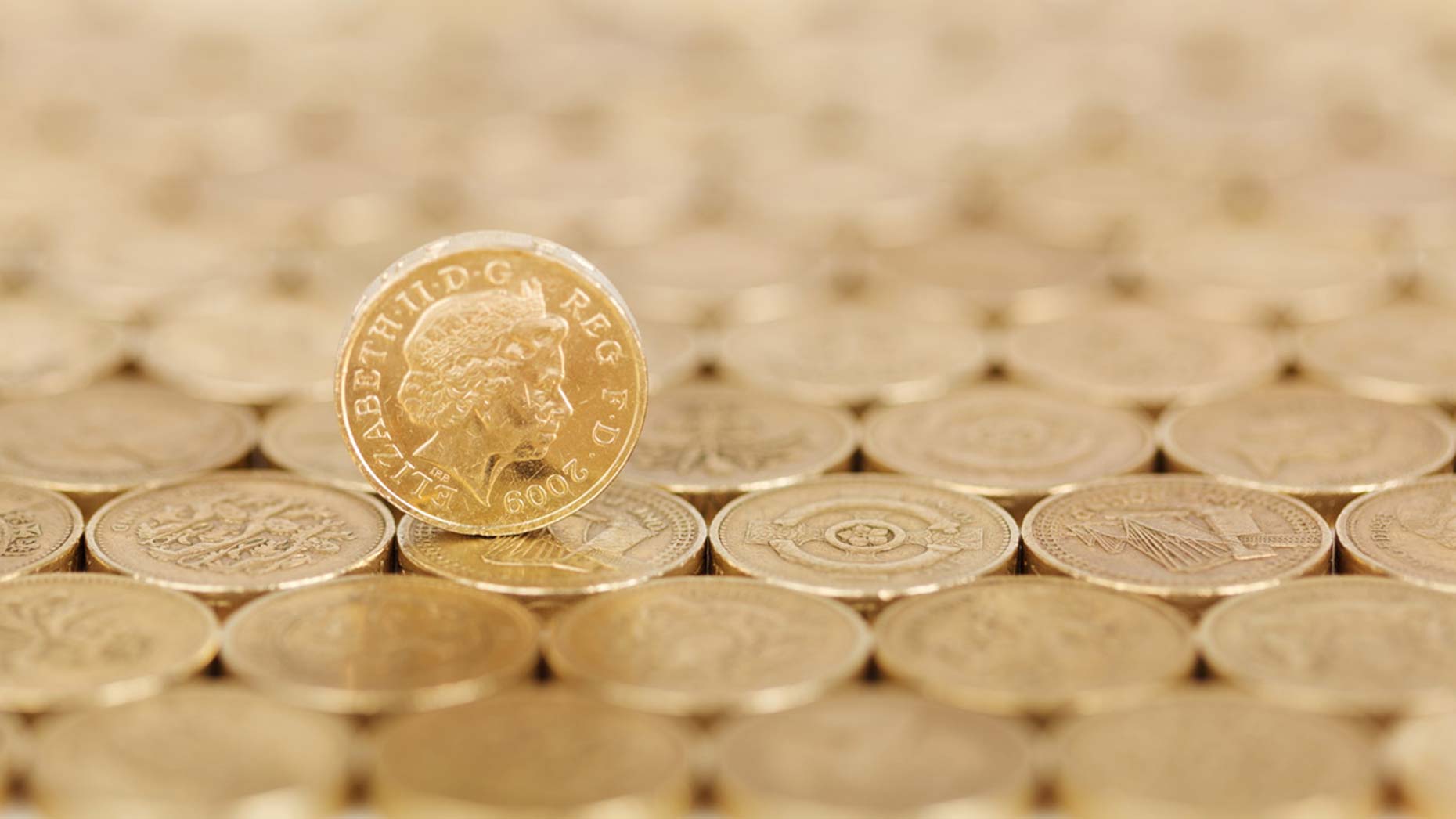 Nearly one in three council housing tenants affected by the bedroom tax have fallen into arrears since its introduction earlier this year, according to figures released by the Trade Union Congress (TUC).
In some areas the proportion is far higher and among the worst affected is North Kesteven, with almost half of residents affected by bedroom tax falling into arrears.
The figures show that:
In Lincoln, 8% of all bedroom tax cases have fallen into arrears since April 1 2013. (61 people)
In North Kesteven, 45% of all bedroom tax cases have fallen into arrears since April 1 2013. (212 people)
The bedroom tax, introduced under the Welfare Reform Act 2012, penalises council housing and housing association tenants if they have a 'spare' bedroom by reducing their housing benefit by 14% or 25%, depending on the number of spare rooms.
While the data aims to measure the impact of the bedroom tax over the first four months of its operation, TUC warns that, with emergency funding from councils rapidly drying up, the situation is likely to get far worse over the coming months.
TUC say tenants often find a lack of smaller properties to relocate to. Those affected also include disabled people who currently use 'spare' rooms for their carers to sleep in, or to store equipment.
Figures provided by 114 local authorities across Britain in response to Freedom of Information requests by False Economy show that since the bedroom tax was introduced on April 1 2013, over 50,000 council housing tenants have been pushed into the red.
Campaign Manager for False Economy Clifford Singer said: "These figures show once again the predictable chaos that has resulted from the hated bedroom tax.
"The bedroom tax is driving tenants and families, who were just making ends meet, into arrears, and pushing those who were already struggling with the cost of living into a full-blown crisis."
A spokesperson from the North Kesteven District Council said: "Since the introduction of the Spare Room Subsidy, a number of accounts have fallen into arrears for the first time; but the figures do include 'technical' arrears.
"For example, around 70 tenants affected by the spare room subsidy have requested to pay by Direct Debit, which is paid in arrears until the final payment of the year.
"Arrears always increase at the beginning of the financial year, not least because of Direct Debits being calculated over the whole year, although the 'rent free' weeks are toward the end of the financial year.
"In keeping with NKDC's long-standing practice, all affected accounts have been offered personal contact and are being given specific advice based on their circumstances and we believe that we remain broadly on track to achieve its rent collection target for this financial year."