Has your gas supplier been illegally switched?
Illegal changes: Has your energy supplier ever been swapped without your full consent? If so, you could get £250 compensation, Amanda McSorley explains.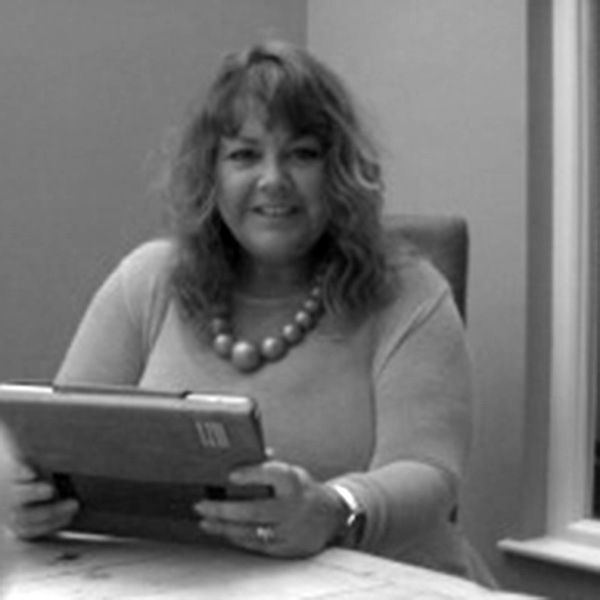 Did you know that you could get £250 compensation if you are illegally switched to a new energy supplier?
I didn't until one of the advisers at Lincoln CAB pointed it out, as he was dealing with a complaint on behalf of a client.
It was a situation that particularly resonated as several years ago we were illegally switched to another energy supplier. The first we knew about it was when we had over £600 taken from our bank account just before Christmas as a final payment to our current supplier. They were far from innocent having deliberately set our direct debit too low.
We did sort it out eventually, but it was difficult and stressful as we were among the first victims of the illegal switching or mis-selling of energy supplies. Unfortunately, we were not the last as mis-selling and mis-billing became rife and thousands of people found themselves out of pocket.
However, there are now procedures to help people get back the money lost through missed savings and compensation on top. Illegal switching or slamming usually happens through doorstep sales, which have been stopped by the six main energy companies.
Though it still happens and is open to abuse such as the salesperson asking for a signature and claiming it is only to give a quote or to verify they have called. The energy supply is then switched without your consent.
If your signature is forged it is a criminal offence and, if proved, you are entitled to £250 compensation, but you could get cash back and compensation if a supplier does not rectify their mis-selling or mis-billing and the independent Energy Ombudsman upholds your complaint. The average pay out is £135, but up to £5,000 can be awarded.
Other examples of mis-selling are:
Lowering the direct debit to make it seem cheaper, but consumers have to pay more later in the year
Misrepresentation, such as claiming that the energy company has been recommended by the independent regulator Ofgem or other industry watchdogs
Not explaining tariffs and failing to give comparisons
Not explaining the seven-day cooling-off period which allows customers to cancel
Not highlighting contract cancellation fees.
Cases of mis-billing can occur through:
Faulty meters which are reported but not repaired
Mixing up day and night rates
Ignoring correct meter readings given by consumers
There are other ways energy consumers are losing money, but the way to resolve your problems is the same. You must first contact your supplier with as much information you can gather.
If they cannot deal with your complaint to your satisfaction they must tell you in writing – this is known as a letter of deadlock — and you can then take it further with the Energy Ombudsman. If you do not get a letter you must wait eight weeks before contacting the Ombudsman. This service is free and the worst that can happen is you will be told you do not have a case.
If you have a problem or want help to complain, contact the Citizens Advice Consumer Service on 0845 404 0506 or visit Adviceguide.org.uk.