September 19, 2013 2.15 pm
This story is over 122 months old
Lincoln Inspired begin fundraising for next festival
Festival fundraising: A Lincoln festival is trying to raise as much money as possible for next year's event.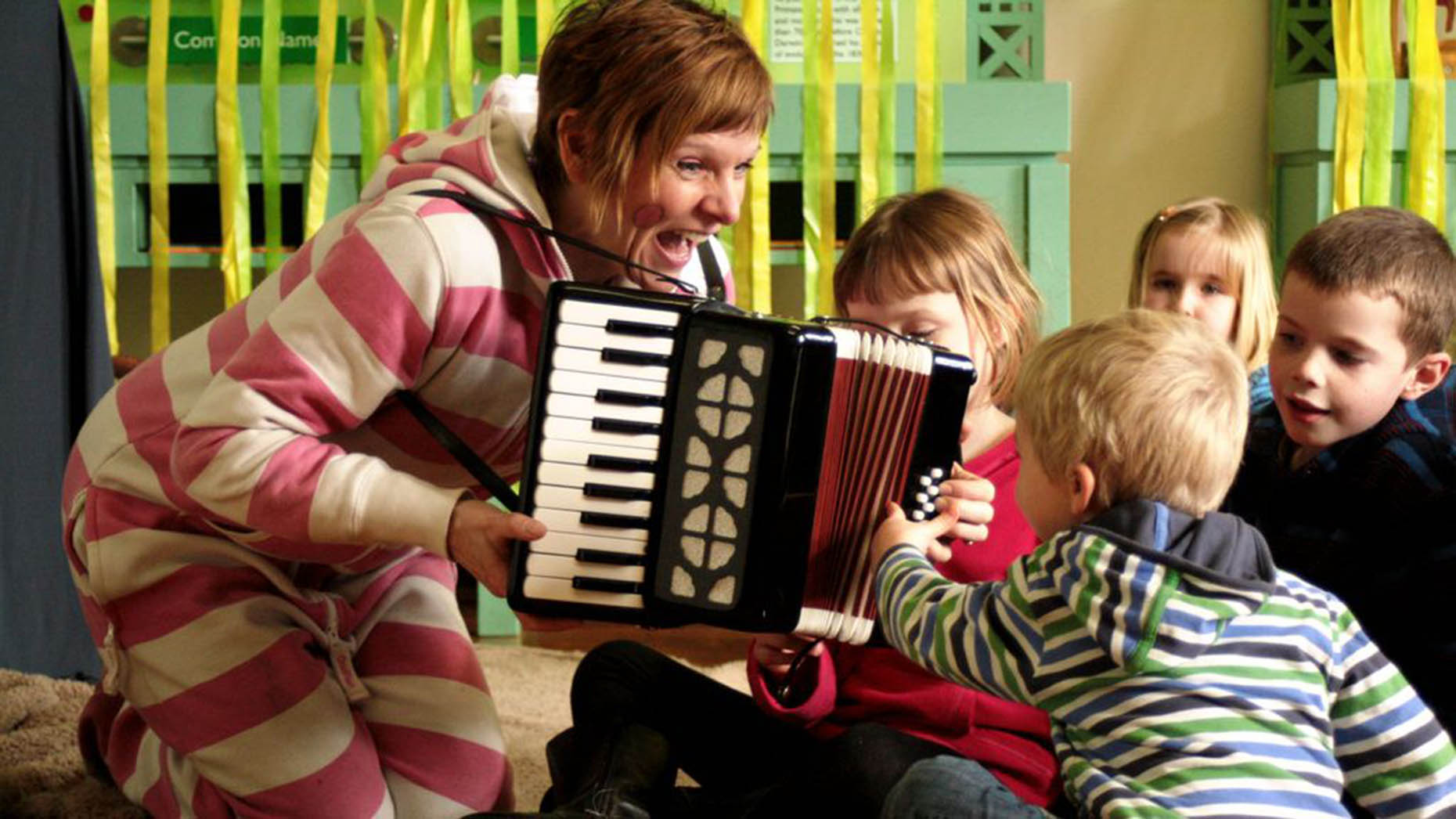 A Lincoln arts festival is already planning ahead for next year's event by starting its fundraising campaign.
Lincoln Inspired, which returns in May 2014, focuses on books, comedy, theatre, arts, music, conversation and children's events.
The event is run by a not-for-profit company, and relies largely on donations from individuals or businesses.
To pay for the costs of staging the five-day event, the group needs to raise up to £14,000 by November 1.
Festival director Sara Bullimore said: "It may sound a lot but judging by the positive response we had when we launched Lincoln Inspired last year and the reaction to the first festival in May we are really hoping we can make it.
"More than 5,000 people attended events across the five days of the festival in 2013 and we're determined to make 2014 better.
"We've got lots of great fundraising ideas, such as a new Friends of the Festival scheme and a programme of Lincoln Inspired Presents events, which will be running throughout the year.
"We are going to run another crowdfunding campaign, which raised £1,000 last time, some more quiz nights, raffles and tombolas and anything else we can think of – and look out for our donation jars at venues around the city for loose change and for our profile page on the online donation site ploink.co.uk.
"It may sound like we've given ourselves a big target to reach but there are a lot of hidden costs that the audience don't see associated with running a festival, like printing the brochure, running the website, artists' fees and travel expenses and things like hiring sound equipment."
"We firmly believe that if everybody gives a little we can achieve a lot and that will be our philosophy for 2014."
The Friends scheme will ahve four levels of membership, starting at £15 upwards.
The scheme will mean benefits during the festival such as priority booking for tickets and invitations to exclusive events, depending on the package.
Businesses already supporting the event include Lincoln Drill Hall, Waterstones, Ultimate Print, the University of Lincoln, Siren FM, ImpDesign and Dale and Co Solicitors.
The festival also has patrons such as authors Margaret Dickinson and Karen Maitland, astronomer Paul Money, former Lincolnshire Poet Laureate Joel Stickley and musicians Elliott Morris and Liz Lenten.
A special first birthday event for the festival will also take place at Lincoln Drill Hall on November 1, with entertainment such as Elliott Morris, David Gibb and Elly Lucas.
Tickets for the event are available on Lincoln Drill Hall's website or Box Office, priced £8.
To find out more about donating, sponsoring or taking part in a Friends scheme, visit the Lincoln Inspired website.