September 5, 2013 2.07 pm
This story is over 99 months old
Travellers on Lincoln South Common leave after council notice
Told to leave: A group of travellers camped on the South Common in Lincoln have left after they were served a notice by City of Lincoln Council.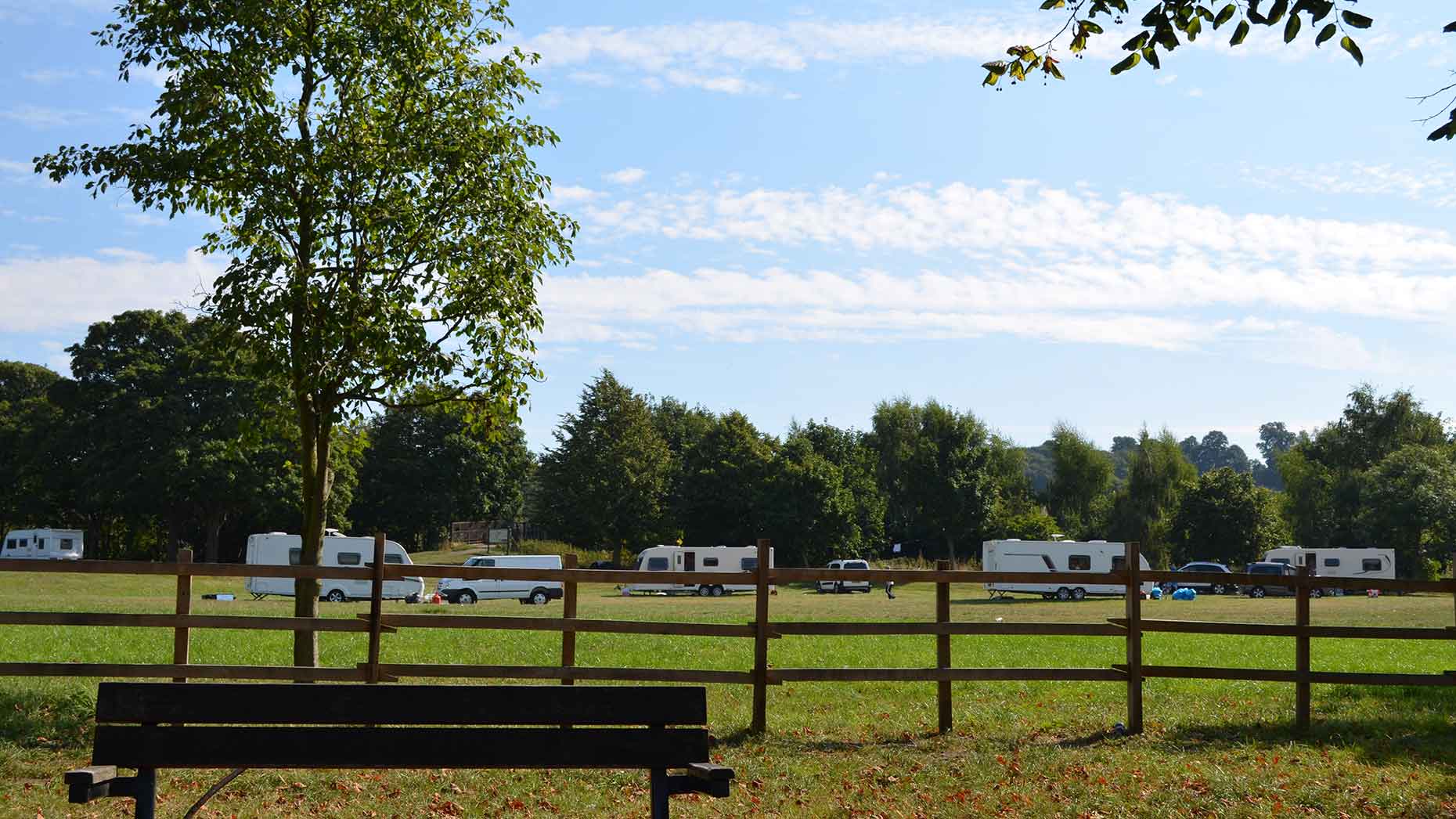 — Update on Friday, September 6: The travellers have left the Lincoln South Common and the fun fair arrived on site.
---
The City of Lincoln Council and Lincolnshire Police are negotiating with a group of travellers camped on the South Common in Lincoln.
The group of eight caravans established a camp on the South Common on Friday, August 30, the City Council confirmed.
But the travellers seem reluctant to leave the ground after City of Lincoln Council inspectors visited the site on Wednesday morning.
The City Council inspectors informed the people there that the notice to vacate the site was now overdue.
On Thursday, Lincolnshire Police officers have been negotiating with the travellers to leave the South Common.
"In view of their apparent reluctance to comply with the notice served on them, we are holding high level meetings with other agencies and organisations to consider the options available to us," said Steve Bird, Assistant Director for Communities and Street Scene.
"This includes, but is not restricted to, the possibility of taking out a formal court injunction," he added.
The moves comes ahead of an upcoming funfair set to take place on the land from Friday, September 6.