October 31, 2013 10.48 am
This story is over 121 months old
Lincoln to benefit from crowd funded housing projects
Crowd funding: A Lincolnshire developer will be the first in the UK to crowd fund eco housing projects, if all goes to plan.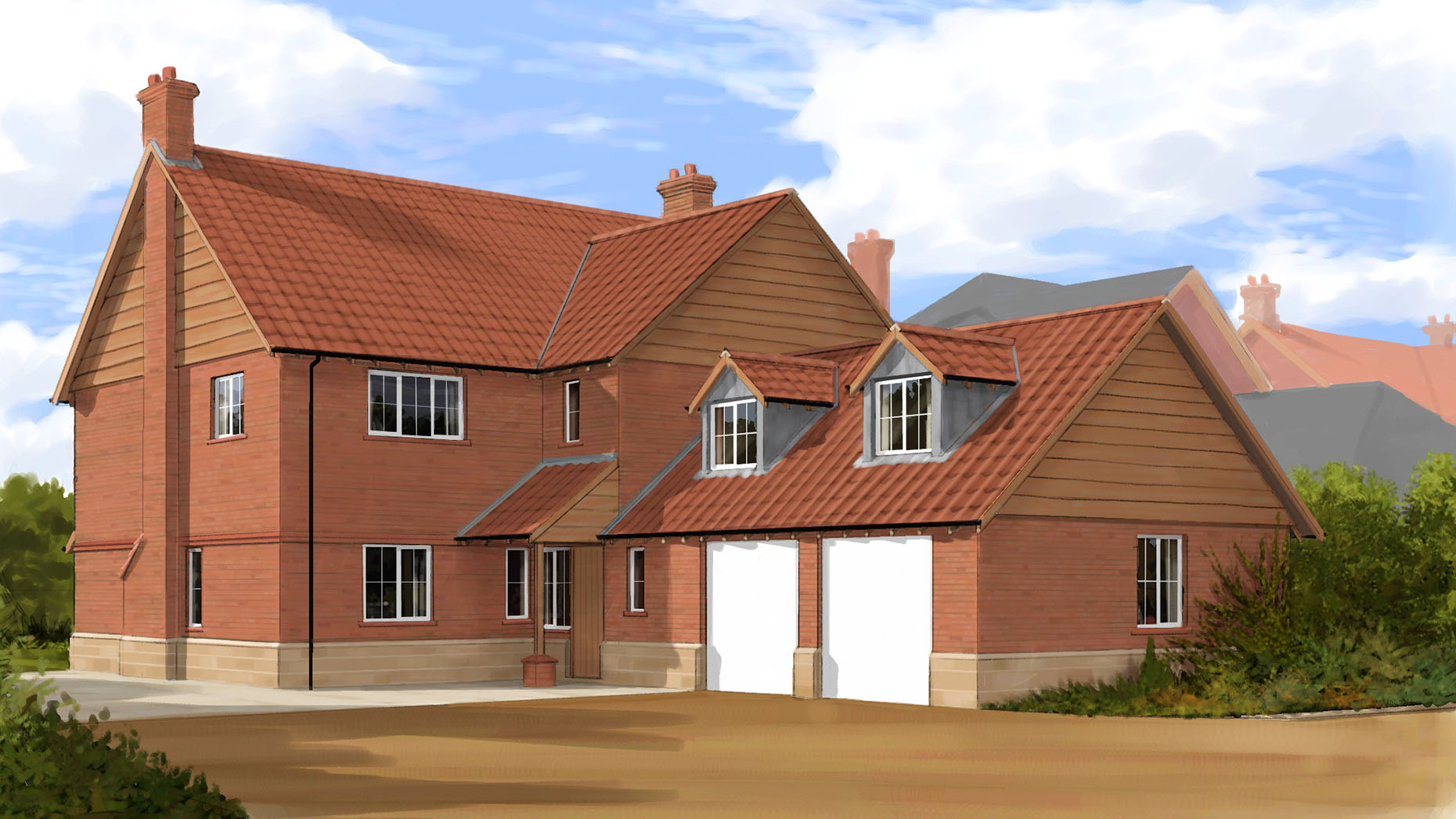 A building company based in Lincolnshire will be the first of its kind in the UK to use crowd funding to build new eco homes in Lincoln.
Grantham-based house builder Webster Homes will use the public investment opportunity for the public to directly invest in housing developments.
The properties built with the funding will be low carbon SAP 'A' rated homes, incorporating the latest renewable energy technologies.
Lincoln will be one of the first areas in the region to benefit from the scheme, alongside Grantham, Melton Mowbray and Nottingham.
The crowd funding opportunity for investors involves a minimum initial outlay of £1,000, with a guaranteed 7% return on the investment each year.
According to Webster Homes, this is more than double any return on current low risk investments with savings accounts or ISAs.
If an investor wants to invest in something else 12 months later then they can do so, free from the constraints of share ownership of a small private company.
An investor can be anyone, provided they are over 18, including companies and institutional investors. In the past, investors were usually banks or wealthy individuals.
Webster Homes hopes the incentive will lead to more homes being built in the East Midlands.
The company wants to build 20 homes in the next 12 months using the business model, expanding to 100 the following year.
Director Tom Webster said: "We are really excited about this development in our business as it, for the first time, allows the house building market to connect with the public.
"The public can now see great returns in their investments whilst facilitating the construction of fantastic new exciting places to live. It can be business model that becomes a game changer for the house building market.
"The model can lead to the increase of new homes being built as it can remove some of the barriers preventing good development sites from being built.
"This is what makes the idea really exciting, for the first time being able to bring the public closer to the house building industry."
The first round of crowd funding is running now, in order to start construction at the beginning of 2014.