December 6, 2013 5.17 pm
This story is over 102 months old
Power cut affects Lincoln
Power cuts: Lincoln was affected by a power cut resulting in loss of power city-wide.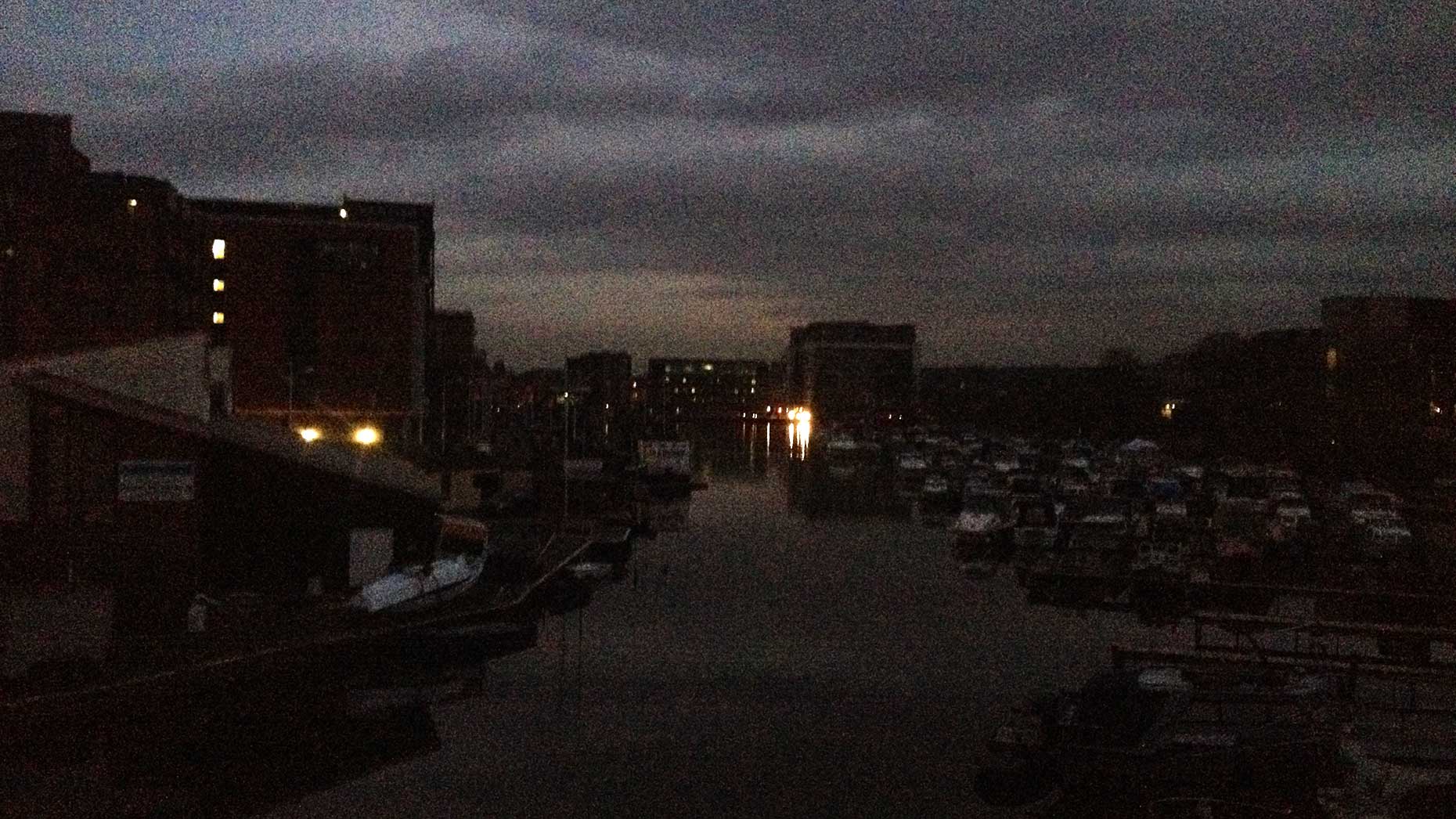 Lincoln was affected by a power cut resulting in loss of power city-wide.
At around 4.24pm on Friday evening, December 6, power was cut across the entire city, affecting not only buildings, but also traffic lights, street lights, phone lines and even mobile networks.
The blackout affected approximately 95,000 properties in the city area.
The power remained completely out for approximately 10 minutes, after which power was restored to certain areas of Lincoln.
However, areas such as Lincoln High Street and North Hykeham remained with no electricity for longer periods.
The issues were due to problems with the super grid at the West Burton Power Station. Western Power Distribution investigated the situation in order to restore the power.
Lincoln Christmas Market also suffered a minor blackout due to the power cut, with some people trapped on top of the big wheel. Staff had to move the wheel manually to get everyone off.
To clarify, the power cut experienced earlier has affected most of the north of Lincolnshire. Being sorted right now I believe.

— Jingle (@lincolnelf) December 6, 2013
At around 5.20pm, Lincoln experienced a short secondary cut, however power went back up again quickly in certain areas of the city.
At 5.30pm, power was still out in city villages such as Welton, Nettleham and Dunholme. Cuts were causing traffic jams in some areas of the city such as Doddington Road as the traffic lights were still out of action.
We have restored the majority of supplies in the #Lincolnshire area. We are still aiming to restore remaining supplies by 1800. Jason

— WPD (@wpduk) December 6, 2013
At 5.45pm, Western Power Distribution said it was undergoing "clean up", as power was restored in many areas. By 6pm power was restored across most of the city.