March 20, 2014 9.41 am
This story is over 92 months old
Will the East Coast franchise provide better rail links for Lincoln?
Better rail links: Lucy Rigby is still hoping the East Coast privatisation will mean better links for Lincoln.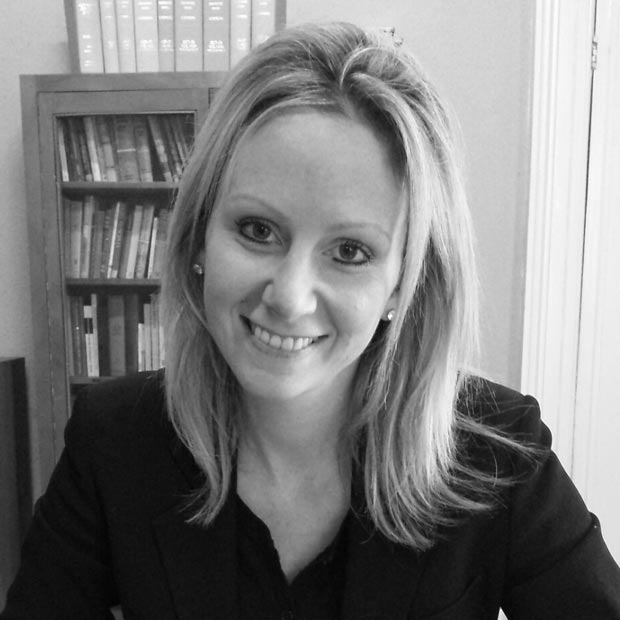 Over the last two years and in common with many others, I have been campaigning hard for better rail links for our city. As well as campaigning, I've written again and again (here on The Lincolnite and elsewhere) that better connectivity is vital to our economic growth in the years ahead – so much so, in fact, that people tell me to stop banging on about trains. If you agree, then stop reading here.
Last year, the Conservatives took the decision — wrongly in my view — to privatise the profitable East Coast Main Line, meaning that private companies are currently competing to win the East Coast contract.
Within the government's invitation to companies to tender for that contract, there is the scope for the government to specify that more frequent services between Lincoln and the capital must be part of each companies' bid.
That's why, in January of this year, I wrote to the Minister for Transport to urge him to include more frequent Lincoln services as a 'minimum requirement' of the ITT.
I highlighted the overwhelmingly high level of public support for more frequent Lincoln trains, as demonstrated by the responses to the government's own East Coast consultation.
Although I was glad that the Under Secretary of State for Transport, Stephen Hammond MP, said he has noted my comments, I was disappointed that he could not assure me that Lincoln will be specified as a minimum requirement in the ITT.
The publication of the ITT, which the Under Secretary of State for Transport said could be expected in February, has still not happened.
It's a shame that we're now almost at the end of March and there is still no clarity from the Government as to whether or not Lincoln will be guaranteed more trains or not.
As and when the government do publish the ITT, there is every reason that it should stipulate that all bidding companies will offer more frequent Lincoln services as a minimum.
I very, very much hope it does.