April 23, 2014 9.43 am
This story is over 92 months old
Bringing city investment with Bifrangi
City investment: Lucy Rigby looks at why Bifrangi's latest plans show a strong commitment to Lincoln's engineering future.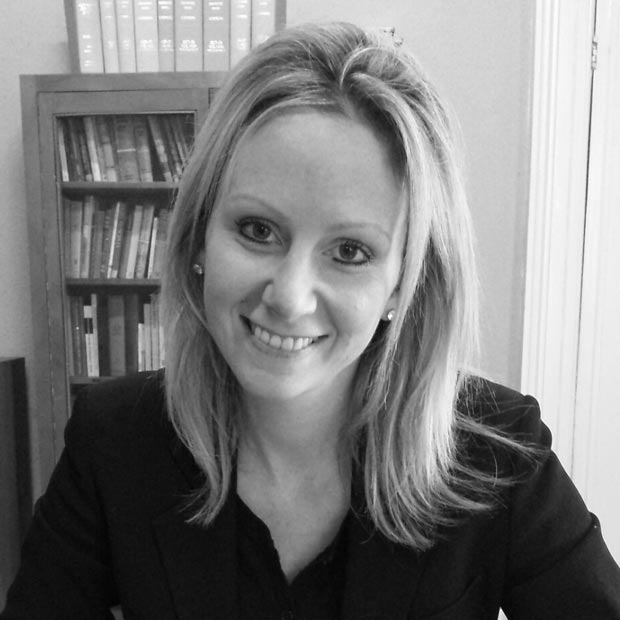 The news yesterday that Bifrangi is set to base their new research and development centre in Lincoln is nothing short of fantastic for our city. It means furthering our reputation as an engineering centre of excellence, the creation of high-quality jobs, boosting our local economy and building on our proud tradition of Lincoln manufacturing.
If the plans are approved by the City Council Planning Committee, the new R&D centre will be based on the old Clayton and Shuttleworth site on Spa Road – this seems both fitting and historically significant. It was at this site that the Clayton and Shuttleworth factory made, at the government's request, aeroplanes for use in the First World War and, later, parts of the Hurricanes, Spitfires and Mosquitos used to defeat Nazi Germany. Subsequently, the factory at this site was involved in the innovation and technological development of the jet engine.
As some of our older Labour Party members impress on me from time to time, Lincoln's manufacturing and engineering heritage is an extremely proud one and it's integral to our city's identity. That we're building on that proud heritage with the development of modern engineering and manufacturing allows this tradition to continue.
Bifrangi's move to base their R&D here follows their commitment to invest over £50 million in the city – which includes the new 32,000 tonne(!) screw press, the largest press in Europe and the first of its kind in this country.
A large amount of the credit for this development and for our city's links with Bifrangi is due to Councillor Neil Murray, City Council Executive Member for Economic Regeneration, and the City Council team, some of whom have previously travelled to Italy to meet with Bifrangi directors and ensure confidence in that Lincoln is the right location for investment. We should all be extremely grateful to them for their hard work in securing such successful investment in our city.
Thanks in no small part to the Siemens Engineering Hub and the University of Lincoln, Lincoln already has a reputation as a centre of excellence for engineering innovation, research and skill development. Bifrangi's new R&D centre, which will develop new forging techniques and material applications, will no doubt add to this, creating further opportunities for engineering students and – importantly – more high-quality jobs.
The fostering of this kind of highly-skilled, secure and sustainable employment is incredibly valuable to the future of our local economy and, in my view, these are exactly the type of jobs we should be seeking to attract and develop.
So all in all, Bifrangi's R&D investment in Lincoln is very good news. The next decade or so of our city's development will without doubt pose major challenges (not least in terms of infrastructure), but I'm confident our future is very bright indeed.