May 25, 2014 11.55 pm
This story is over 91 months old
UKIP tops East Midlands European elections results
Lib Dems lose out: UKIP gained its second East Midlands MEP seat, while Conservatives maintained two and Labour one.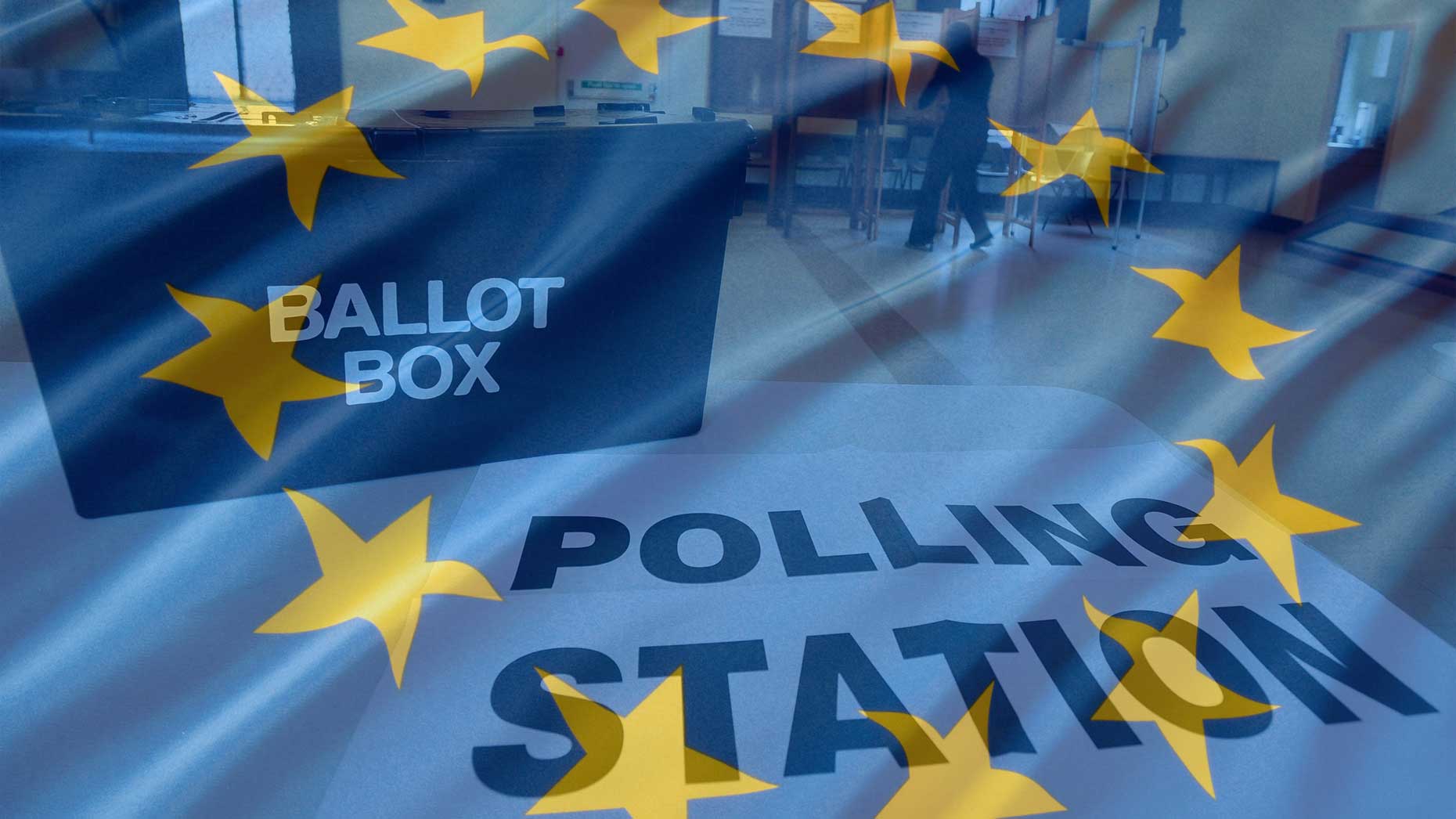 The results for the East Midlands European elections are in after voters across Lincoln and Lincolnshire went to the polls on May 22.
The East Midlands region has five seats in the European Parliament. They have been won by:
UKIP – Roger Helmer, Margot Parker
Conservative – Emma McClarkin, Andrew Lewer
Labour – Glenis Willmott
The Liberal Democrats lost their seat for Lincoln-based Bill Newton Dunn, who was one of the first ever MEPs.
UKIP topped the polls in all seven local authorities across Lincolnshire. In Lincoln UKIP had 5,712 votes, followed by Labour with 5,666.
UKIP did not win any councillor seats in the Labour-dominated City of Lincoln Council local elections, but they were the third most voted party in the city.
Lincoln and Lincolnshire voted for euro MPs for the East Midlands region, along with Derbyshire, Nottinghamshire, Leicestershire, Rutland and Northamptonshire.
The turnout for the East Midlands was 33.3%.
Across the UK, 70 members of parliament have been elected on a party list system from 11 large regional constituencies.
The overall UK turnout was 36% (up from 34.7% in 2009) and across the continent it was 43.11%, similar to the last election.
The Netherlands also voted on Thursday, while other European countries voted for their MEPs on Friday, Saturday, and Sunday.