May 30, 2014 10.04 am
This story is over 91 months old
We need to focus on the real problems
Lincoln stays red: "Here in Lincoln, Labour has concentrated on those things that we expect will make life better for people," writes City Council Leader Ric Metcalfe.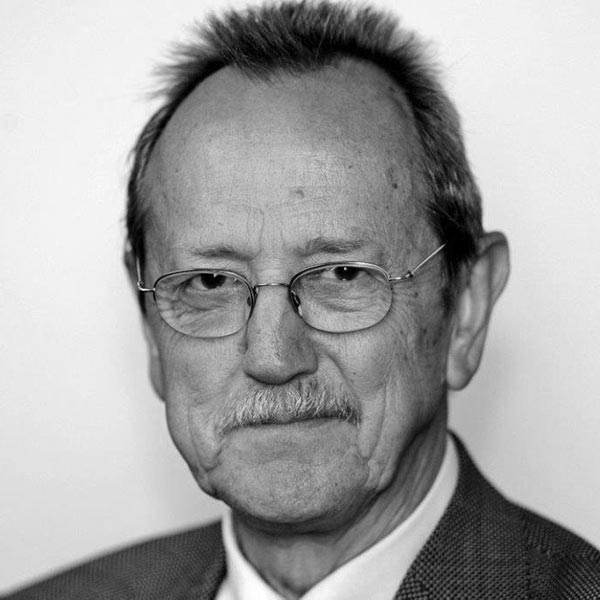 Not that you would think so from the headlines from the last week, but the Labour Party won the most votes, won the most seats and made the most gains across the country in last week's local elections.
Here in Lincoln, Labour took a 40% share of the vote, with the Tories coming a poor second on a 27% share. With Labour gaining two seats, giving them 27 seats, and the Conservatives just six seats on the council. I am pleased to say UKIP won no seats.
It has of course been UKIP through their success in the European elections that has attracted most of the media attention. UKIP's sole reason for existence is to get the UK to leave the European Community, so quite what sense there is in UKIP getting people elected as members of the European Parliament I cannot for the life of me understand.
UKIP are led by a privately educated former City of London commodities trader who is portrayed as an ordinary bloke we'd all enjoy having a pint with down the pub. For an insight into what Mr Farage is really like I would strongly recommend The Lincolnite readers to read this article by Alan Sked in the Guardian.
Undoubtedly UKIP are succeeding in tapping into a lot of people's dissatisfaction, which the other political parties will ignore this at their peril.
UKIP has successfully exploited people's fears about immigration, the widespread cynicism that exists about politics and politicians in general, and people's general pessimism that nothing is capable of change for the better.
This is why the Labour party's response has got to be a positive one of hope and optimism.
Whilst we have to engage in a conversation with people about immigration and not ignore it, opinion polls show it is not the electorate's number one priority.
People seem to me to be far more concerned with job insecurity, the cost of living crisis, falling household incomes, the housing crisis and the need for proper investment in the NHS.
This is why in the next 12 months, Labour should make some clear simple deliverable promises about how people will be better off in their daily lives under a Labour government. The priorities for me are a commitment to a National Minimum Wage at a level equivalent to at least the Living Wage of 7.65 per hour.
Here in Lincoln we have many working households on unacceptably low pay. This is bad for them, bad for getting demand going in the local economy and because of the sheer inequality of it bad for the wider wellbeing of our community as a whole.
A future Labour government needs to empower local councils to lead the way in building our way out of the housing crisis producing the affordable homes people in Lincoln and across the country need and providing a massive job boost to the building industry in turn.
And yes, just as the private market has failed in housing, so it has in terms of renewable energy and public transport. Labour needs to respond with positive policies for investment in renewable energy and in making the case for public ownership of the rail industry.
Here in Lincoln, Labour has concentrated on those things that we expect will make life better for people. Improved job opportunities, better paid work, persuading employers to pay the living wage, increasing the supply of affordable housing and working to reduce child poverty. These are the things we believe will restore the faith that people should have in their elected representatives.