May 14, 2014 12.07 pm
This story is over 91 months old
Lincoln College Group appoints new CEO
New leader: The Lincoln College Group has appointed Gary Headland as its new Chief Executive Officer.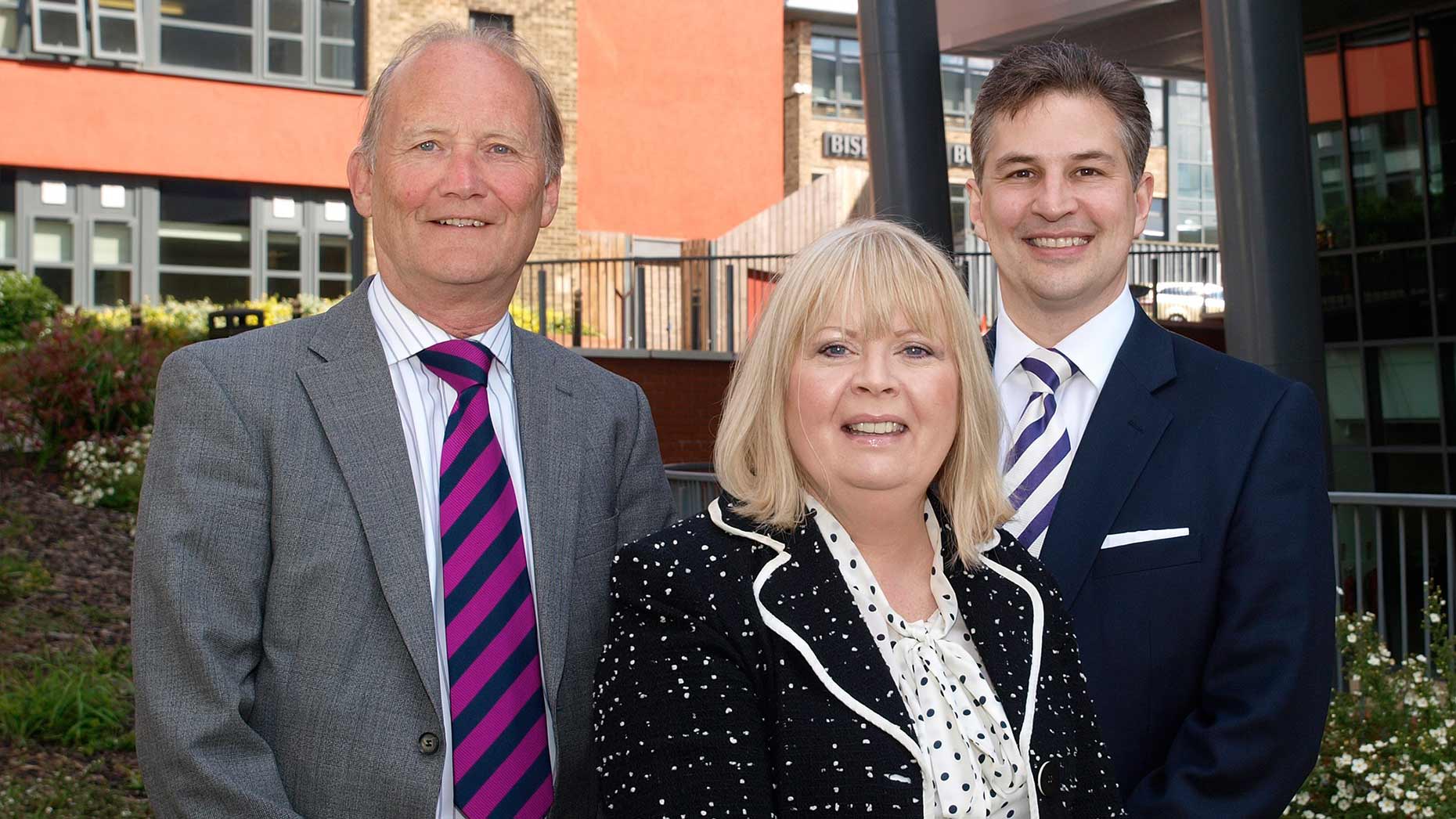 The Lincoln College Group has appointed a new Chief Executive Officer. Gary Headland will be taking over from Principal and CEO John Allen, who will retire in July 2014 after 14 years.
The group is made up of the three Lincoln College campuses and two secondary school academies — The Newark Academy and Trent Valley Academy in Gainsborough.
Deans Sport and Leisure and the Lincoln College International project in Saudi Arabia also come under the group.
Gary Headland said: "I am very pleased to be appointed as the CEO of The Lincoln College Group and I am both optimistic and ambitious about the future of the Group as a whole and its constituent parts in Lincolnshire, Nottinghamshire and overseas.
"The opportunities in the education sector for innovation, inspirational leadership and working more expansively and collaboratively with partners have never been greater."
"I will build upon the excellent work that has already been started and combine my deep public service experience and motivation with the strong commercial acumen that I have gained during my time in the private sector to deliver innovative and highly collaborative ways of providing top-quality education and training."
Margaret Serna, Chair of the Board of Corporation, added: "The Lincoln College Group has developed at pace over the last five years.
"There is a common purpose to the activities we cover, and that is to enhance lives through training and education. We see our role as contributing to both society and the economy by supporting happy and well-qualified individuals.
"We know that Lincoln College contributes £185.5 million to the local economy – a large proportion of which can be attributed to the skills, training and support the college offers to local employers.
"Not only does the college provide staff development opportunities it also supplies the future workforce with qualified and trained staff.
"Gary's role will reflect the full scope of The Lincoln College Group. His public service and commercial background, coupled with a passion for education, makes him the ideal person to take the Group to the next level, and I look forward to working with him.
"We would like to offer our sincere thanks to John for the hard work he has put in to help take The Lincoln College Group to where it is today and we look forward to the next chapter with excitement."
Current Principal Mr Allen commented: "I've enjoyed many happy years at the college and have been lucky enough to oversee some major developments.
"I would like to thank the college staff and students for their support and hard work over the last 14 years and wish Gary every success in his future role."