June 23, 2014 11.11 am
This story is over 90 months old
Lincoln shoppers encouraged to buy local for Independents' Day
Lincoln Independents' Day: Shoppers in Lincoln are being treated to special offers as businesses encourage people to shop local for Independents' Day.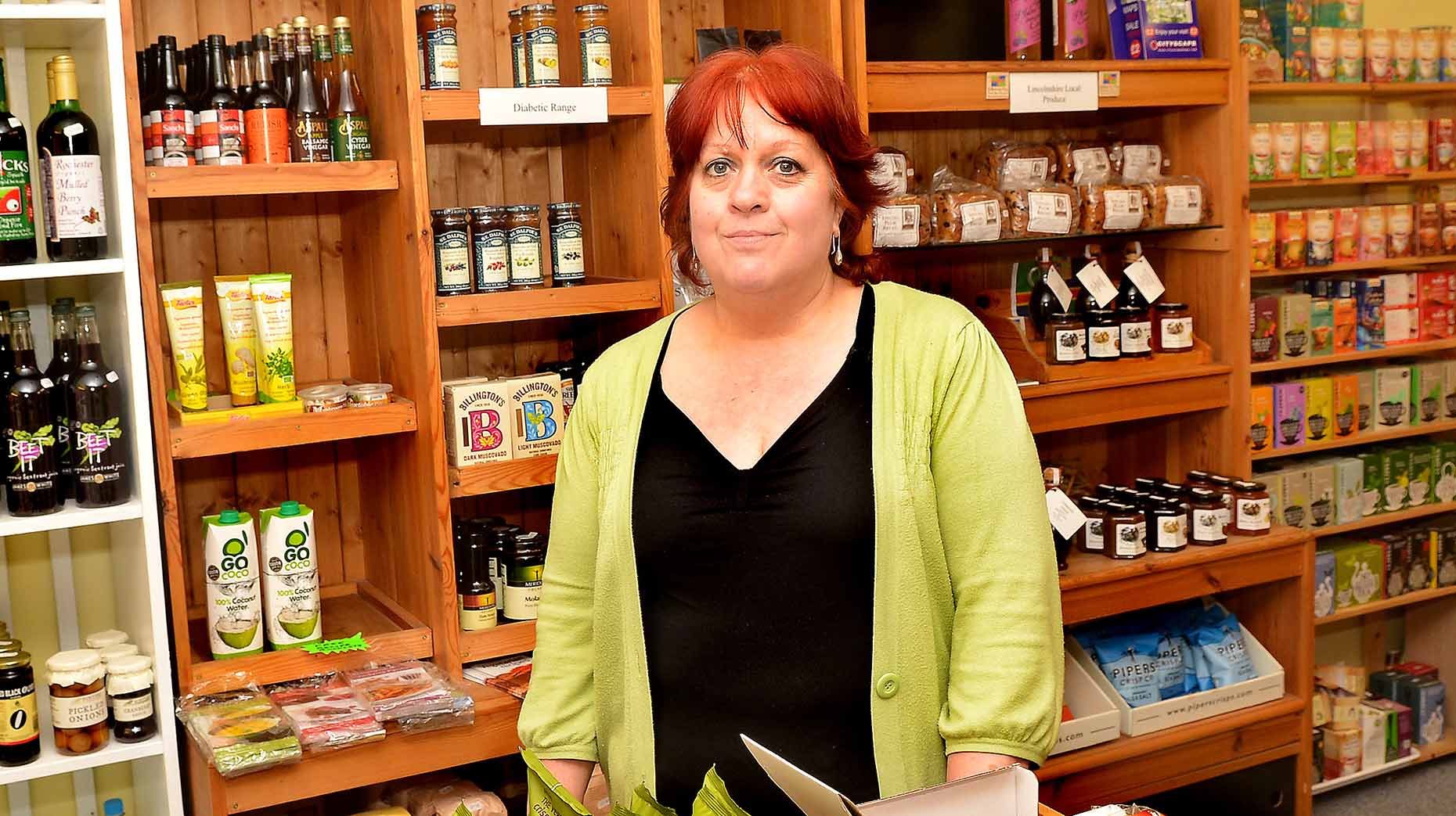 Not only is July 4 a day for celebrating everything stars and stripes in the US, it's also a chance to put Lincoln independent businesses in the spotlight.
Lincoln's Independents' Day is an annual event in the summer calendar, giving shoppers and visitors to the city a line-up of great entertainment and special deals.
The event, organised by Lincoln BIG's levypayers encourages local businesses to come up with special offers, with those taking part spanning from the city centre to the Cathedral Quarter.
Discounts and deals include treats on restaurant and café menus and gifts.
Lincoln BIG is getting behind local businesses by producing posters and flyers, providing bunting for shopfronts and through online marketing activities.
There will also be music and busking on Castle Hill for the occasion.
Lincoln BIG Chief Executive Matt Corrigan said: "Lincoln's independent, niche businesses, many of which are family-owned and run, play a hugely important role within the city's retail mix.
"We are encouraging shoppers to take a closer look, because they tend to offer something a bit different from the national stores, such as individual gift ideas. Naturally, they are equally recognised for their tip-top service.
"In Lincoln, we are very fortunate in that the city is growing in prominence and attracting customers from a wide catchment area, as well as rising numbers of tourists.
"Independent retailers also offer surprisingly good value for money. They don't have the high overheads and complex supply chains of larger businesses and can be more astute in their buying."
Linda Wardale is the owner of Yellowbellys in Gordon Road and also Bailgate Guild Chairman.
She added: "The Cathedral Quarter, which includes Newport, Bailgate, Steep Hill and The Strait, is amazing to visit and features unique and interesting shops, offering fantastic customer service.
"We are important providers of local jobs and services and a lot of businesses are longstanding, so people have confidence in us."
Midas (which is opposite the Assembly Rooms in Bailgate) is a niche store selling handmade products, with the emphasis firmly on British craftsmanship.
Owner Dee Barnes, who has run the business for 15 years, said: "We are keen to see more county people and visitors embracing the uniqueness of our independent shops.
"Without their support we would not be here. Lincoln's strength lies in its independent traders.
"We are celebrating Independents' Day by giving away a free handmade bracelet, worth £5, to every customer who spends £25."
Richard Baxter is the owner of Goodies – a traditional sweetshop in The Strait – and also Chairman of the Bottom of the Hill Group.
He said: "We are urging more people to discover this beautiful part of Lincoln. The Strait is only small, but it is home to some important shops and people can buy everything from cheese to sweets, gifts and clothing, as well as visit restaurants and cafes.
"We also lead on to Steep Hill, named Britain's Greatest Street in 2012, so we want to encourage people who only get as far as the High Street area, near Corporation Street, to come and discover what is so special about this area."
Other special offers, notified to Lincoln BIG so far, include:
Beauty @ Bailgate – 15% off all purchases
The Whisky Shop, Bailgate – 10% off all purchases
Roly's Fudge Pantry, Steep Hill – 10% off your fudge bill when quoting "Indie Day"
Yellowbellys, Gordon Road – 10% off purchases over £10 and free tea/coffee with every cupcake purchased