June 26, 2014 5.18 pm
This story is over 90 months old
Public sector workers to protest over pay in Lincoln
City centre march: Public sector workers will march in Lincoln in July as part of a day of national strike action over pay.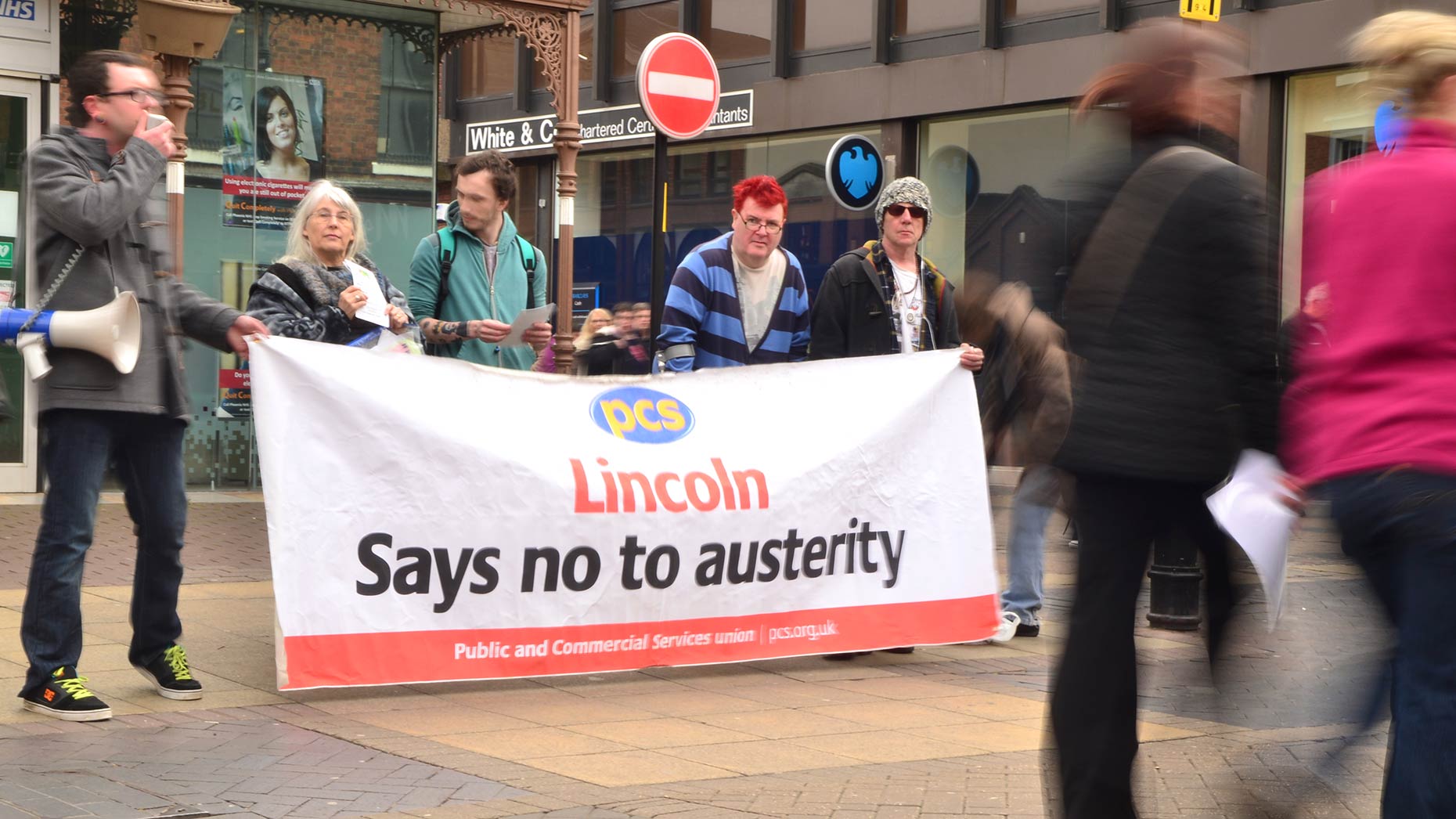 Public sector workers will march in Lincoln on July 10 as part of a day of national strike action over pay.
The march, which has been called by Lincoln & District TUC, will begin to assemble from 11.30am outside the Sea Cadets on Brayford Wharf North.
Protesters will set off at midday on a route passing several public-sector workplaces, before rallying at City Square from 12.30pm.
The moves comes after Unison's local government and school support workers voted yes this week to strike action in a dispute over pay.
They say low paid, mainly women, workers have faced a three-year pay freeze and have now been offered a 1% pay rise.
Lincolnshire Unison Branch Secretary Helen Stokes said: "This call to strike action is not easy for any public servant.
"The challenges of the last five years have bitten deep, doing more for far less has meant drawing a line in the sand- we can no longer carry on being the Government's whipping target.
"Along with our health services, local government has seen massive reductions in funding, increases in zero hour contracts and continual job insecurity.
"Try a day without Teaching Assistants, trading standards officers, food hygiene staff, or crossing patrols- to name a few."
Lincoln & District TUC secretary Nick Parker added: "Workers across the county have been forced to put up with pay austerity for years, and we're saying enough is enough.
"Increasing numbers of working people are now saying that 'there's too much month at the end of the money' and are voting for action to force the government to listen to our reasonable demands for fair pay.
"I encourage everyone who is fed up with low pay to strike on July 10, and join Lincoln & District TUC on the march to send a clear message to the millionaires who run this country that we all need a pay rise."