July 8, 2014 9.01 am
This story is over 89 months old
Lincolnshire Trading Standards offer tips against doorstop crime
Doorstep crime: Trading Standards are offering tips and advice on avoiding becoming a victim of doorstep crime this summer.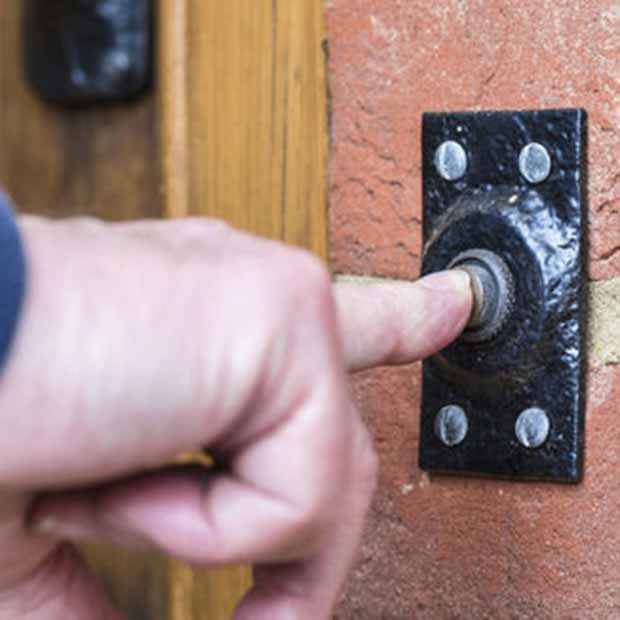 Lincolnshire Trading Standards are giving advice to residents to help them safeguard their homes from con men this summer.
Last year, 184 residents around Lincolnshire complained that they had been targeted and 64 of those residents admitted to handing over cash. Overall, these transactions have cost residents £90,000.
According to the county council service, con men will try and offer a product or service but in fact criminals could be on the door step.
Though door step cons aren't the only worry — some of these individuals may turn to burglary.
Tim Dawson, principal officer for Lincolnshire Trading Standards, said: "During these warmer summer months, we all like to leave our windows and doors open, but if they can't con you, some of these criminals may try to gain entry and attempt to steal your belongings.
"If you have witnessed criminal gangs operating in your street, please report it to Citizens Advice."
Here are Trading Standards' top tips to avoid being conned:
Use a door chain before letting anybody in, or have a peephole in your door.
Don't be a victim of pressure selling tactics such as 'for one day only'.
Don't believe that you are the only person on the street who hasn't bought from them.
If you have arranged an appointment for someone to come and see you, use the password scheme when booking with the organisation. If the person calling on you doesn't know the agreed password, don't let them in.
Always lock your doors to avoid a distraction burglary – when one person keeps your attention at the front door while an accomplice sneaks round the back.
Possible victims of doorstep crime should call the Citizens Advice Consumer Helpline on 03454 040506 or visit the website.