July 11, 2014 9.33 am
This story is over 112 months old
The importance of leadership and teamwork
Working together: After watching the Tour de France winding its way through Yorkshire, Dr Rona MacKenzie compares it to organising the upcoming opening of Lincoln UTC.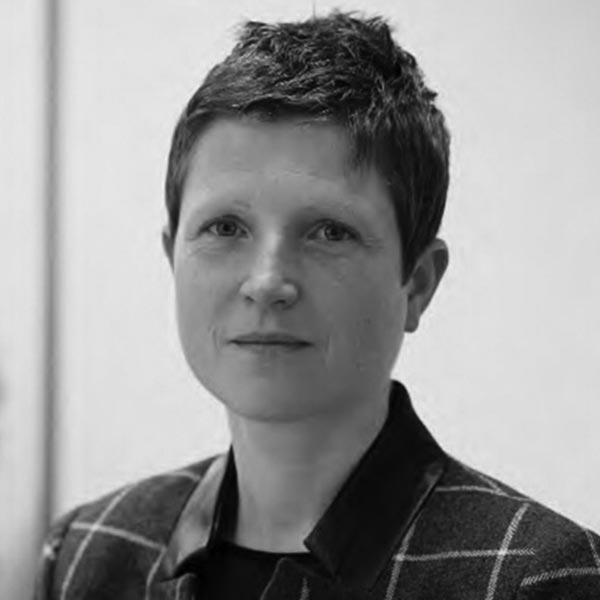 Weren't we spoilt for choice last weekend? I don't know if the sports schedulers made a mistake, but putting the Wimbledon Finals alongside the Football World Cup matches, Silverstone Grand Prix and Tour De France a la Yorkshire made for some difficult viewing decisions. Topped off with the Waddington Air Show and the Lincoln UTC Open Day, well, I'm sure most people will have found it difficult to pick one to watch or attend!
At the end of a busy weekend of UTC activities, I managed to grab the highlights of the tennis and cycling and how I wished I could have been one of the Yorkshire spectators, watching the cycling professionals zoom past and admiring their strength, speed and skill. It never ceases to amaze me how easy professional sports men and women make their sport look.
It isn't until I get back on my bike, filled with enthusiasm and determination to be faster and more efficient, that I remember just how physically challenging it is and how much time and effort they commit to their training and racing to be that good. And as Cavendish and Froome demonstrated in these last few days, how in the blink of an eye all their dreams can come uncontrollably crashing down around them.
Watching the Tour, one aspect that enthralls me is their ability to 'draft' at such high speed. As a very amateur triathlete, in our races we are not allowed to cycle closely to other riders' wheels as this is seen as gaining an unfair advantage by being 'pulled' along in their slipstream.
Out on the Tour, drafting is perfectly legal and riders can be seen cycling exceedingly close to one another. They risk touching wheels at any moment, which could so easily lead to accident and potential injury. But the team of riders in the peloton, moving in harmony along the roads, benefit from their compatriots as they take a much needed rest, being pulled along by the group, and then eventually moving to take their place at the front of the group and provide welcome respite for another rider. This teamwork is simply stunning and I would love to know how it feels to move so quickly and seemingly effortlessly as a group of riders — I am sure it isn't as easy as it looks!
This weekend we held the first of two days for our staff at the UTC, bringing them together to prepare for the UTC to open in September. In our first activity I was keen for us to explore the vision of the UTC, the values that we hold dearly and the culture that will enable us to achieve our collective goals. Watching the cycling and the efforts of the peloton, I was reminded of the importance of leadership and of teamwork.
In my role as Principal, we begin our "ride" with me at the front, leading the pack to set the pace and direction of the UTC. Close to me are those in the team who have spent considerable time preparing and planning, shaping the curriculum, opportunities and pastoral care that we will provide for our students. And in this first training session, the remaining members of the team joined the peloton for the first time, gaining a greater understanding of our journey and vision and feeling the fast pace we have set for ourselves.
Our team will move much like the peloton, with various members of the UTC team of staff taking the lead at different points, aligned to their areas of expertise and passion. We have a team of experienced, committed and dynamic professionals who come together to drive the UTC to achieve truly outstanding educational opportunities for young people in Lincolnshire. Our Peloton has ben formed in Lincolnshire — I am not sure we will be heading towards France, but I know we intend to achieve the dizzy heights of success and someday in the near future, we will be popping corks and donning the yellow jersey of celebration. Just watch us!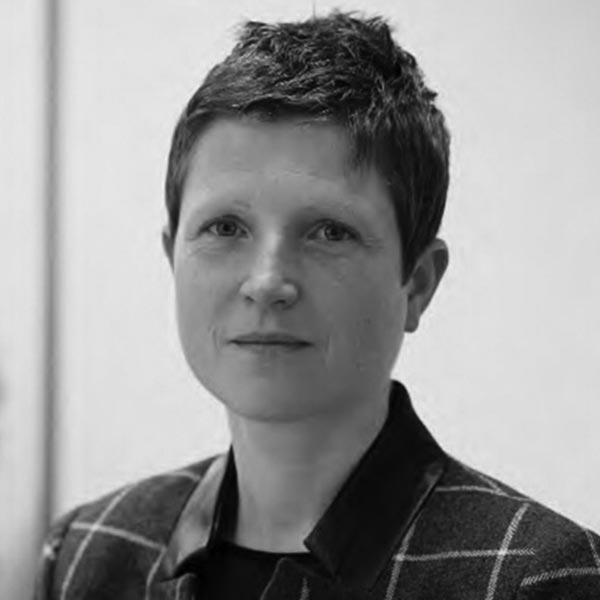 Dr. Rona Mackenzie is Principal of Lincoln University Technical College (UTC). She has a strong background in education, having worked in six local authorities during her career, and is passionate about providing an education that meet the needs of young people and their community industries. She is a keen sportswoman and mountaineer, recently trekking to Everest Base Camp, and has an interest in photography.