July 21, 2014 11.35 am
This story is over 89 months old
VINCIMouchel up for £35m Lincolnshire County Council contract
Second time lucky: VINCImouchel is expected to secure a multi-million contract to manage the County Council's property services.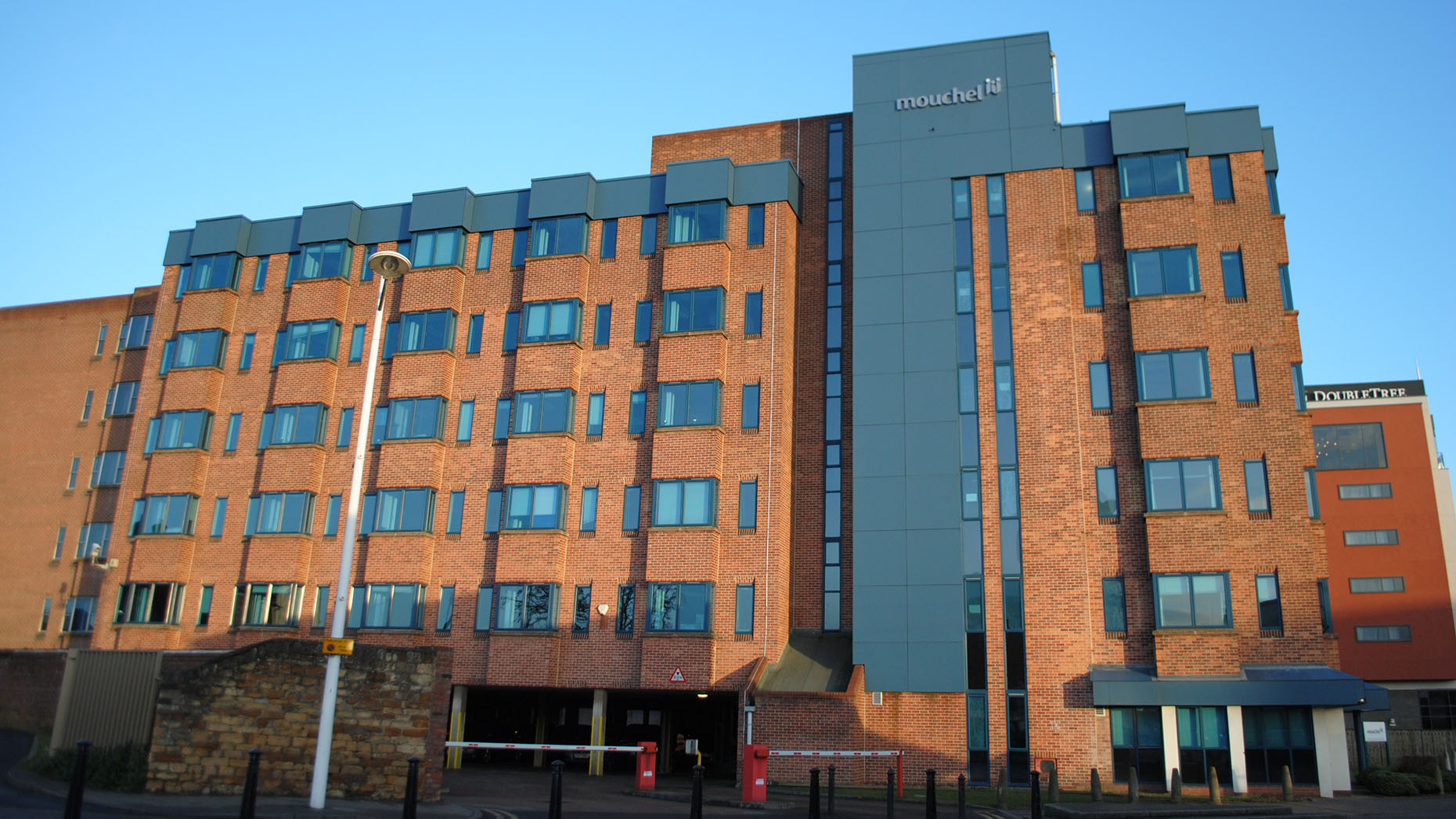 VINCImouchel, a joint venture company between VINCI Facilities and Mouchel Ltd, is expected to secure a five-year contract valued between £35-45 million to manage Lincolnshire County Council's property services.
The contract should deliver savings to the county council of more than £2 million.
The council's executive will be recommended to award the contract at their meeting on July 29.
Following an eight-month procurement process, VINCImouchel was recommended to provide facilities management, energy management, support to corporate asset management, managed services, property records, valuations, traveller sites, capital project services and catering.
Cllr Martin Hill, Leader of Lincolnshire County Council, said: "We've put a lot of time and care into this process to make sure we get the best deal for taxpayers.
"I'm delighted that we've been able to procure a contract that would cut our costs by more than £2m over five years, particularly given the savings we have to find."
Second bid
Mouchel's current 15-year contract providing the county council's IT, HR and finance services ends in 2015.
Though Mouchel was not selected when it bid to provide the service, worth £20 million, for a second time.
Serco was awarded the £71 million contract in March 2014, which would see a transfer of 200 staff from the county council and another 200 from Mouchel.