August 4, 2014 11.15 am
This story is over 88 months old
Lincoln summertime marketing 101
Summer marketing: Lava's Joe Degand offers some useful tips on how to make use of the warmer weather to boost your business.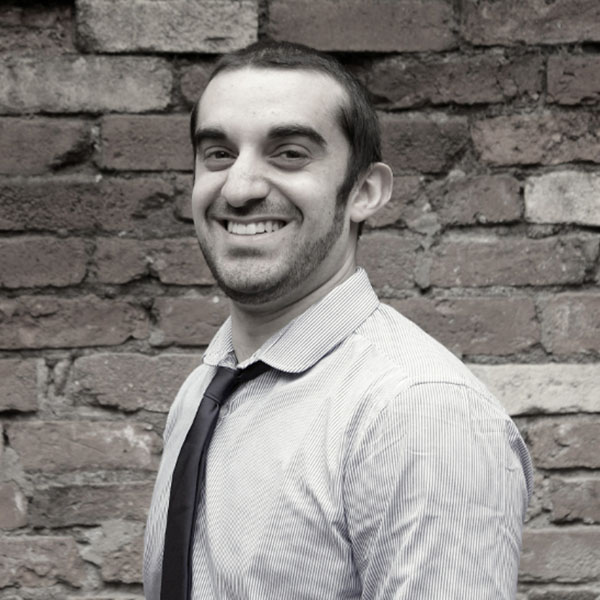 The weather's warm and the sun is shining (as much can be expected), which can only mean one thing – summertime is here!
So what does that mean for your business and its marketing strategy?
Being a university city, Lincoln is quite special because it keeps busy year-round. During the summer months, we get visitors from all over the country; but if one had to choose the right time to concentrate on marketing and business strategy, it'd be from June to August.
Yes, things in the city are bustling, but with a large portion of one of the city's primary consumer groups barely existent during this time, summer's an ideal opportunity to refocus your marketing plan in time for September – when things really pick up with the return of Lincoln's uni and college students.
With an estimated 30,000 young people in Lincoln while college and uni are in session, summer's the ideal time to build your brand image among tourists and year-round locals, while also taking time to consider how to make the most of the city's booming student population.
Take your business out into the sun
Thanks to the sun shining down, more people are out and about on the High Street, Brayford, Steep Hill and Cathedral / Castle Quarter – so take advantage of it!
Think about taking part in Lincoln's market days (which take place every first Friday on City Square, every second Wednesday on the High Street and every third Saturday on Castle Hill) or host your own event with entertainment and giveaways. Not only will this help keep you at the top-of-mind of current customers, but doing this could also win you valuable new business.
Don't forget – Fresher's Week is fast approaching (September 14-21), so now's the time to be thinking about how you can get involved in the planned festivities welcoming Lincoln's new and returning students back to the city, including the fairs at Engine Shed and Square Sail.
Evaluate your student marketing strategy
If you have one, summer is an opportune time to have a look at and fine-tune your marketing approach for students. What types of mediums are you promoting in? Print, digital or a combination? If you haven't measured the success of your strategy in some time, summer is your chance to continue on with what's working, get rid of what's not and add a new set of tactics to trial.
If you don't have a marketing strategy for students, there's no better time to build one than now. With such a large student population in Lincoln from September to May, time and, if you can afford it, money should be spent building your brand image and starting a relationship with this key audience.
One important thing to remember is that students dislike flyers (unless they offer a discount or promotion), so avoid spending money on printing leaflets that don't include an incentive or savings offer.
Consider a website overhaul
When was the last time your website was updated? Does it need a fresh, new look in time for autumn's student rush and winter's holidays? A website revamp can be a long project, making summer a good time to start so that your updated site is up-and-running in time for when online shopping spikes from October to December.
Also, with the advent of smartphones, an easy-to-navigate website for
mobiles is a must as browsing on-the-go is much more common, and customers want to know that your business current and ready for business.
Also, if you've not checked recently, use a smartphone to see how your site appears on mobile. You might be surprised to find that it doesn't function as well as it should – a big turnoff for visitors.
Boost your social presence
Social media is another area of marketing that you can concentrate more on during summer, as it's the perfect time to test the latest trends and see how they fit with your business's digital strategy – for example, testing short videos on Vine, increasing your use of hashtags and implementing a message strategy based more around lifestyle content than selling products.
Some questions to ask when considering your social media strategy are:
How do you want your business to benefit from using social media?
Who will manage your social media strategy?
What social media sites are your target audience using and how are they using them?
How are your competitors using social media to reach their target audience?
Plan a break or holiday
This may not seem like a marketing tip at first glance, but if you're a business owner, this tip is a necessity – not only to keep you sane, but to allow time for you to get out in the world and see what else is happening in your industry. The weather outside is beautiful, so take some time and enjoy the sun before the student rush hits, followed by the winter holidays.
While you're away, though, don't completely forget about work. If you're a restaurant or shop owner, visit as many eateries and shopping outlets as possible during your time away and make a point to start a list of things you could incorporate into your marketing and overall business plan to enhance what you have to offer customers. Same with other industries.
Most would agree that it's often difficult to breakaway from the everyday hustle and bustle to see first-hand what other businesses in your sector are doing, but remember – there's no better time to get away from it all and see what the competition are up to than during summer.
What is your business doing to increase business and enhance its marketing this summer? Need a bit of advice on how to make the most of great weather and how to best reach students? Drop me a line on Twitter.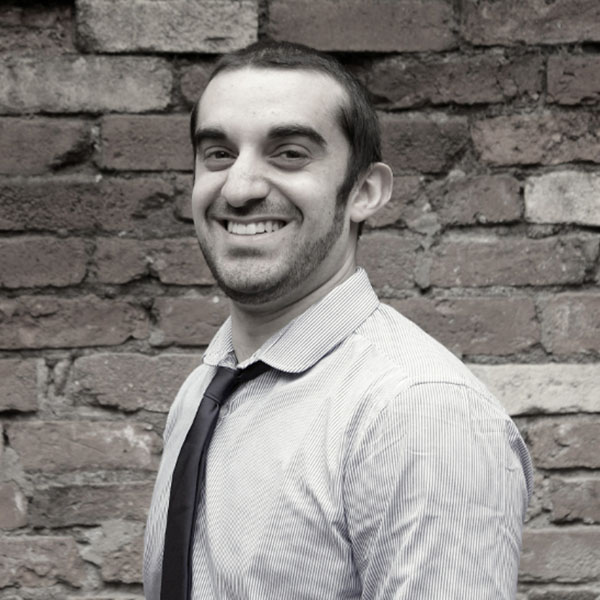 Joe Degand is a communications executive at Lava, an award-winning marketing communications agency in Lincoln. Specialising in copywriting, social media, and event planning, Joe plays an integral role in Lava's public relations team. Originally from the United States, Joe has over 4 years communications experience, working with clients internationally to help them achieve marketing objectives and develop effective communications strategies.