August 22, 2014 12.01 pm
This story is over 88 months old
Lincoln triathlete inspires others to follow in her footsteps
Inspirational: Team GB triathlete Nikki Fletcher from Lincoln, is passing on her expertise to local people, helping them perform and stay fit.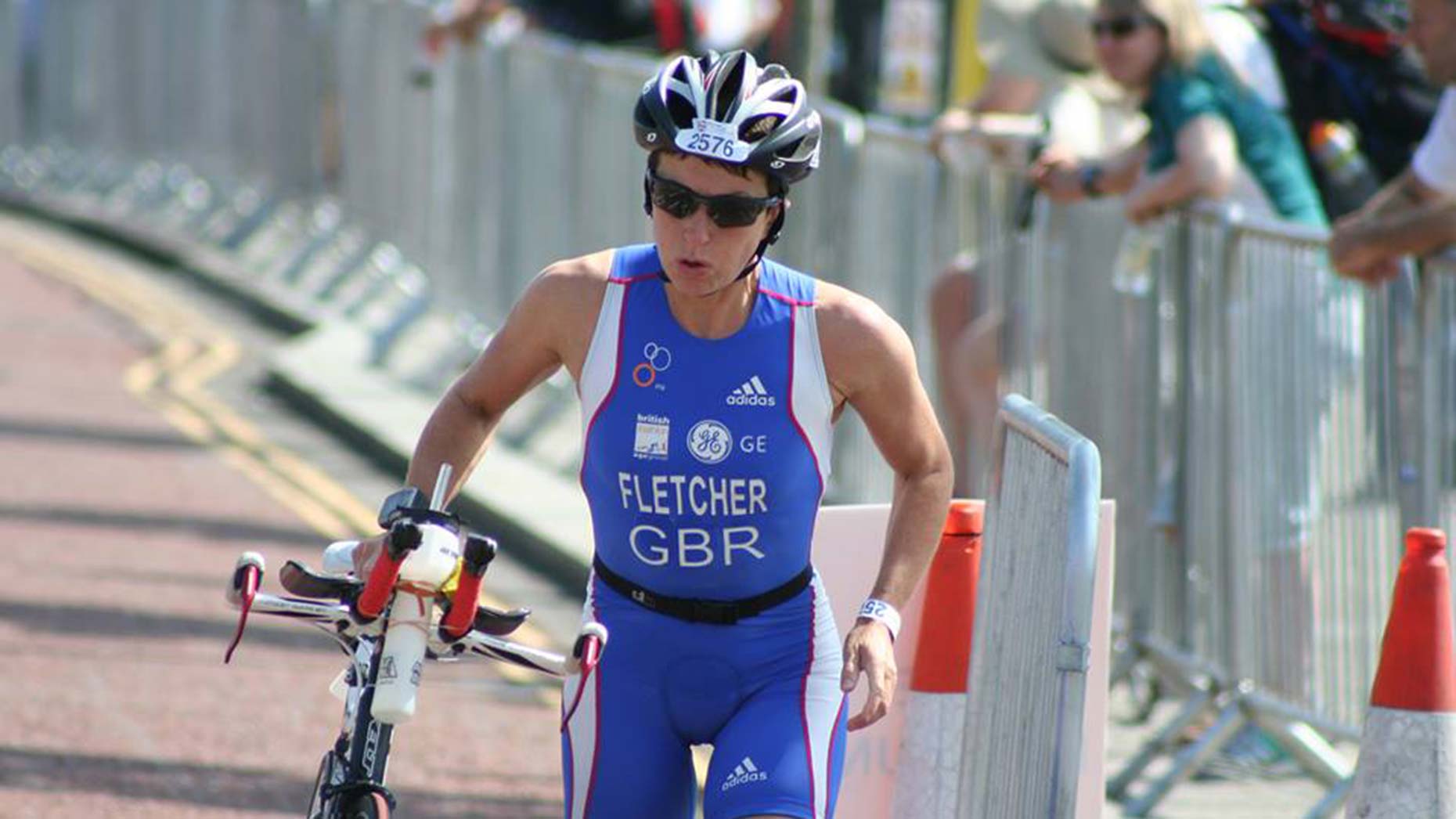 Becoming a competitive athlete takes a lot of hard work, and for most people mastering even one sport is tough enough — but not triathletes. They swim, bike and run in a gruelling test of strength and endurance to see who will be first to cross the finish line.
Team GB triathlete Nikki Fletcher from Doddington Park, Lincoln, is one of those brave enough to take on the challenge, and she's passing on her expertise.
Nikki wasn't content with just competing herself – she now runs Tri 3, a triathlon club based in Sleaford, where she trains people of all ages to become triathletes.
Nikki said: "My main aim is to make people aware of the sport and show that anyone can have a go. Obviously there are some people who compete to a very high level but anybody can get involved.
"Around eight or nine years ago I gave up my job and started getting very fit. I competed in my first triathlon in 2006.
"My proudest moment as an athlete was when I competed in at the European Championships in Turkey, it took a lot of hard work to get there."
Nikki offers help to aspiring athletes in a number of ways from group coaching to one-on-one sessions and can even offer advice by analysing videos of someone's swimming technique.
This is something that she does for anyone of any level whether they're competitive, just doing it for enjoyment or even if they've never had an interest in triathlons before.
Nikki added: "It's hard to put into words what is most rewarding about coaching because it's more of a feeling.
"It's about helping people find enjoyment through reaching their full potential and being the best they can be."
The club couldn't exist if it wasn't for the support of other people involved, and Nikki is full of praise for the people around her.
She said: "When I started the club there were already running and swimming clubs in Sleaford and now it's great how some have gelled together to be involved in Tri 3.
"The ethos and community spirit that has become part of the club makes me very proud. There's no one person that makes this club what it is."
As well as helping people through her training programmes, Nikki also raises money for charity whilst competing in triathlons herself.
She champions two charities: Women's aid, the key national charity to stop domestic violence, and the Royal Marines Association, an organisation that supports both existing and former Royal Marines.
One of Nikki's clients, Tom George, said: "Nikki is a fantastic coach who is very friendly and extremely enthusiastic motivating you to reach your targets. The sessions are great fun and vary from week to week, focusing on different aspects of swimming.
"Nikki's expertise and knowledge in this field has dramatically improved my performance through tweaking my technique along the way."