August 28, 2014 1.51 pm
This story is over 110 months old
New Lincoln Next store creates 32 jobs
More jobs: The upcoming High Street Next store has created 32 new jobs in Lincoln.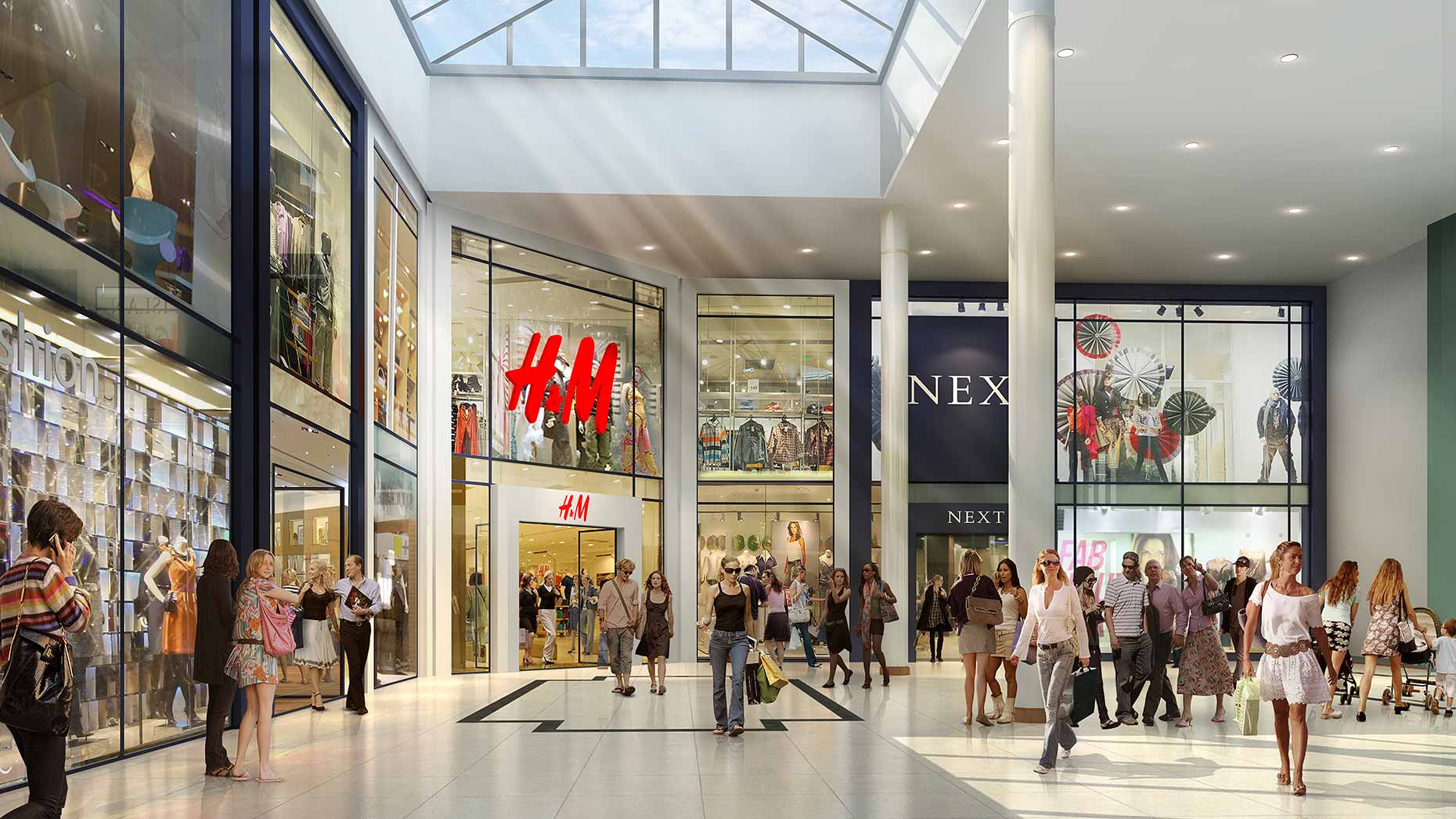 The new Next store in Lincoln's Waterside Shopping Centre has created 32 new jobs in the city centre.
As previously reported, Next will open another store inside the shopping centre on September 11.
As part of the ongoing £9 million redevelopment of the Waterside Shopping Centre, Next will open in the old food court next to H&M, spread over two floors.
Store planners also recognised the Waterside's unique dome ceiling and have incorporated it into the aesthetics of their new upper floor level.  
Next will open Monday to Saturday 9am to 5.30pm and 10.30am to 4.30pm on Sundays.
It's been two years since a Next store featured in the city centre, with the nearest Next store being in Valentine Retail Park on Tritton Road.
To celebrate the opening, Next will be giving away 100 golden tickets to the first 100 customers who enter the store, with the chance to win a £100 Next gift card.
Store Manager, Helga Corby said: "Its great to be back in the centre of Lincoln. We've wanted to return to the city centre for some time and when the opportunity presented itself we just had to take it.
"The store will focus on bringing all the latest trends to the city centre, including mens, womens & kids ranges."
Roy Greening, General Manager for Waterside Shopping, added: "The arrival of Next to the Waterside, alongside H&M, will help take Lincoln's high street shopping experience to a new level, and we couldn't be more excited to welcome two of the UK's most popular fashion brands into the centre.
"The opening of both stores (H&M and Next) will mark the final stages of our multi-million pound refurbishment, but there's still more to come as other retailers make their way to the Waterside in the future."
The Next unit in Valentine's Retail Park, which offers womenswear, menswear, children's and home, will remain unaffected.