August 4, 2014 9.00 am
This story is over 88 months old
Rehearsals gear up for World War I tribute play
Practice ongoing: Now locals have come forward to help, a play about a war-torn Lincoln family is well underway before its first performance in Novemeber.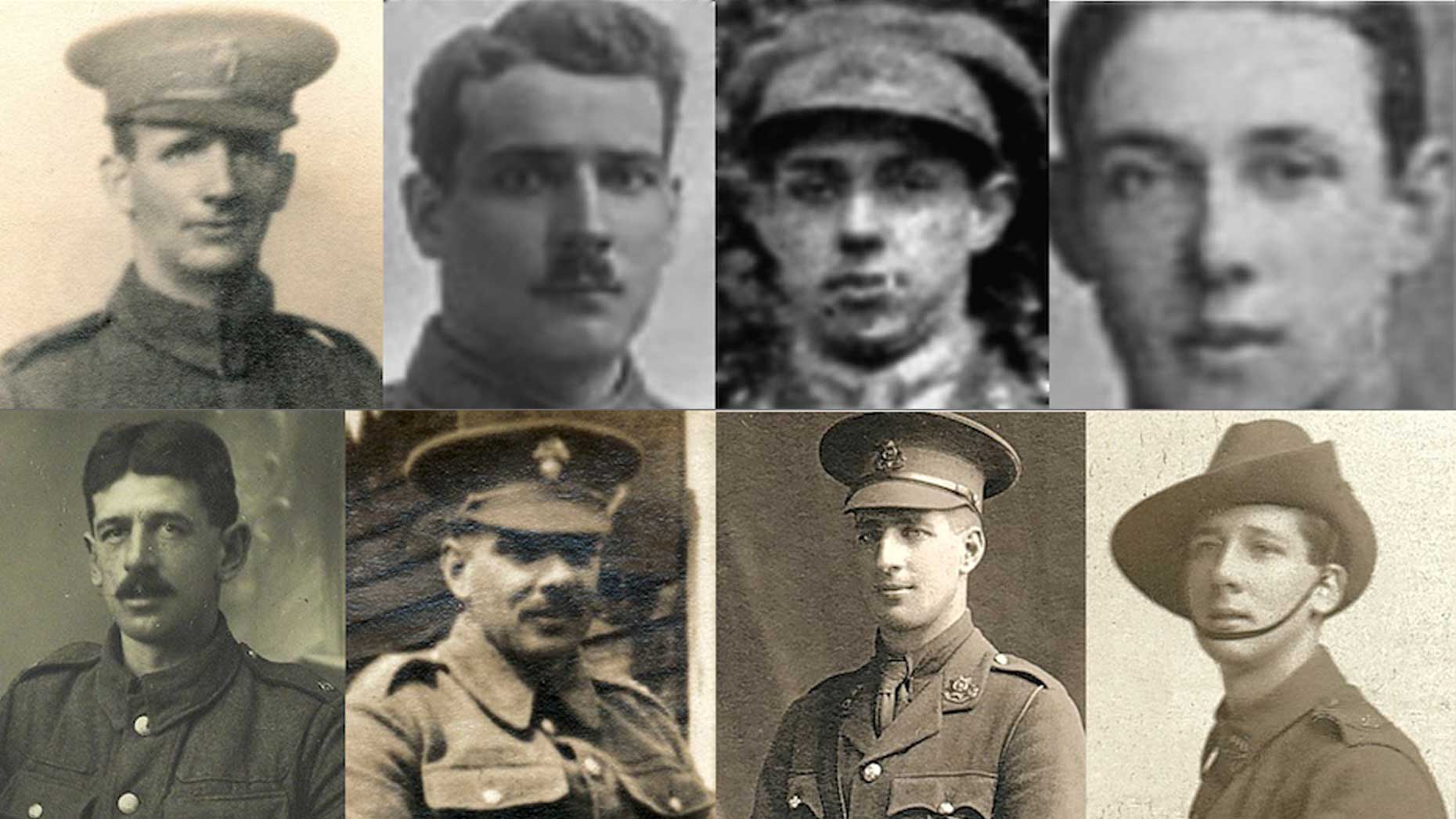 With a number of actors, props, costumes and more now found, rehearsals and music writing are well underway for community WWI play, The Last Post.
As previously reported, the play by Lincoln Mystery Plays Community Theatre Company, which recalls the story of a local family torn apart by the war, needed locals to help with all aspects of the performance.
The Last Post tells the story of Lincoln's Beechey family, where five of the eight brothers fought died in the Great War and a sixth was crippled for life.
The story of the family can be told through the 300 letters sent back and forth from the frontline .
Play writers David Owen Smith and Pete Came have been inspired by the family's words, courage and exceptional service.
Surviving brother Eric wrote: "We can only pay the honour due to them and reverence them forever in our memories."
The community play will run during Armistice Week, giving the new actors time to learn their roles, and Lincoln Mystery Plays find more actors, write music and gather appropriate costume and props.
It will be hosted in Lincoln Drill Hall, a place where many local men were trained before heading to war.
Performances will be at 7pm on November 12-15, and a 2pm matinee on November 15. Tickets cost £12 (£10 concessions) and are available at Lincoln Drill Hall's box office.
For more details on the play, or if you would like to lend assistance, visit the Lincoln Mystery Plays website.