August 13, 2014 9.48 am
This story is over 88 months old
Time for Tories to deliver their Lincoln-Nottingham commitment
Investment needed: Lucy Rigby argues that the time is now to make a start on improving the Lincoln to Nottingham rail link.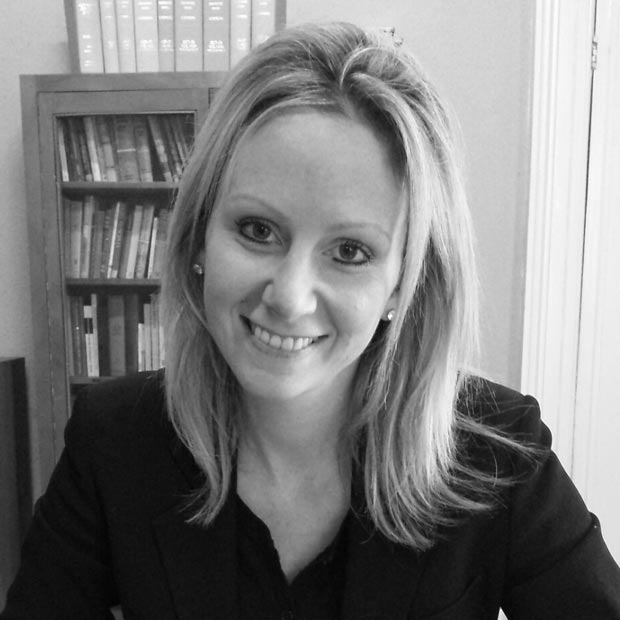 During the recent by-election in Newark, a seat which the Tories were very anxious to retain, Chancellor George Osborne said he wanted to see the Nottingham to Newark rail line "transformed", with "double the number of trains and at least one non-stop train an hour to Nottingham." Not only that, the Chancellor also said that these improved services were part of his "long-term economic plan to deliver a better deal for Newark and Britain."
As services between Lincoln and Nottingham, as well as Newark, run on this line, the Chancellor's commitment was very welcome. However, since the by-election, this stated ambition has begun to look dangerously like it was just naked electioneering. We shouldn't stand for this – the Government need to act now to come good on their hurried election commitments and provide the much-needed (and long-talked about) investment in Lincoln-Nottingham rail.
Unfortunately, the case for faster, more frequent trains between Lincoln, Newark and Nottingham is extremely well-rehearsed. The fastest Nottingham to Lincoln journey time is 50 minutes and services travel at an average speed of just 39 miles an hour. Trains take longer on this route now than they did before the First World War.
The line needs upgrading to allow for faster journey times, following which the frequency of trains could increase if more rolling stock were made available. The changes to the service which are proposed by the CastleLine project would also double the frequency of trains to Hykeham.
Before the 2010 general election, £51 million of investment had been set aside to cut the Lincoln to Nottingham journey time to 35 minutes by 2015, but the funding was scrapped by the Coalition after 2010 – to much disappointment. This said, those campaigning for a better service had their hopes for investment and service improvements understandably raised by the government during the recent by-election.
However, after the by-election fever died down, the local growth deals announced by the government last month revealed that local councils would actually have to fund improved Lincoln to Nottingham services for three years before the government would even consider providing investment.
The Greater Lincolnshire Growth Deal, announced on July 7, said: "The Department for Transport commits to working with D2N2 and the Greater Lincolnshire Local Enterprise Partnership and partners to help achieve the objective of increased service frequency between Lincoln and Nottingham via Newark. If local funding is provided to operate incremental rail services for three years and services prove successful, the Department for Transport commits to considering funding service levels thereafter."
Given the Chancellor's recent commitment, this announcement was disappointing to say the least.
In line with our Growth Deal, our own City of Lincoln Council has committed funding, as have our County Council, Nottinghamshire County Council and Greater Lincolnshire LEP. Now the Government should deliver, not in three years time but far sooner, honouring their by-election commitment.
When the need for better services and their benefit to residents and our local economy is so clear, and when the local will for improvements is proven, it's high time for Osborne to be true to his word.