September 2, 2014 11.57 am
This story is over 87 months old
Eight insecurity burglaries reported in Lincoln last week
Burglaries in the city: Eight residential burglaries were reported in Lincoln last week due to insecure properties.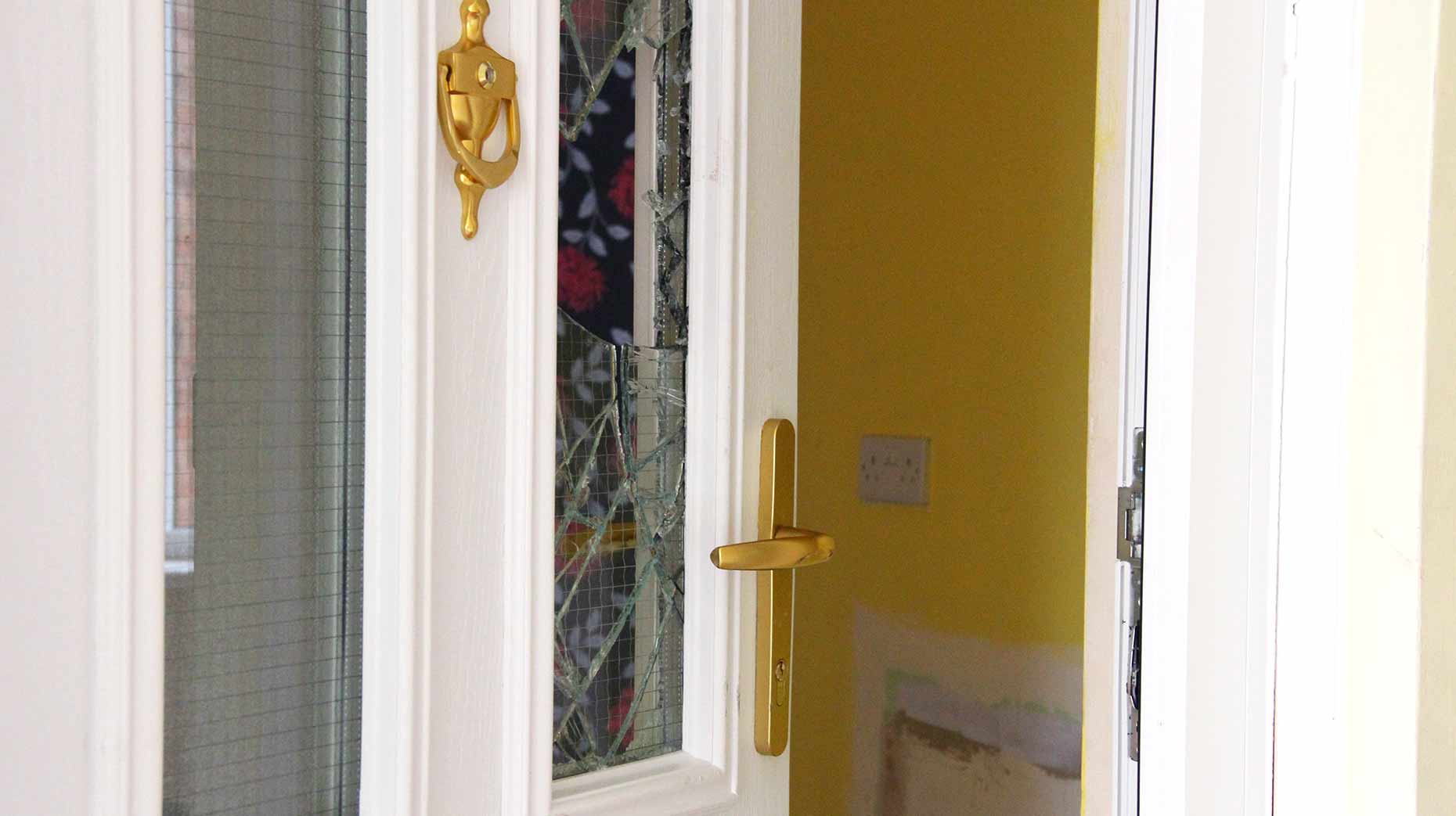 Eight burglaries were reported in Lincoln between Thursday, August 21 and Friday, August 29 – and four were due to forced entry.
Lincolnshire Police published details of the incidents as part of their Help Yourself campaign, which highlights to residents the importance of securing homes.
Of the incidents reported between 10.50am on August 21 and 2.44pm on August 29, three were due to properties being left insecure.
Items stolen included televisions, musical instruments and a bicycle.
The incidents were:
South Park, Lincoln – Possible insecurity
Householder found front door unlocked in the morning and unsure if it had been locked overnight. Burglary is believed to have happened overnight on Thursday, August 21 into Friday, August 22. A £400 bike was stolen. Incident 57 of 22/08/14
Steep Hill, Lincoln – Forced entry
Forced entry gained via a rear ground floor window. Two guitars and an amplifier were stolen. Incident 122 of 22/08/14
Market Place, Lincoln – Forced entry
Rear ground floor window smashed to gain entry. A television was stolen by offenders. Incident 94 of 23/08/14
Newland Street West, Lincoln – Insecurity
Entry believed to have been gained via an insecure ground floor window. A Playstation console and three games were stolen from inside. Incident 313 of 24/08/14
Yarborough Road, Lincoln – Insecurity
Believed to have happened overnight on Tuesday, August 26 after offender or offenders gained entry via an insecure rear doors. A television and tobacco were stolen. Incident 76 of 26/08/14
Sidney Street, Lincoln – Insecurity
Access gained via an insecure back door, thought to have happened sometime between 6am and noon on Tuesday, August 26. Xbox 360 and Playstation 3 consoles taken. Incident 340 of 26/08/14
Unity Square, Lincoln – Forced entry
Entry gained by smashing a first floor window sometime between 4pm on Tuesday, August 26 and 9am on Wednesday, August 27. A 42" flat screen television was stolen. Incident 102 of 27/08/14
North Parade, Lincoln – Forced entry
Access gained by forcing front door. Unknown at exactly what time the burglary might have occurred but thought to have been sometime between Friday August, 22 and Wednesday, August 27. A television, a CD player, and clothing were stolen. Incident 252 of 28/08/14