Europower Components completes £500k Lincoln relocation
Lincoln relocation: Europower Components will be the fourth company to take space on a Lincoln business development after completing a relocation deal.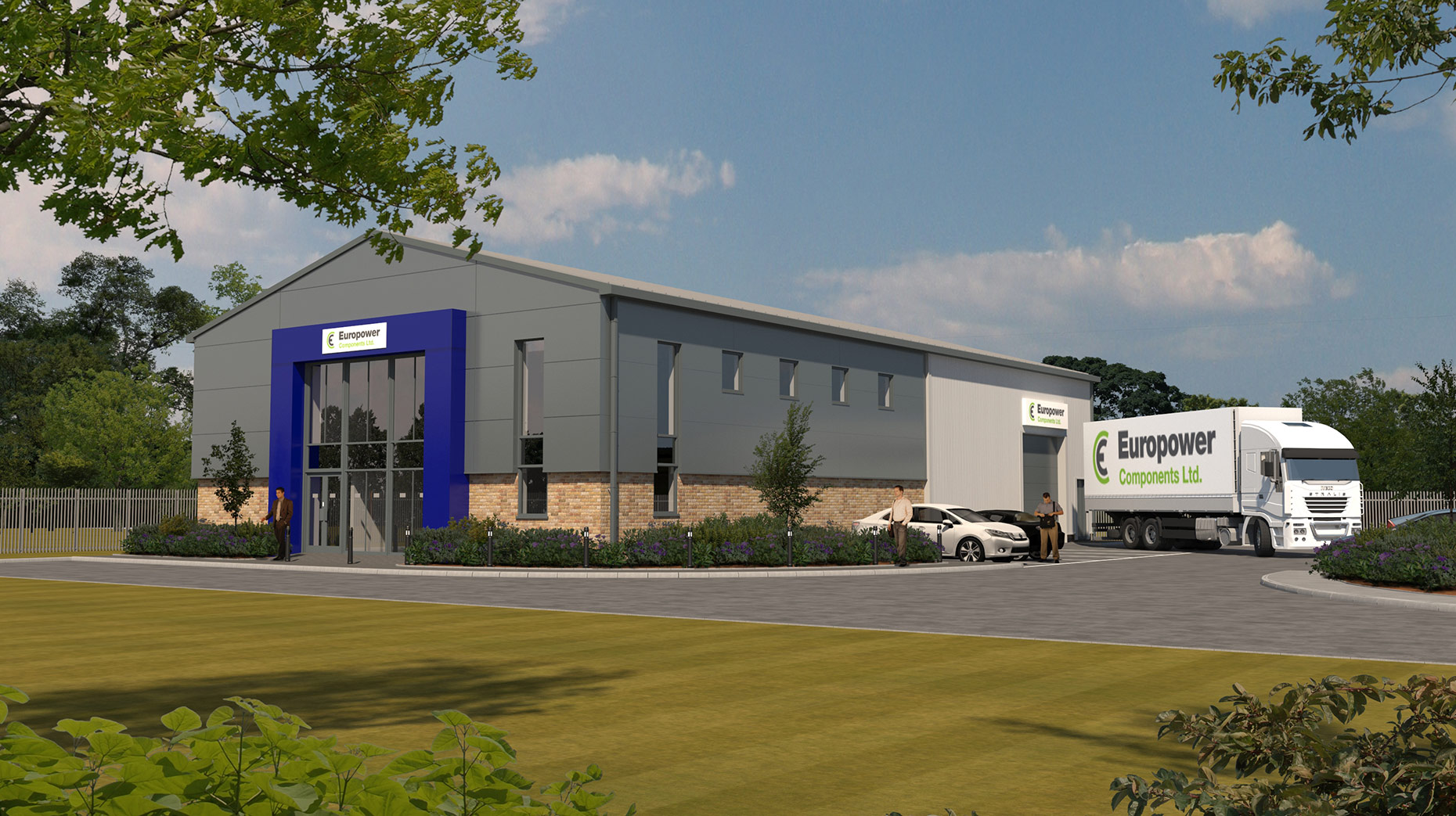 Europower Components will be the fourth company to take space on the Stirlin Point Development in Lincoln after completing a relocation deal.
The development site on Saddler Road already includes existing occupants Linwave, Microwave Marketing and Eriks Industrial Services.
Europower Components is a distributor franchise of power electrical components, supplying industrial applications such as wind turbines and inverter drives.
The company purchased a 6,000 sq ft building on a 0.25 acre plot, and is moving from its current address on Wavell Drive. The total project value is around £500,000.
Heronswood Design has lodged a planning application for the new Lincoln premises with the City of Lincoln Council.
Stirlin Developments plan to begin construction within two months, with completion hoped for Spring 2015.
Europower Components Director, Stuart Thrower said: "Europower Components has been growing year on year for over a decade and has needed a new facility since 2012.
"Due to the lack of "hybrid" commercial property within the Lincoln region we teamed up with James Kirby of Stirlin Developments to design and build a property to our exact requirements, this has worked out to be a competitive solution and a quicker process than expected'.
James Kirby, Managing Director of Stirlin Developments said: "We are very pleased to have secured Europower Components as the next occupier for our Stirlin Point Development.
"The location is prime, the quality of existing occupiers high, and I am confident further deals can be announced in the coming weeks."
Dan Race, Partner with agents for the scheme Hodgson Elkington, said: "Europower Components had been looking for new premises in Lincoln for some considerable time and their decision to commit to Stirlin Point at this time demonstrates the improving business confidence we are seeing in all sectors."
The next developments planned at Stirlin Point include a small office unit for a local company and a row of four speculative units, which will offer both hybrid office/warehouse accommodation and basic light industrial/warehouse accommodation.
Dan Rontree of Heronswood Design added: "We are delighted to be working with Stirlin Developments again in this expanding market sector and look forward to seeing Europower Components settle in to their new premises in due course."