September 24, 2014 12.09 pm
This story is over 87 months old
Lincolnshire businesses' emergency planning put through their paces
Staying resilient: Lincolnshire businesses are being asked to consider if they have good continuity plans in place in the event of a disaster.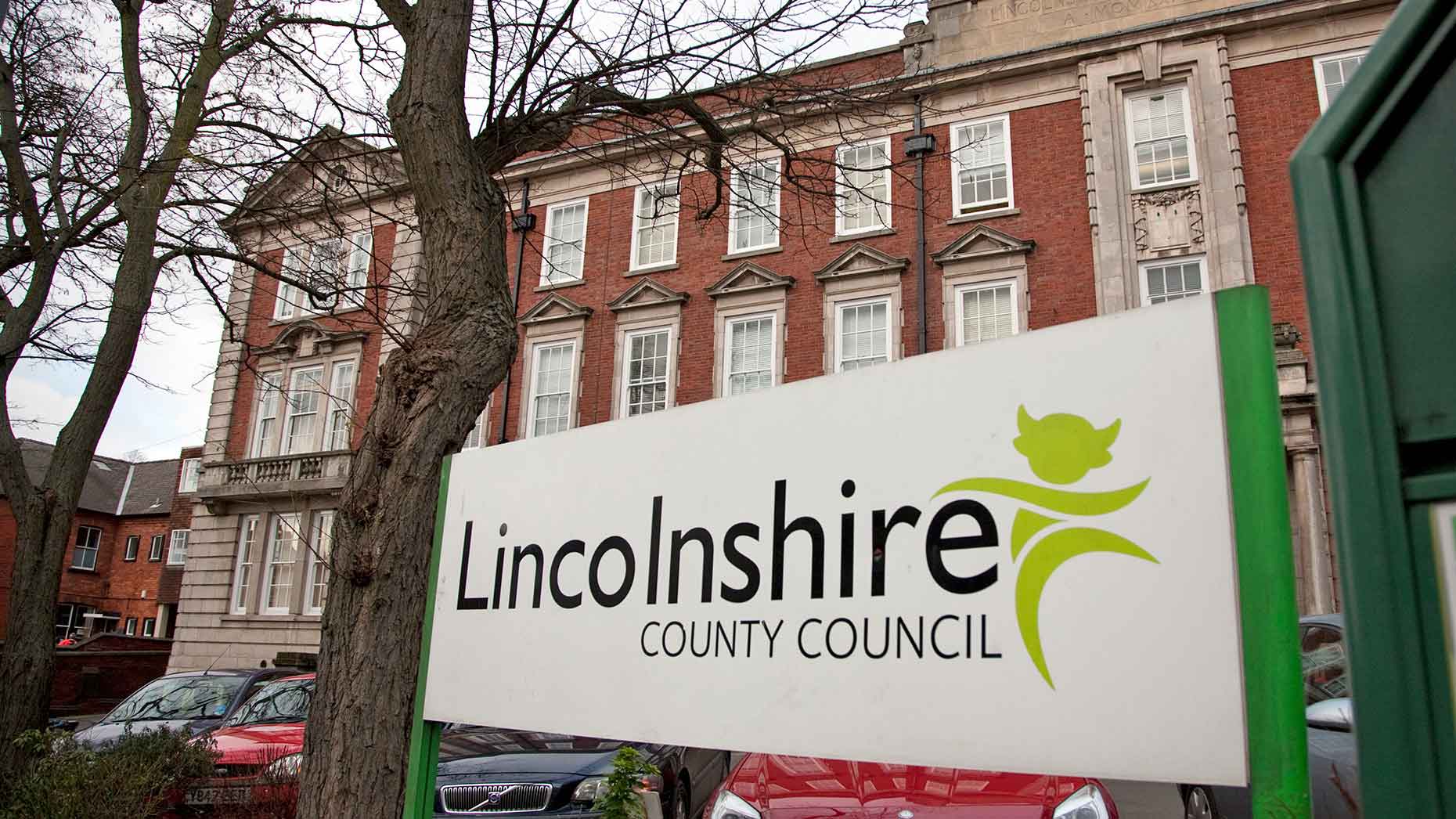 Lincolnshire businesses are being invited to see if they would cope in various emergency scenarios to help make firms more resilient.
Lincolnshire County Council will promote a Business Continuity week from October 13-17, the same week as Exercise Cygnus, a mock national flu pandemic exercise.
The week aims to help local business better prepare for various emergencies and consider how they would keep trading.
Each day will have a different theme:
Monday – Premises. What would you do if you couldn't access your usual place of work?
Tuesday – Information. Could your business still deliver if it lost vital data?
Wednesday – Suppliers. Your supplier lets you down. Can another help at short notice?
Thursday – Staff. Your workforce is depleted through sickness. Do you have sufficient skills and knowledge to cope?
Friday – Planning. Officers will be sharing a Business Continuity plan template which could keep your business in good shape during a crisis.
David Powell, Head of Emergency Planning for Lincolnshire County Council, said: "Emergencies such as a flu pandemic or a tidal surge would have huge potential to cause severe disruption to both the local community and economy.
"We are working with the Federation of Small Businesses, the Chamber of Commerce and Siemens in Lincoln to raise awareness of business continuity and encourage local companies, including health and social care providers, to consider how they could be more resilient.
"Having a business continuity plan makes good business sense. It's about being able to continue to deliver services, or make products, in the event of an incident or disruption.
"If the worst should happen, this could help to minimise the effect on the local economy and protect important industries to Lincolnshire including tourism and agriculture."
For more information and to download a Business Continuity Plan visit Business Lincolnshire or follow the Twitter throughout the week.