Jayne Southall: Putting Lincolnshire on the map
Lincolnshire Business: As CEO of the Lincolnshire Agricultural Society and chair of a business group determined to raise the area's national status, there's no stopping Jayne Southall's climb for success.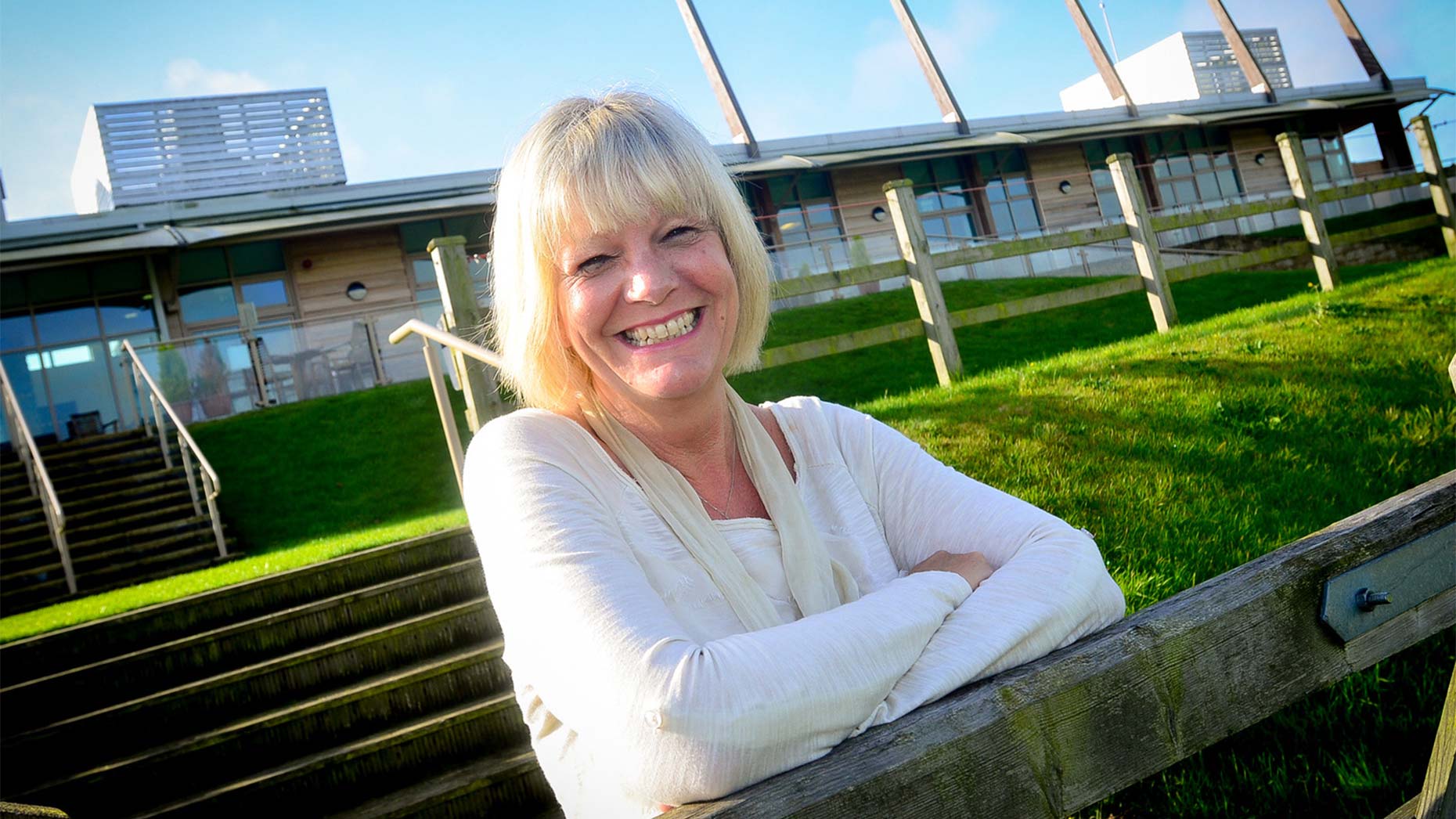 Not only does Jayne Southall stand at the helm of some of the biggest events on the Lincolnshire calendar, but she has also overseen some of the county's most important developments in agriculture since the recession. As the Chief Executive of the Lincolnshire Agricultural Society, and chair of a business group determined to raise the area's national status, there's no stopping her climb for success.
---
This feature interview was first published in issue two of the new Lincolnshire Business weekly magazine, now available to read. Subscribe to the email newsletter to receive the second edition in your inbox this Friday.
---
Jayne's career journey began at the age of 16 when she left school in Wolverhampton armed with GCSEs and a winning job application addressed to the shipping department of a local timber company.
"Lots of my friends in those days would spend their summers grape picking in France and then go on to do their A Levels, but I just went straight into work because I wanted to go and achieve and earn money," Jayne said. "My dad is still working and he is 77, so I suppose his ethic has worn off on me."
At the firm W E Jones (later Mallinson Denny), which imported timber from across the world, Jayne dealt with documentation, currency and haulage. She progressed to another company, Dennymot, and after eight years she decided to gain some experience in investment.
"I started off in the investment department at the Birmingham Midshires building society and then I went to section head, and then supervisor within about two years," Jayne explained. "In those days though you couldn't go any higher because the managers were only men.
"I went back into the timber trade temporarily with a company called Orwell Timber after I got married. I wanted to have children and the industry was a lot more flexible."
In 2006 Jayne took on the role of finance manager at the Lincolnshire Agricultural Society, a charity which operates through its trading arm the Lincolnshire Showground in Lincoln. After five years in the position, her drive took her further into the thick of the operation.
"When we had a Chief Exec leave I was asked to stand in until they replaced me with someone else. Then another left and I was asked to stand in again. So I said 'If I'm good enough to stand in then I'm good enough for the job." Jayne Southall was appointed as the LAS CEO in December 2011.
The evolution of the Lincolnshire Showground
In total, there are 20 members of staff based at the showground. As well as maintaining the 200 acres, the team host around 400 events each year. Some 300,000 visitors attend events at the Showground every year. Annual turnover at the Lincolnshire Showground has also increased from £1.1million to £2 million.
Through Jayne's eight-year presence at the Lincolnshire Agricultural Society, the 200 acre showground site has been transformed by its trademark multi-functional events venue the Epic Centre, admired for its annual Lincolnshire Show and closely watched for its pioneering new projects.
"The Epic Centre was built in 2008, and then the recession hit. It was hard and we might not have built it if we could have predicted it, but we just had to keep our costs down and keep motivated. Now, we get lots of events here and the venue has completely turned around," Jayne said.
"With the Lincolnshire Show, we are always looking at changing the event and keeping it vibrant. As soon as we close the show down for one year we begin preparing again for the next one. I have got a good team and I cannot do what I do without them behind me."
Continue reading the full interview in issue two of Lincolnshire Business
---