Lincoln Construction Week encourages careers in the sector
Construction Week: Children across Lincolnshire took part in a construction event, aimed at encouraging more students into the industry.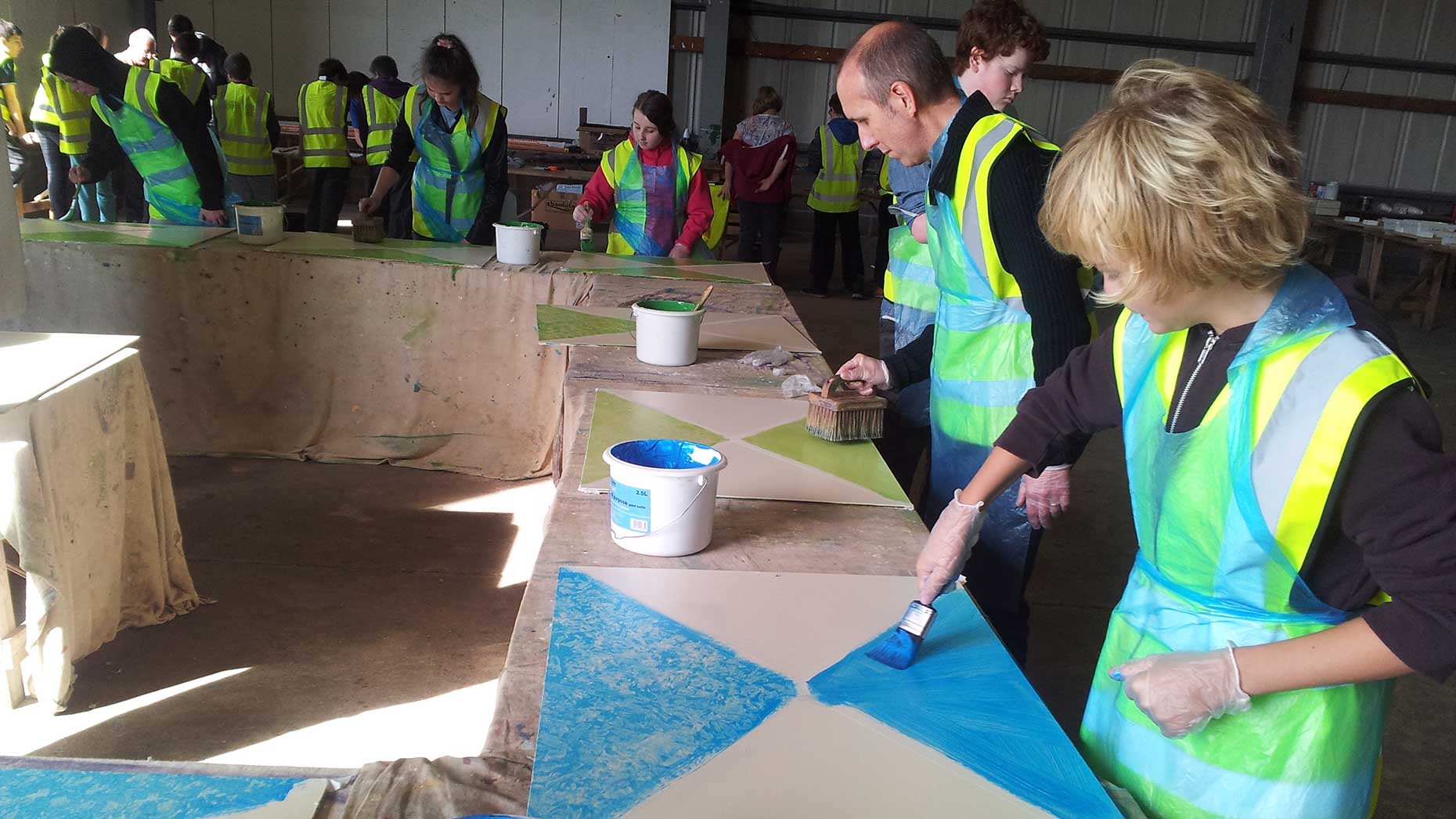 Primary and secondary school children across Lincolnshire took part in this year's Construction Week at the Lincolnshire Showground.
The event, by the Lincoln Group Training Association in partnership with the Lincolnshire Education Business Partnership, aims to give 600 youths a taste of what it's like to work in the construction industry.
Children aged between 10 and 16 tried a range of activities, such as bricklaying, joinery, plastering and plumbing.
Awards were also presented to the best performing schools, based on behaviour of the students, motivation and how well they did in the tasks.
This year's awards went to Colsterworth CE Primary School, Lincoln Christ's Hospital School and Sir Robert Pattinson Academy. The overall winner was The Priory Witham Academy, winning School of the Year award.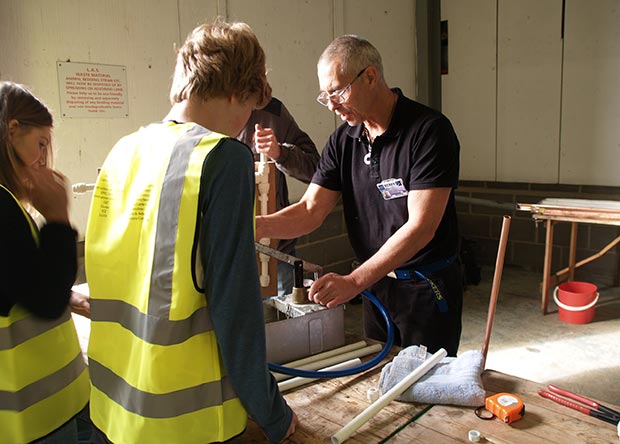 Kevin Davey, Programme Manager at Lincoln College's School of Construction & Engineering, said: "The children really got stuck into the practical activities which included painting decorative effects for the younger participants and building a brick pyramid for the older ones, just as they would on one of our courses."
"The college helped set up the very first Construction Week 13 years ago and we've been keen to support the initiative ever since.
"The construction industry offers a wide range of career opportunities and, owing to the severe skills shortage, qualified staff – from builders to plumbers – are in high demand.
"There are also lots of opportunities for progression and many of our graduates have gone on to work at site manager level or even start their own business.
"It used to be very male-orientated but we're seeing more and more women applying to our courses which we're keen to encourage."
Heather Knox, Lincoln College's Schools Liaison and Outreach Officer, said Construction Week is a fantastic opportunity for pupils to discover more about the industry.
She said: "Events like Construction Week, where careers guidance is given through informal interactive sessions which are fun, yet challenging, can really help to inspire young people.
"As a follow-up to this event all Year 10 and Year 11 pupils are invited to sign up to our Experience Day on 22nd November where they can spend a morning finding out the courses available and what it's like to study at the college.
"This is an invaluable opportunity for students who are considering what to do after their GCSEs."