Lincoln councillors to decide on new temporary homeless shelter
B&B to YMCA: Councillors will decide if funding should be allocated to the YMCA to temporarily house Lincoln's homeless.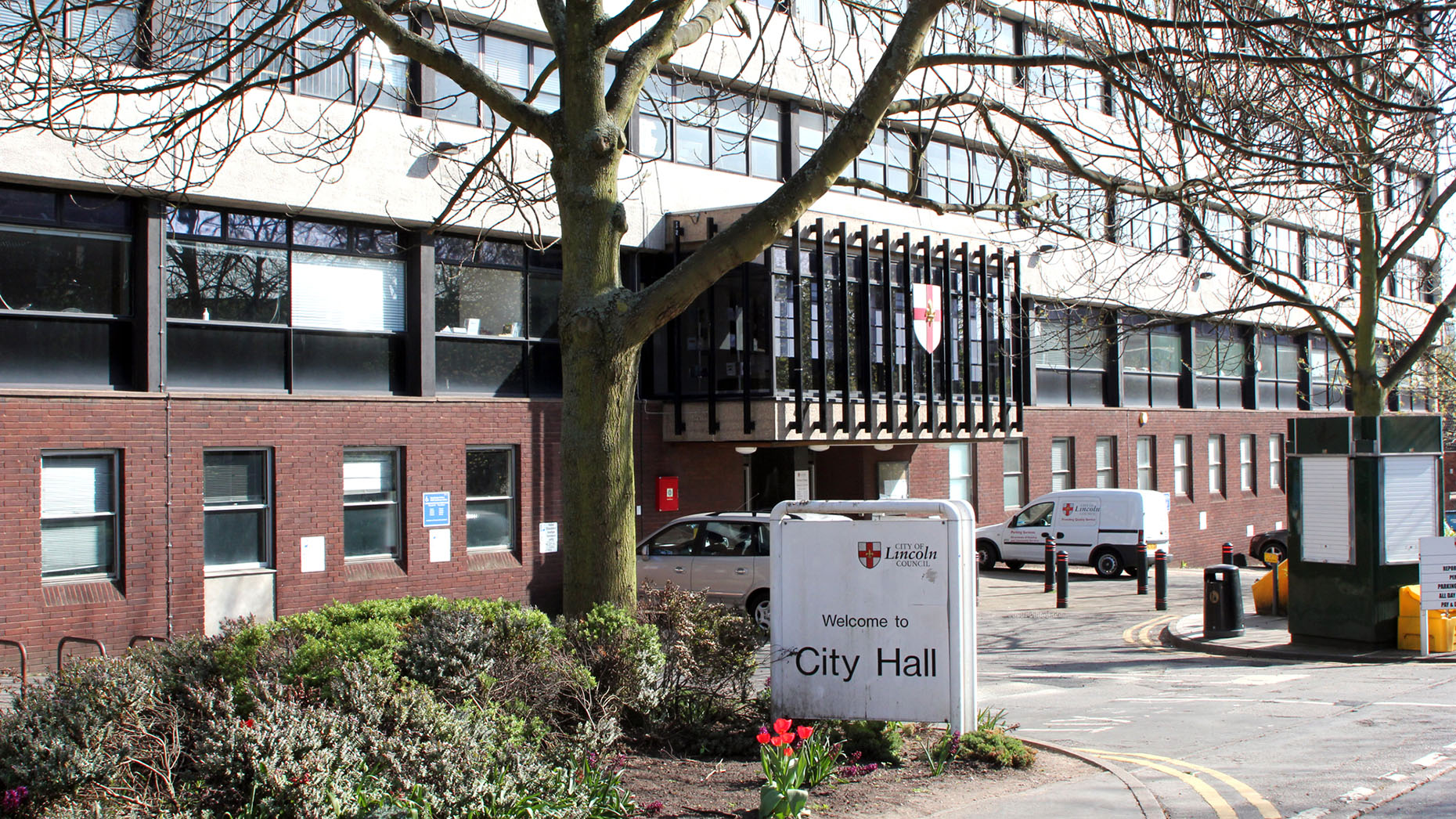 Upadte on October 13: The proposal has now been withdrawn from this month's Executive due to further work needed on the plans. It is expected to be placed before the Executive at the next meeting on November 24.
---
Lincoln councillors will decide if temporary accommodation for homeless people should be provided through Lincolnshire YMCA rather than using bed and breakfast facilities across the city.
Due to a rise of the number of people needing a temporary place to stay, the City of Lincoln Council's Executive Committee will consider on October 20 a proposal to spend £75,000 a year for the next three years to use 12 units of accommodation with the YMCA.
In 2010-11, five people were placed in bed and breakfast accommodation at a cost of £9,789.
However, this rose to 55 for the last financial year, costing the council £164,029.
The £75k funding would cover all the costs to the council, including maintenance and repairs.
The units could be shared houses, so each applicant has their own lockable room and access to living and cooking facilities.
Councillor Ric Metcalfe, leader of the council, said: "This project will have a positive impact on homeless applicants, providing quality places suitable to their needs and enabling us to provide a better service to them."
Angela Andrews, Deputy Chief Executive, added: "This is a very good opportunity to provide more suitable accommodation for homeless applicants and it will make a significant saving on costs to the council."