Objections raised against six Lincoln student apartments
More accommodation: Plans to build student accommodation on Tentercroft Street has been met with objections by locals.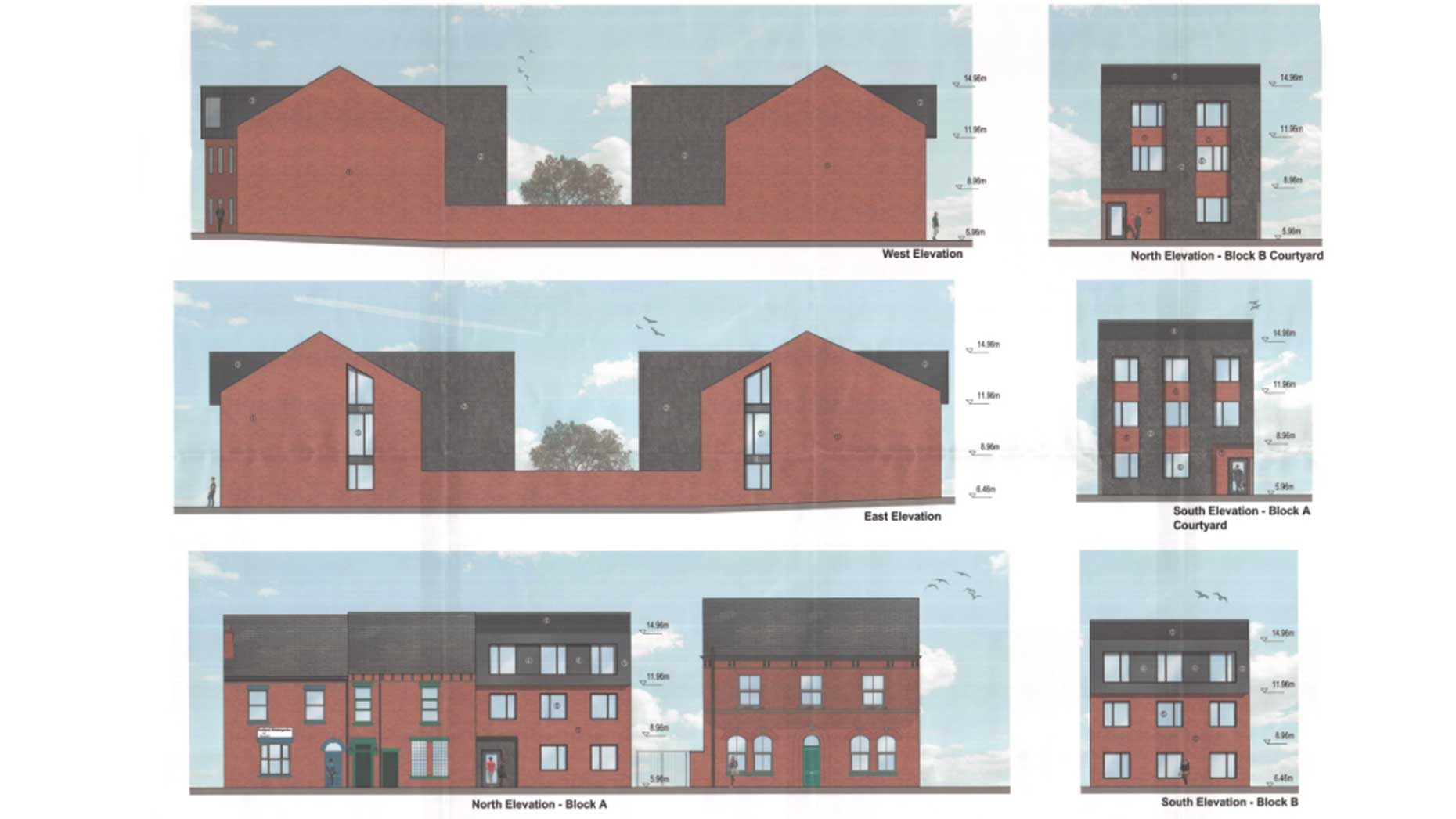 A number of objections have been raised against plans to build six students apartments in Lincoln city centre.
According to the plans, which have been submitted to the City of Lincoln Council Planning Committee, Jackson & Jackson Developments propose to erect two three storey buildings at 31 Tentercroft Street.
The two buildings, designed by Stem Architects, will each house three apartments, with 10 bedrooms per apartment, aimed at housing 30 students.
In order to build these homes, some buildings presently on site will be demolished.
This is the second time the application has been submitted to the City Council, after previous plans were withdrawn and the design and use of the land for the apartments altered.
Previously, the applicants planned to build one four storey building, using all the land, for 49 bedrooms.
However, residents nearby, such as Lincolnshire Co-op headquarters, LADOS and a number of other local small businesses, raised objections to the new building, such as making use of the land themselves, safety hazards, potential noise issues not in keeping with the area and blocking natural light.
The developers also need to take into account the upcoming work on the East West Link Road scheme on the street.
It has been recommended to members of the committee to approve the proposal, subject to conditions.