Baroness thanked for her long service to Lincolnshire charity
Long service: A local Baroness was thanked for her 23 years as patron for a Lincolnshire charity.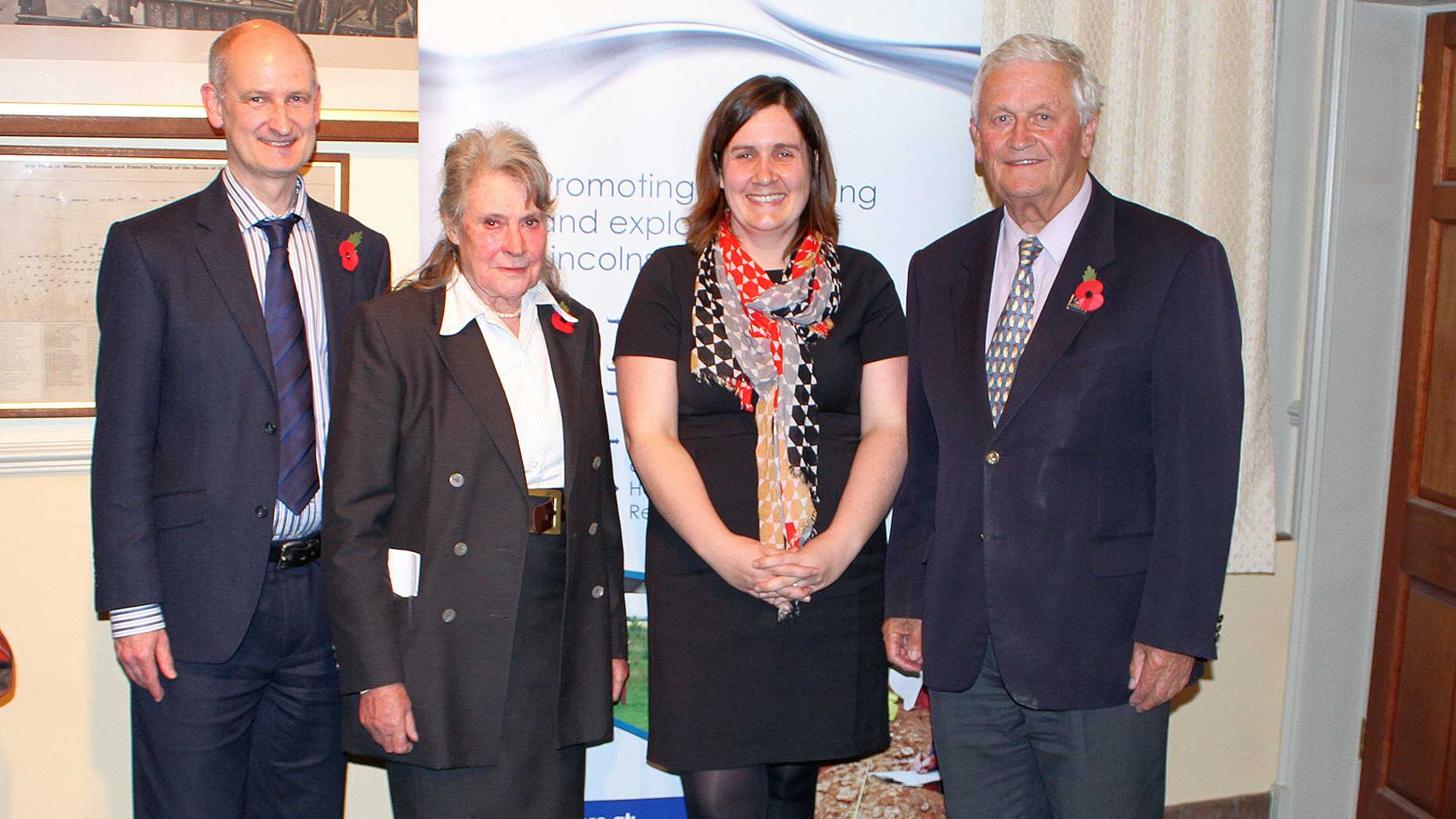 A Lincoln-based charity has thanks a local baroness for there years of long service as patron to the organisation.
Heritage Lincolnshire thanks Baroness Willoughby de Eresby for her 23 years of service at the Annual General Meeting of the Heritage Trust of Lincolnshire.
The event at The Old Coach House at Grimsthorpe Castle was attended by various trustees, staff, members and representatives from organisations working in partnership with the charity.
Professor David Sleight, Chair of the Board of Heritage Lincolnshire, said: "Lady Willoughby attended every annual general meeting and arrived fully briefed on the Trust's activities over the year.
"Her enthusiasm for our work and the support she has offered has been greatly valued by trustees and members of staff."
Lady Willoughby was presented with a gift, and also gave a short speech where she highlighted her interest in the archaeology of Lincolnshire.
She also introduced the charity's new patron, Her Majesty's Lord Lieutenant Tony Worth.
Liz Bates, Chief Executive Officer said: "The Trust has benefitted from the patronage of Lady Willoughby, and this event was a great opportunity to thank her for championing the work of Heritage Lincolnshire over so many years.
"We are also delighted to welcome Tony Worth as our new patron, and we are looking forward to working with him to further develop our charity and the activities we offer."