Four weeks to go until Lincoln Christmas Market 2014
Not long!: It's only four weeks until the Christmas Market, and plans are now well underway.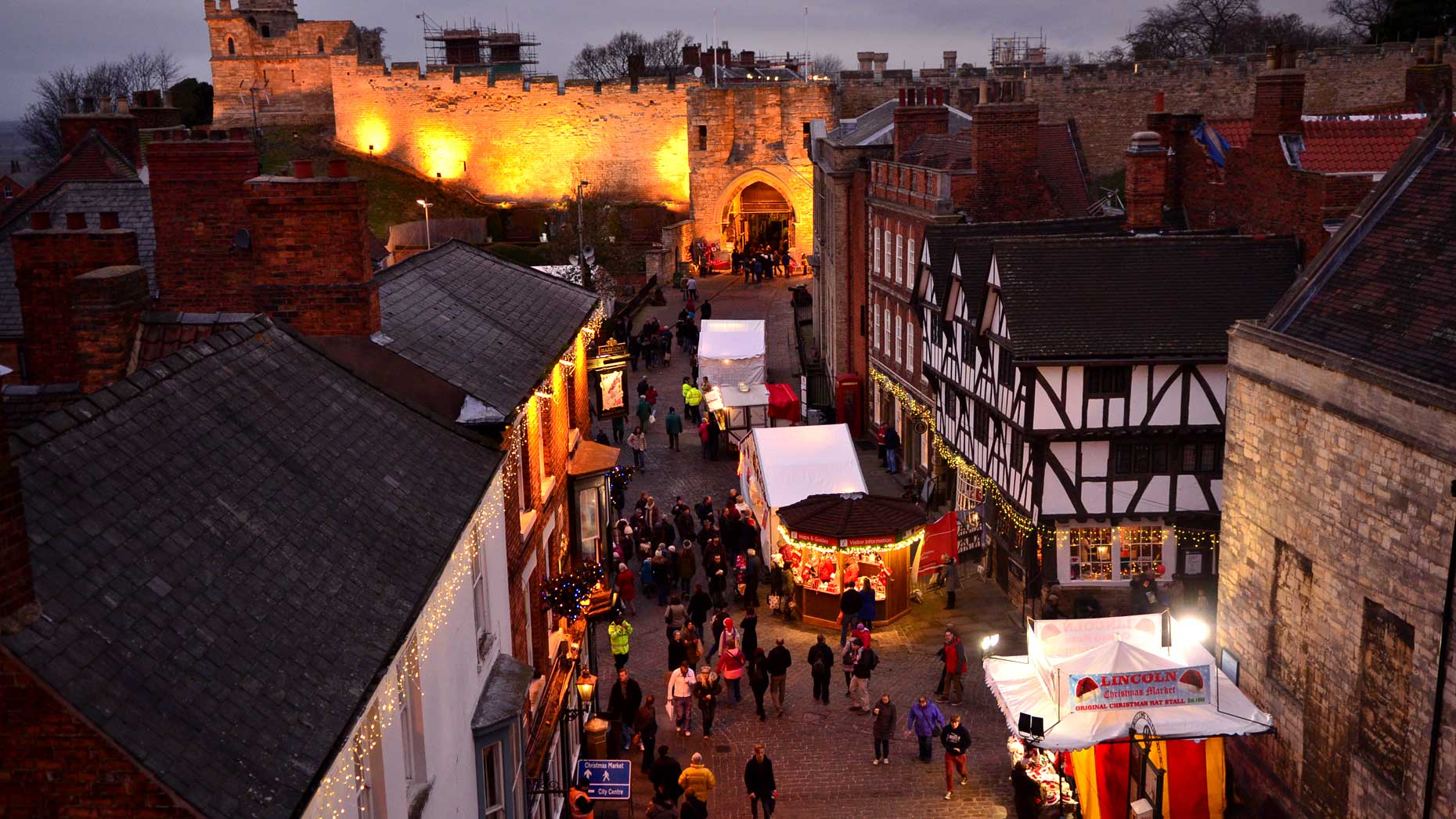 The City of Lincoln Council is busy making final preparations for Lincoln Christmas Market 2014.
The annual market in uphill Lincoln is only four weeks away, but all 200 stalls have been confirmed, plus a variety of entertainment.
This year, the market will run from December 4-7, starting at midday on Thursday through to 7pm on Sunday.
The four-day market will be split into several zones selling similar items, to make it easier to find the perfect gift and treat.
A gift marquee can be found in Westgate and by the big wheel, while those looking for food should go to St Paul's Food Court or the Christmas Pantry.
There will be a range of children's toys on offer, and crafts such as soap and candles, jewellery, pottery and ironwork.
The two key people behind organising the market, Claire Thompson and Events and Culture Officer Sammy Pengelly, will be hosting an online Q&A for residents and visitors to ask questions.
If you want to ask a question, go onto the Lincoln Christmas Market Facebook page and submit your query between 12pm and 1pm on Thursday, November 13.
Claire Thompson, Principal Events and Culture Officer at City of Lincoln Council, said: "We are really pleased with the range of stalls we've got this year. Whether you're coming to find an unusual present, to treat yourself or just to enjoy the atmosphere there really is something for everyone.
"We're looking forward to seeing a new look for the market this year, with 30 new chalets around the castle and cathedral adding an extra festive feel. Look out for the buskers dotted around the market site as well."
Lincoln's Christmas Market is the oldest in the UK, and attracts over 250,000 visitors a year, bringing £10 million to the local economy.
Visitors can get to the market by using the specially-commissioned park and ride service, from the Lincolnshire Showground. Pre book a space in the park and ride now for £12. Prices on the day will vary.
For more information, visit the website or email [email protected]