Lincoln residents speak out over Article 4 legislation on HMOs
HMO scrutiny: A committee invited residents to have their say on how the council handle houses in multiple occupation in Lincoln.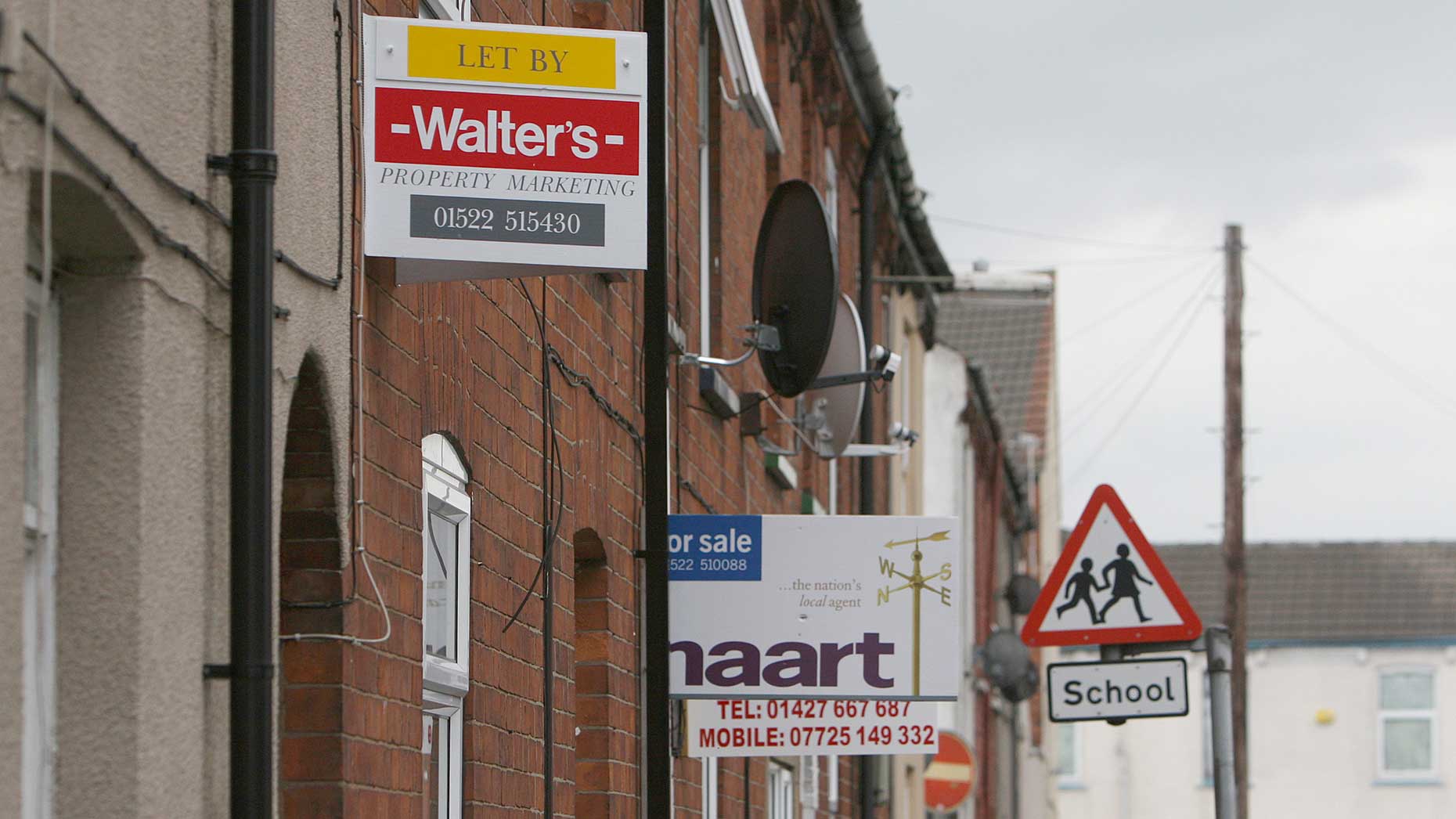 Residents and a variety of representatives from organisations spoke at a special City of Lincoln Council Policy Scrutiny Committee regarding changing rules to city houses in multiple occupation (HMOs).
The meeting, held at the Alive Conference Centre on November 12, allowed residents to speak out on how the changes may affect their communities.
Representatives from the West End Residents Association (WERA), the University of Lincoln, both university Students' Unions, National Landlords Association and the Federation of Small Businesses were all given a change to argue the case for or against the implementation of Article 4.
HMOs cover student accommodation and private rented homes in the city, where a number of people may be living but are not a family unit. These are known as house shares.
A HMO needs a license if it is three or more storeys high with five or more people forming two or more households – there are 187 of these operating in Lincoln, and 75 are in the West End.
The boom in HMOs in Lincoln is driven by factors such as a growing university, fewer people being able to afford to buy, and the long waiting lists for public sector housing.
Article 4 would mean there are more processes involved in adding more HMOs and would mean all HMO properties would go through planning.
Leading to the meeting, two petitions came from local residents both defending and rejecting the idea of Article 4 which encouraged a consolation by the council for five options:
Accreditation and discretionary licensing scheme for private sector housing
Article 4 direction – requiring planning permission for HMOs
Lobby central government for changes in the law to improve controls in respect of HMO
Strengthen planning policy position through emerging local plan
Continue to implement existing measures
When asked to rank the options in order of which they thought most appropriate, 57% of respondents said introducing an Article 4 direction would be their first choice, followed by strengthening landlord accreditation schemes and continuing with existing measures.
The Policy Scrutiny Committee is looking at the responses in order to send a recommendation to the council's Executive Committee.
At the meeting, Rob Lewis, representing WERA who are for Article 4, mentioned 38 councils in the UK used a form of Article 4.
He also stated that residents in the West End of Lincoln, where a large proportion of HMOs are, had a resentment "towards the downward spiral in the area" due to the influx in HMOs, mainly to accommodate students.
He stressed that in order to keep a balanced community in the West End and save the area, the council needs a supplementary planning policy of some form, and councils should have the power to control HMOs.
Lewis reminded everyone that WERA was not anti-student, and in fact had two students members, one of which holding a secretarial role.
John Plumridge, representing University of Lincoln, argued that Article 4 would now elevate problems such as the quality of housing, litter issues and noise complaints.
The university will welcome any decision but is simply looking for a "good supply of housing" of high standard, as well as working on purpose-built accommodation.
"If growth in the city is to be successful, policy changes are needed," he concluded.
Brian Alcorn of University of Lincoln Students Union, who are working alongside Bishop Grosseteste University, and said students should not be scapegoated, and that Article 4 would be a waste of money.
"Too often, students are seen as the problem and not the solution," he said, and also referenced the hours of community volunteer work students do around the city.
He also pointed out that the student community and the local community are actually within the same community, and should not be segregated, as students also get disrupted by noise and dislike seeing an area look run down.
While all the options are viable for the council to choose, each one — even keeping measures the same — will require large sums of money to implement and maintain.
Councillor Chris Burke, chair of the Policy Scrutiny Committee, said: "It was clear we would need to look at more than one option to address the issues raised.
"The broad consensus is towards looking at a combination of an Article 4 Direction and an additional licensing scheme, which would help to manage the number of HMOs in Lincoln and the standard of housing."
"We will put this recommendation to Executive to consider, along with all the views we heard during the meeting and the responses to the public consultation that was held.
"The committee listened very carefully to everybody that gave their views. This is clearly a very important issue and we're pleased people have taken the opportunity to get involved.
"We are well aware that HMOs provide an important source of private rented accommodation, but also that such properties can present issues around their maintenance and the number of people living in one house, including noise, litter and parking.
"We want to support the need for this type of housing, but we also understand the concerns of residents. I believe the committee's decision reflects this and reflects the views they heard."
The Scrutiny Committee will now deliver their findings to the Executive Committee for a final decision on December 15.