December 18, 2014 5.49 pm
This story is over 107 months old
Lincoln council steps closer to 'legal highs' ban
Consultation shows 97% approval rate: Lincoln is a step closer to enforcing the country's first ban on so-called 'legal highs'.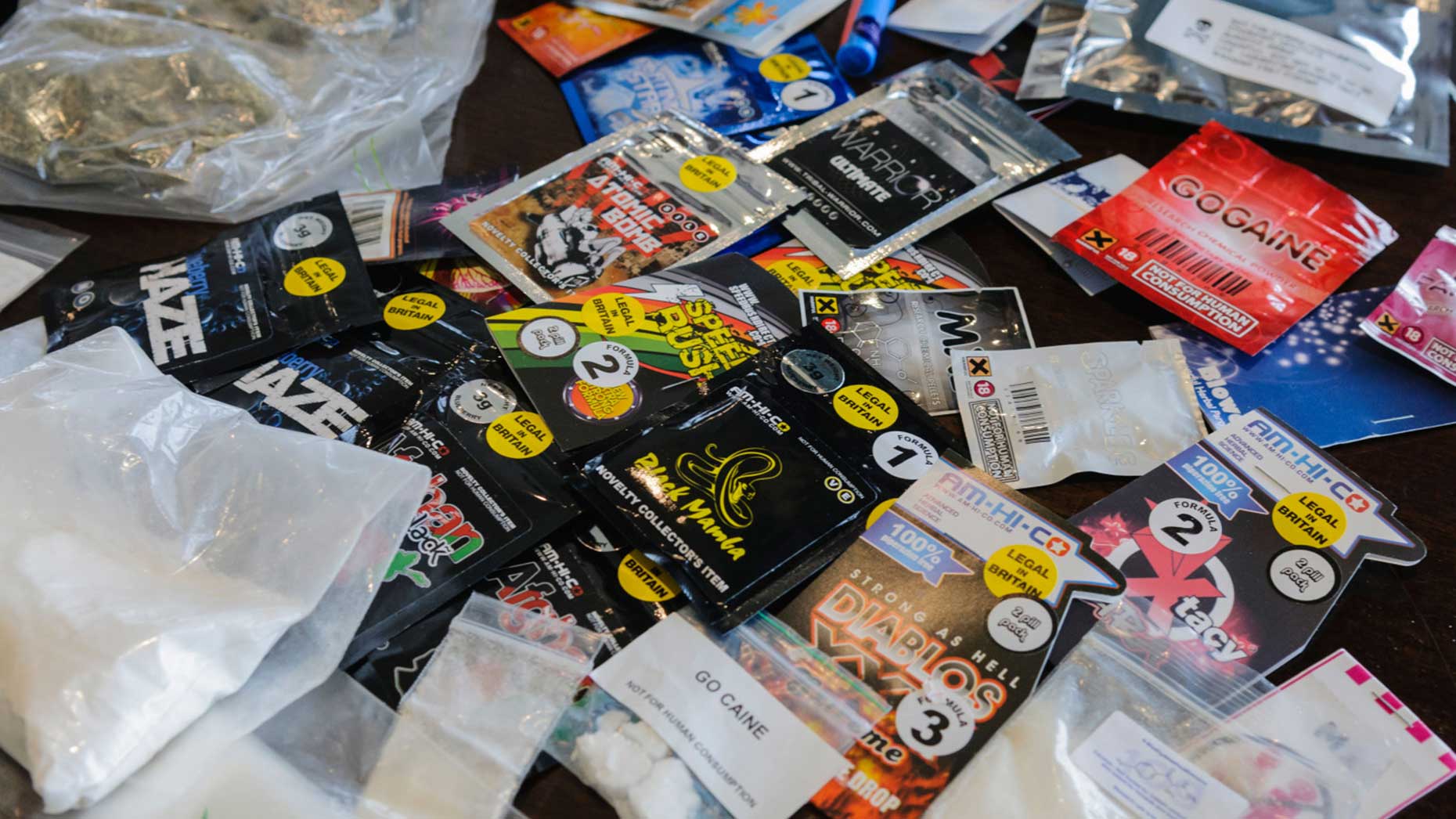 Lincoln is a step closer to enforcing the country's first ban on so-called 'legal highs' after results from a four-week public consultation showed 97% of respondents would support the move.
Members of City of Lincoln Council's Policy Scrutiny Committee recommended on December 17 the introduction of a ban that would prevent people taking new psychoactive substances (NPS) and alcohol in the city centre.
As previously reported, the proposal is in response to new legislation allowing councils to place an order on persistently detrimental activities.
The ban, which the council believes would be the first of its kind in the country, will go before the Executive on January 19, 2015.
The order would contain the following prohibition:
Person(s) within this area will not ingest, inhale, inject, smoke or otherwise use intoxicating substances.
Intoxicating substances is given the following definition (which includes alcohol): Substances with the capacity to stimulate or depress the central nervous system.
Anyone who breaches the order would be committing a criminal offence and could receive a Fixed Penalty Notice or face a fine in court.
Police and council enforcement officers would have the power to demand the surrender of the intoxicating substances.
If approved, the ban would commence on April 1, 2015.
Around 80% of consultation respondents, who were mainly residents and businesses, said they had suffered problems caused by legal highs in the area, while 56% said they had directly suffered from anti-social behaviour in the area.
At the committee meeting, members heard from Lincoln BIG, homelessness charity Framework, a local resident and Lincolnshire Police – all of whom supported the proposed Public Space Protection Order (PSPO).
Inspector Pat Coates, from Lincolnshire Police, told members there had been an increasing number of anti-social behaviour incidents related to on-street drinking and also in incidents involving new psychoactive substances.
Councillor Chris Burke, Chair of the Policy Scrutiny Committee, said: "We are grateful to everyone who took part in the consultation and to the representatives who spoke at committee, highlighting the issues that these new psychoactive substances can cause.
"It's clear there is a significant problem we need to address in order to ensure this problem is not allowed to grow. We have recommended to the council's Executive that the proposed PSPO be introduced and reviewed after six months."
Sam Barstow, the city council's Service Manager for Public Protection and Anti-Social Behaviour, added: "This proposal recognises that the effects of these so-called 'legal highs' being consumed in Lincoln city centre are causing issues for residents, businesses and visitors.
"To introduce the ban, we would need to show the consumption of these substances is having a detrimental effect on the quality of life for people in the community, and it's apparent from the consultation that this is the case.
"During the discussions at committee, members recognised enforcing the ban could be difficult, and a detailed enforcement strategy will be prepared for the Executive."