Lincolnshire residents invited to sign up to third Energy Switch Scheme
Christmas savings? Residents are being invited to take part in a scheme aiming to save them money on gas and/or electric bills.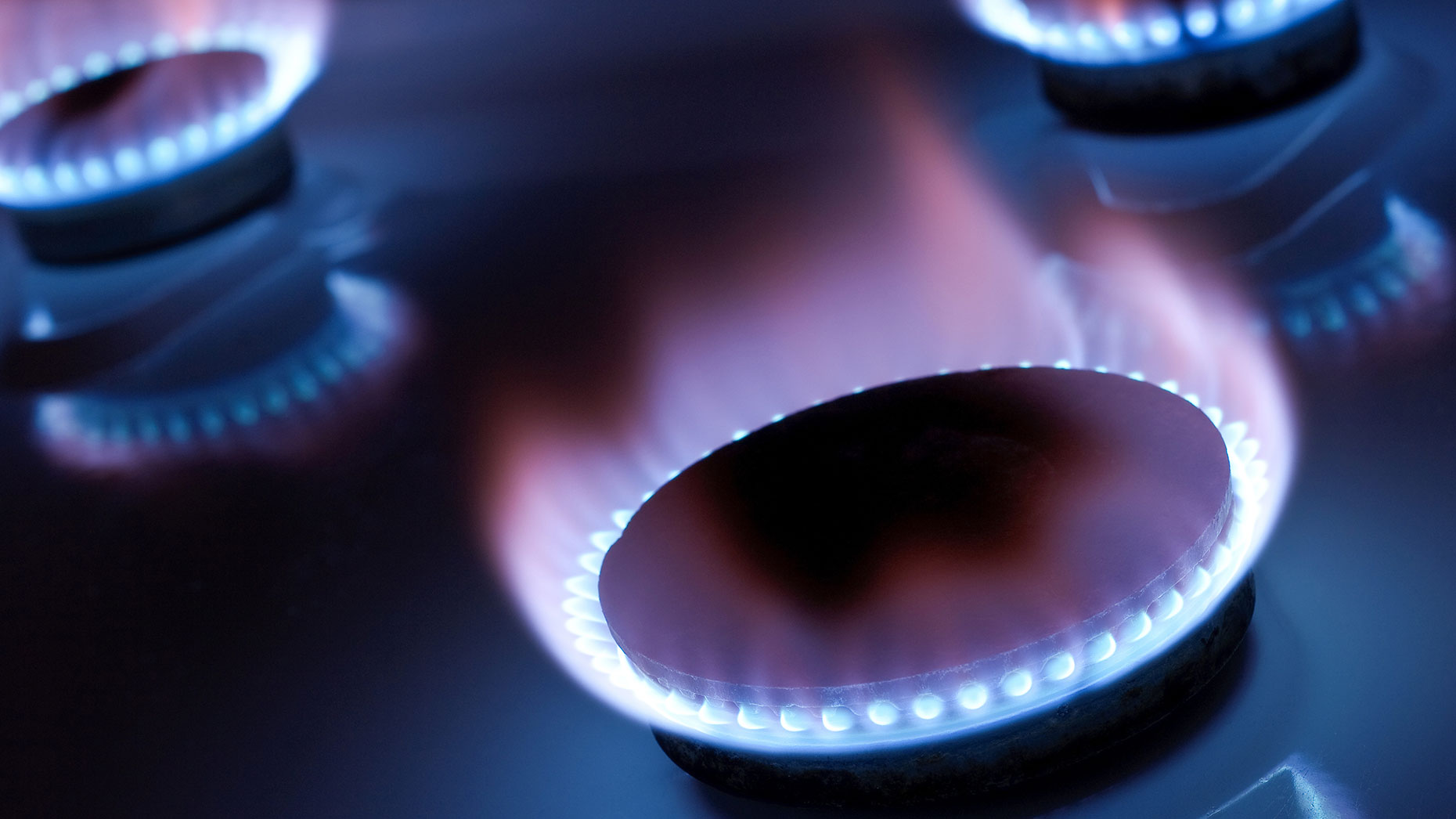 Residents in Lincolnshire can now potentially make savings on their gas and electric bills by doing the third round of the Lincolnshire Energy Switch Scheme.
The latest round residents can join starts on December 2 and runs until February 2, 2015 — the recent scheme saved households on average £234.
The scheme aims to help people make large savings which could be used towards the cost of Christmas or other items around the home.
In the past, 5,000 household have joined the scheme, and as a group managed to get better deals from energy suppliers for tariffs.
To register interest in the free scheme, add your details on the Lincolnshire Energy Switch Scheme or call the free phone number 0800 048 8439.
Once households have registered interest, the energy suppliers will be invited to give their best offers.
There is no obligation to take up the winning supplier's tariff offer one it's announced.
Anyone can register, regardless of if you rent or own a home, on dual fuel or electric only, pay monthly or quarterly, or have a prepayment meter.
Councillor Colin Davie, executive member for the environment at Lincolnshire County Council, said: "Shopping around for a good deal on energy bills has never been more popular and understandably we all seek to make savings that can add up.
"Registering online or calling the freephone number is a simple solution to what can be a time consuming process of changing energy provider.
"Therefore we recommend residents choose this hassle free option which has no obligation. If you register, you're offered a deal after the auction and it's a simple choice then whether to take it or not.
"The more people who register, the more interested energy suppliers are securing them as customers and the better the deal they offer.
"But you have to register to have a chance to take up the saving so register today and tell your friends, family and neighbours about the scheme too."