Three rolling out 4G to Lincoln customers
4G for Three customers: Mobile phone customers of Three will begin to notice 4G coverage become available in Lincoln.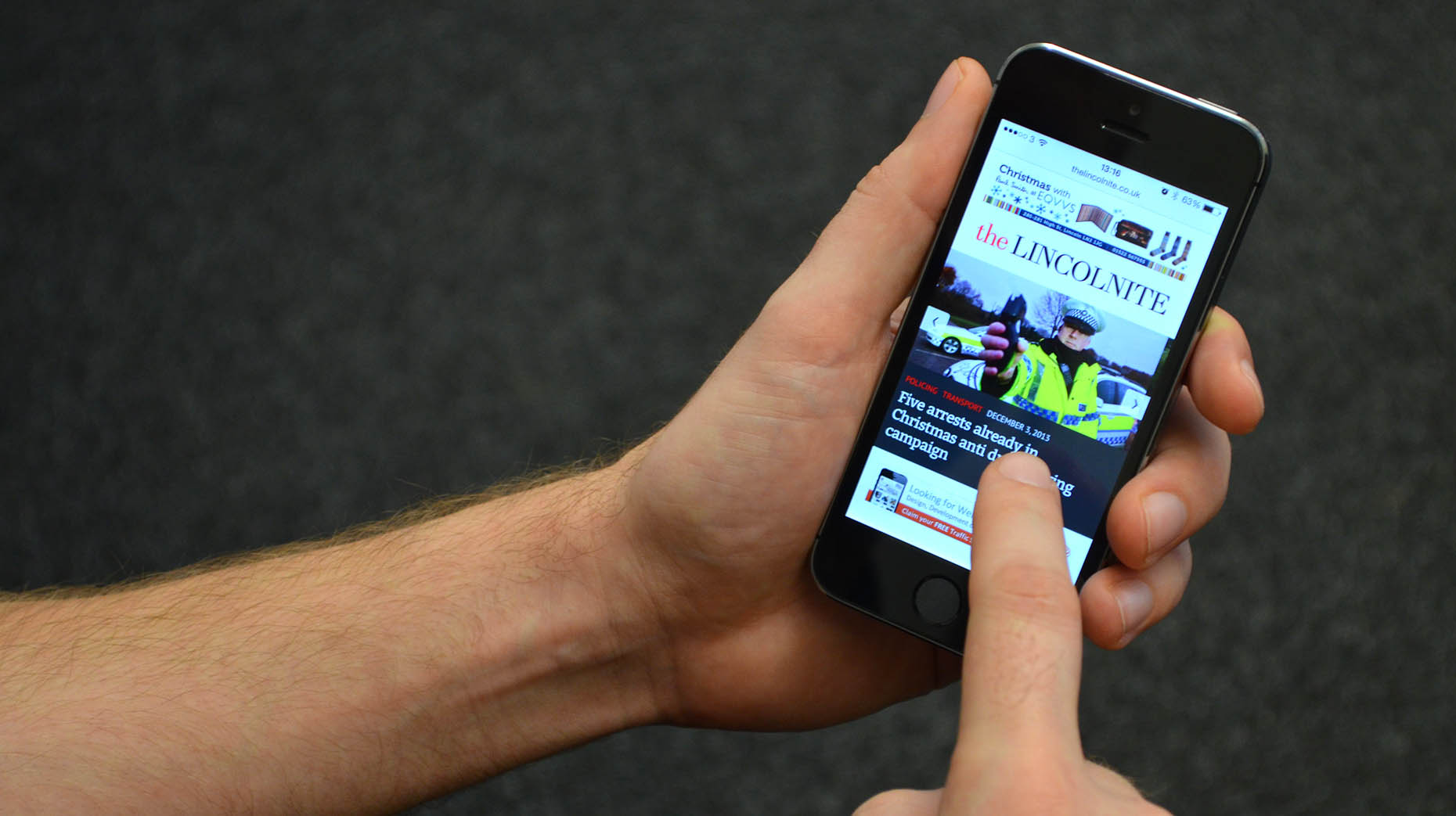 Three mobile phone customers in Lincoln and the surrounding areas will begin to notice 4G connectivity become available to them as the company adds coverage.
4G has gone live in some parts of Lincoln and Three has confirmed that the entire city will be connected soon.
4G mobile connectivity can have speeds up to five times faster than 3G technology, where available.
A Three spokesperson said: "4G has gone live in some parts of Lincoln which is why some customers may be experiencing 4G.
"We're bringing 4G to the area soon, but we're not able to give any specific dates at the moment.
"As soon as we start adding 4G to the network in Lincoln, we'll let our customers know. In the meantime, our advanced 3G network will continue to give Three customers a great mobile internet experience."
4G was first brought to Lincoln by EE in 2013, and O2 customers were introduced in 2014.